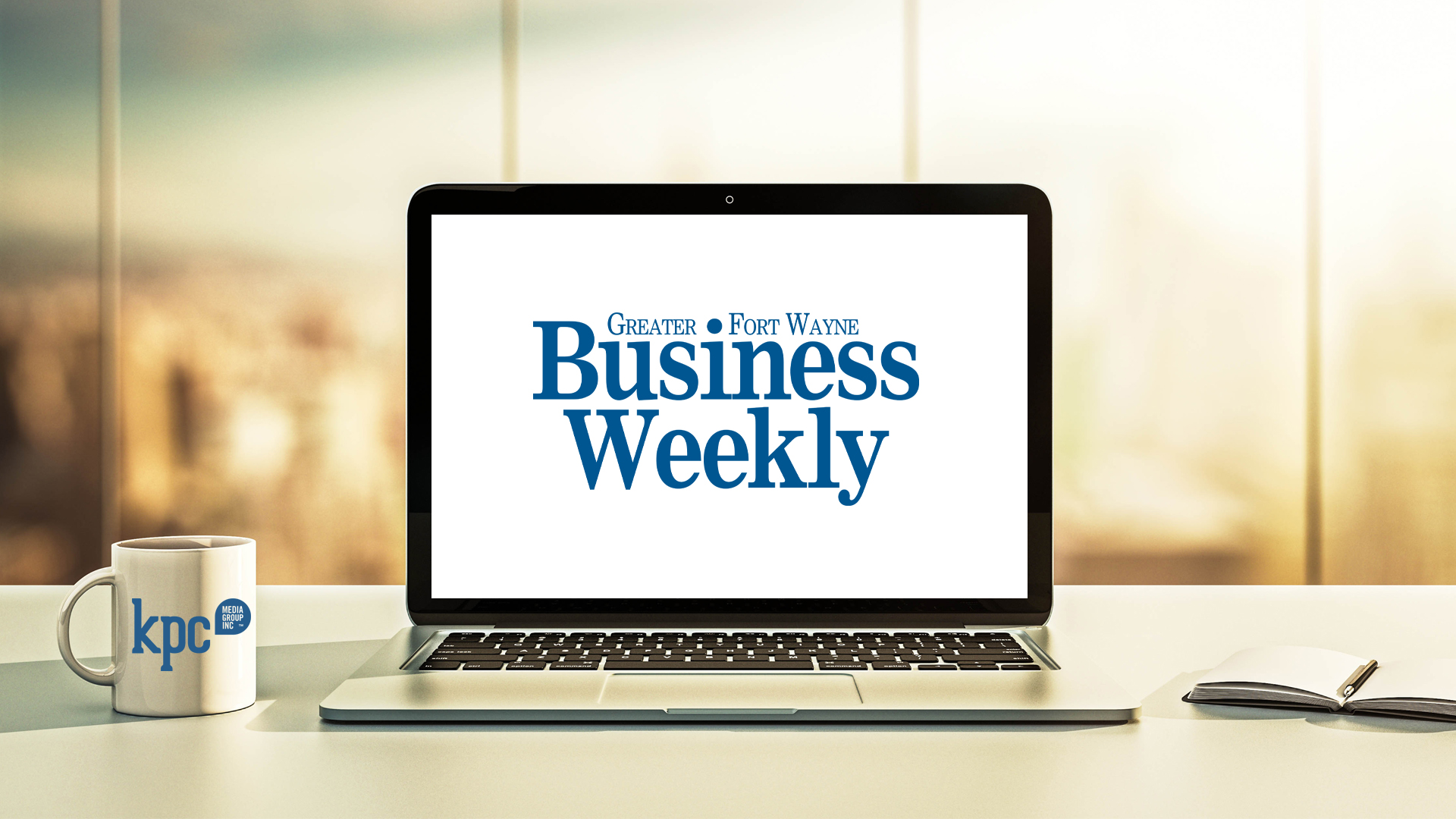 There are currently no upcoming webinars.
COVID-19 & Vaccinations: What Employers Need to Know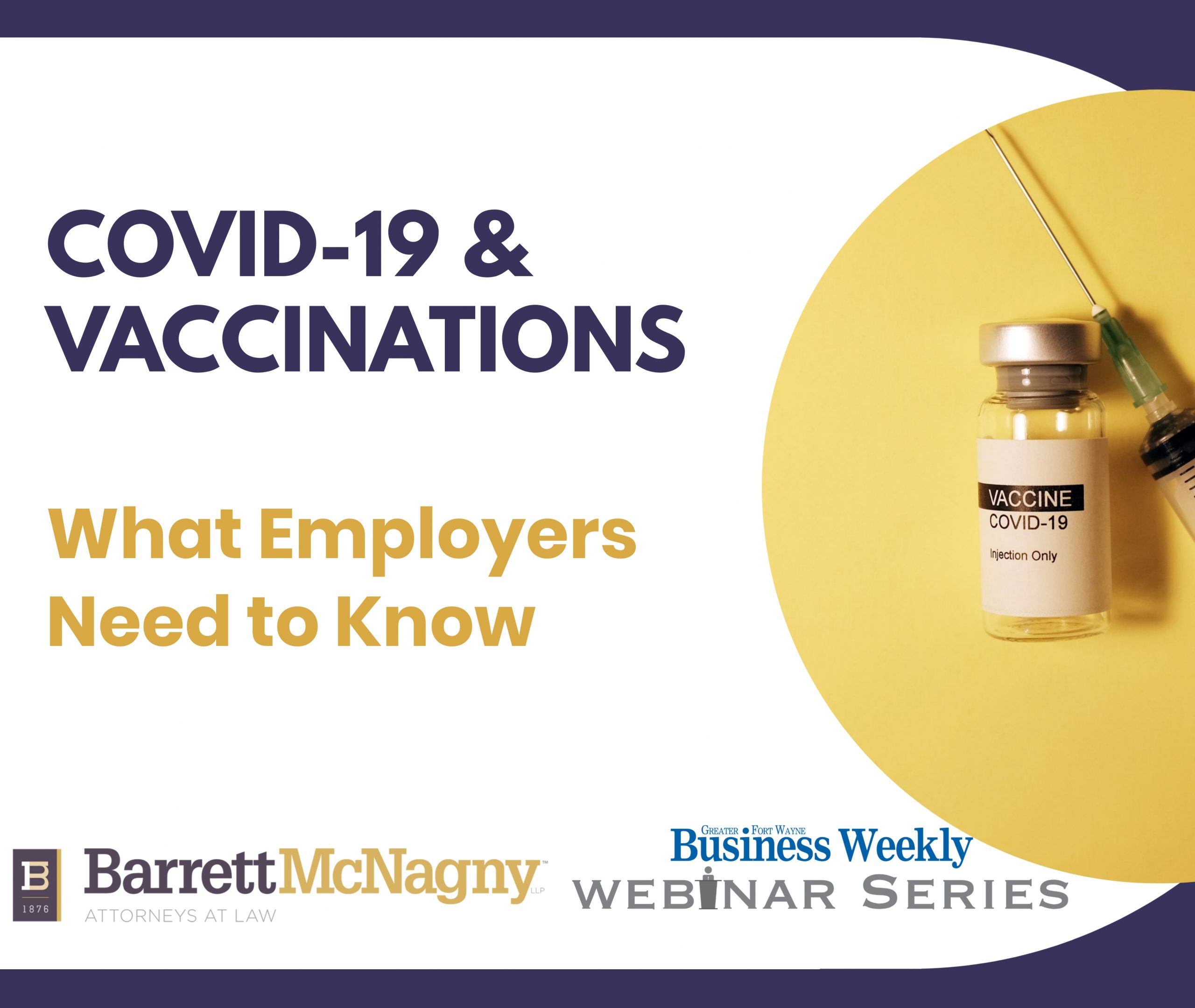 Presenters H. Joseph Cohen and Rachel Steinhofer discuss President Biden's "Path Out of the Pandemic" action plan regarding vaccine mandates, OSHA's recommendations and the options available for employers. They will review vaccine incentives and policies and procedures regarding maintaining vaccine and COVID tests.