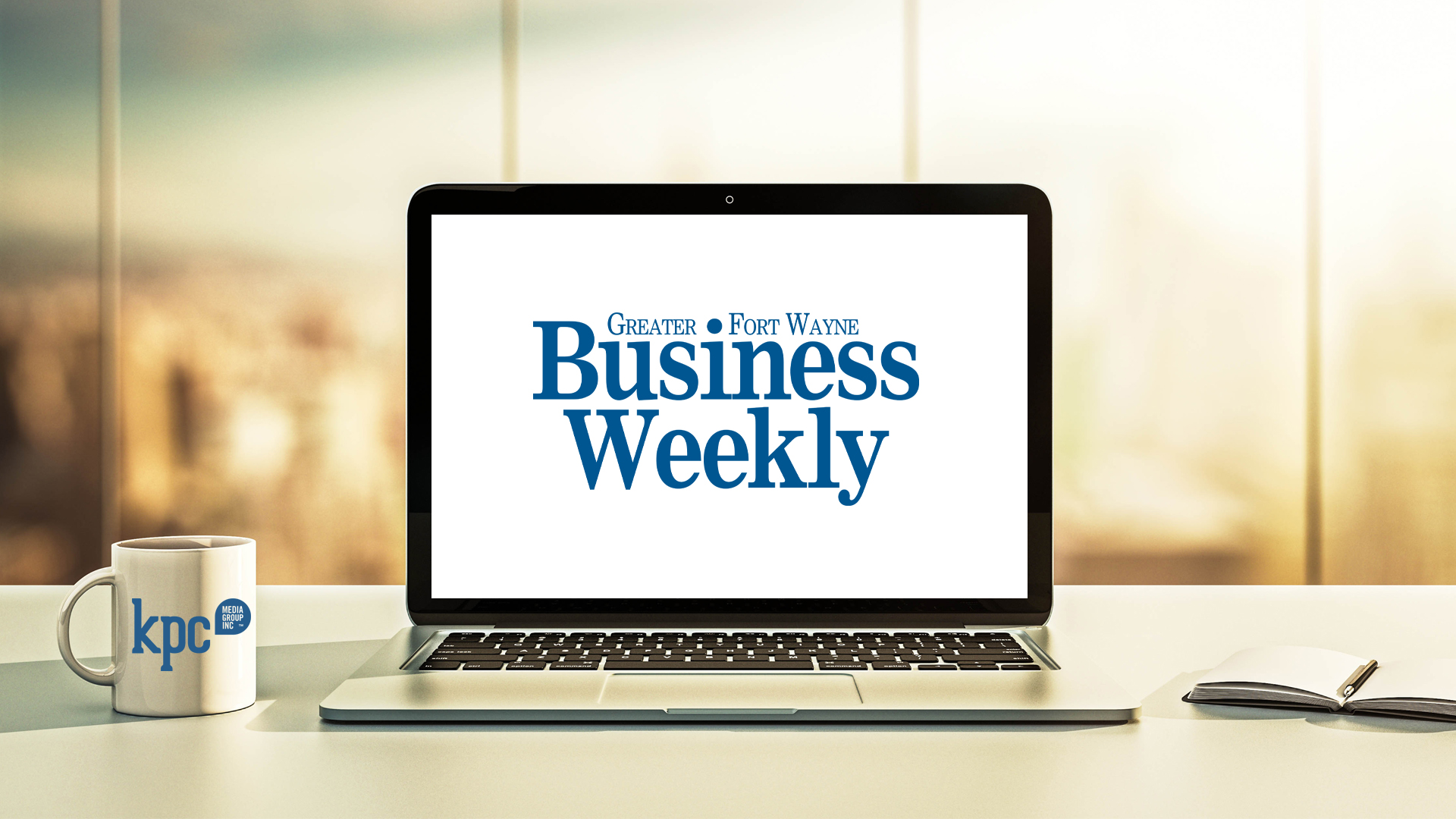 FREE for Greater Fort Wayne Business Weekly Subscribers
$5 for non-subscribers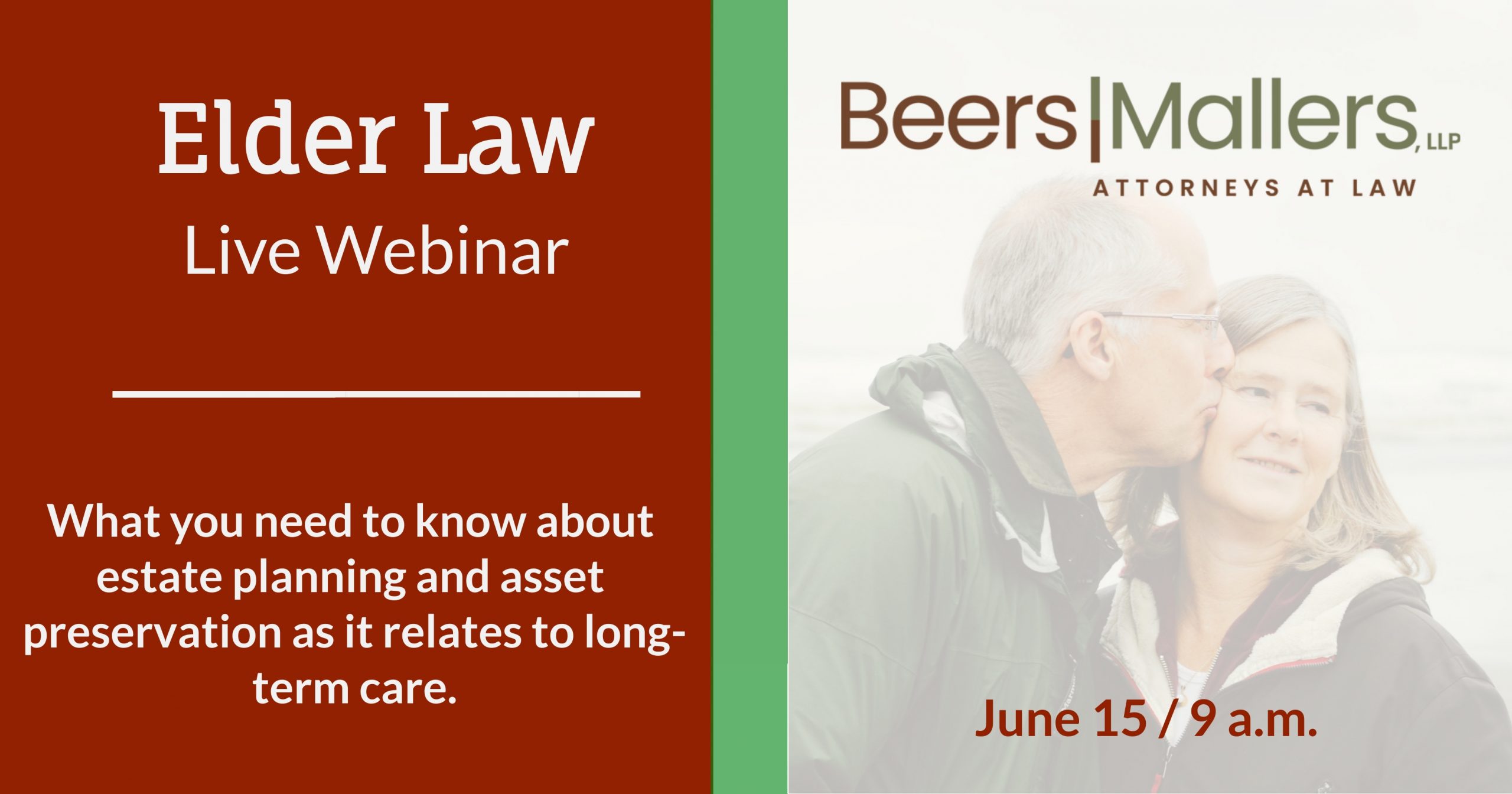 Join the Greater Fort Wayne Business Weekly for the fourth installment of our monthly webinar series. On Tuesday, June 15th experienced attorneys from Beers|Mallers, LLP will discuss aspects of Elder Law, including estate planning dos and don'ts and asset preservation as it relates to long-term care.
Click the webinar below to register!
What should we cover next?