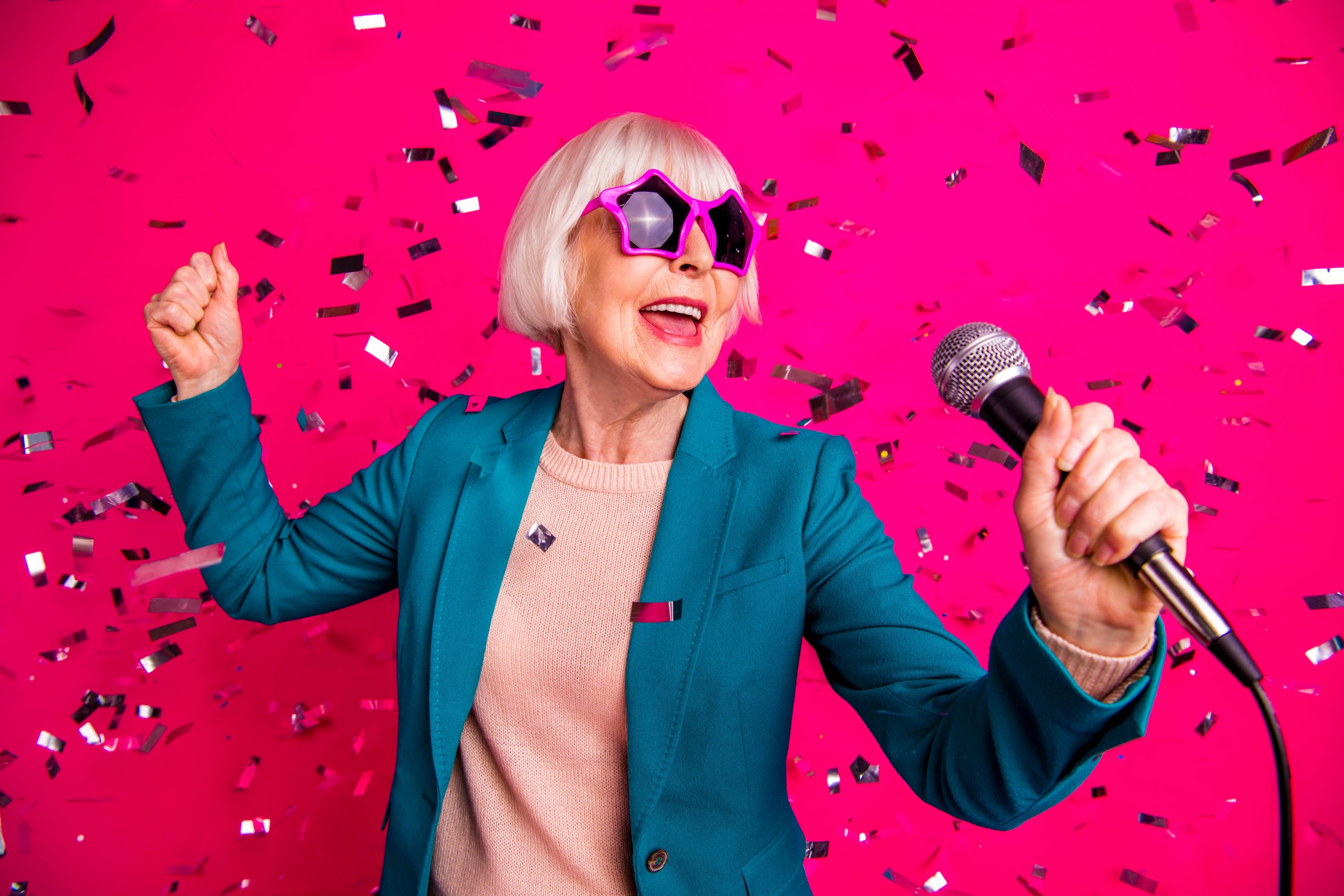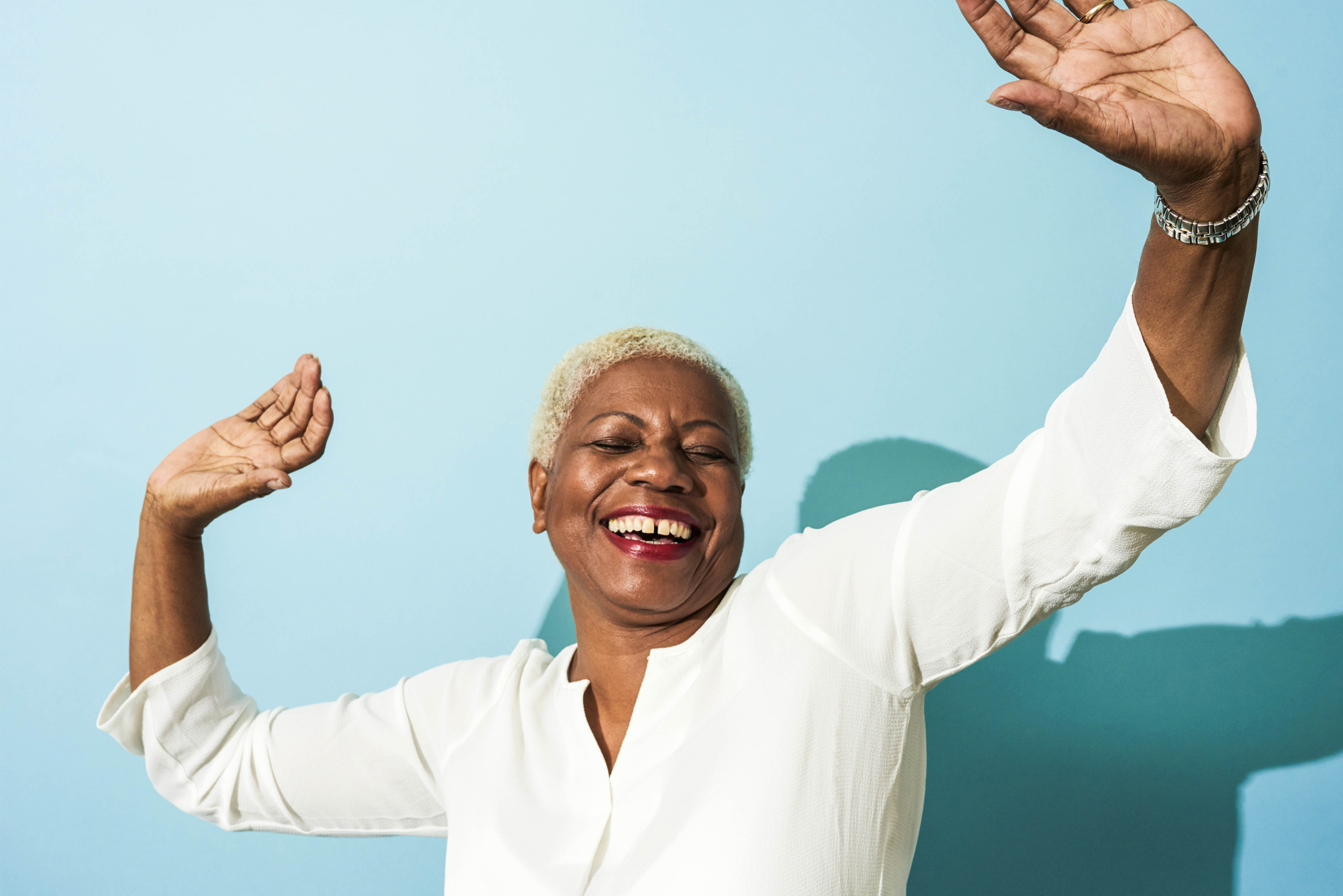 Michiana Event Center
455 E Farver St, Shipshewana, IN 46565
$3.00 per ticket
Look for a $1.00 off coupon in The News Sun!

First 100 attendees inside will receive a special DOOR PRIZE!
CASH PRIZES to be drawn in the morning AND afternoon
SPONSORSHIP OPPORTUNITIES
Presentation Sponsor - $1,500.00
General Sponsor - $1,000.00
Early commitment deadline: TBA
All vendors MUST PROVIDE A DOOR PRIZE to be handed out to the first 100 attendees.