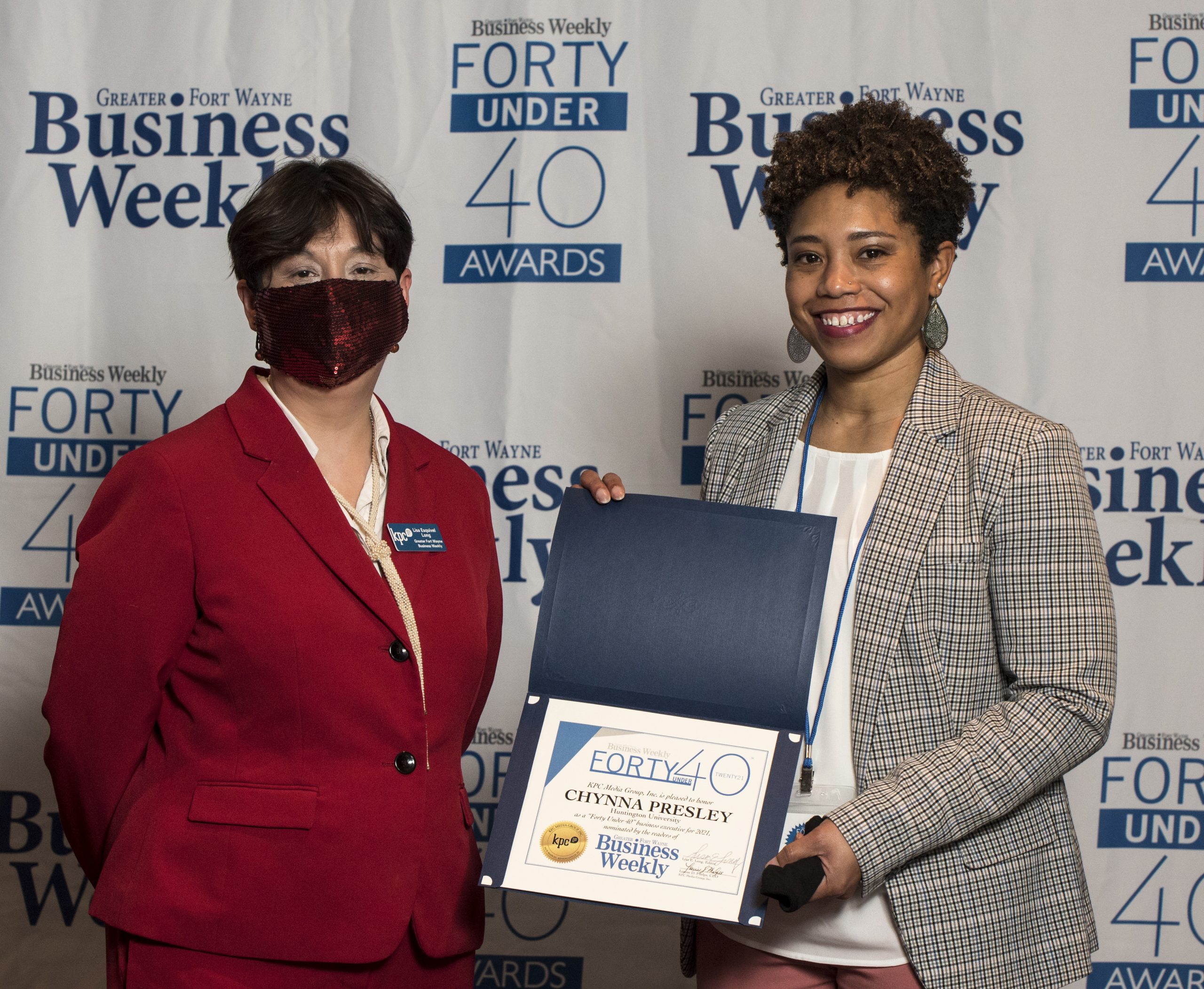 Every year, the Greater Fort Wayne Business Weekly recognizes the very best in business by honoring top professionals and individuals in Northeast Indiana. A panel of distinguished judges determine the winners who will be honored individually at our awards reception and featured in a special section which will be inserted into the Business Weekly prior to the event. Scroll down to view the list of 2023 honorees!
Thank you to our 2023 sponsors!
Congratulations, Class of 2023!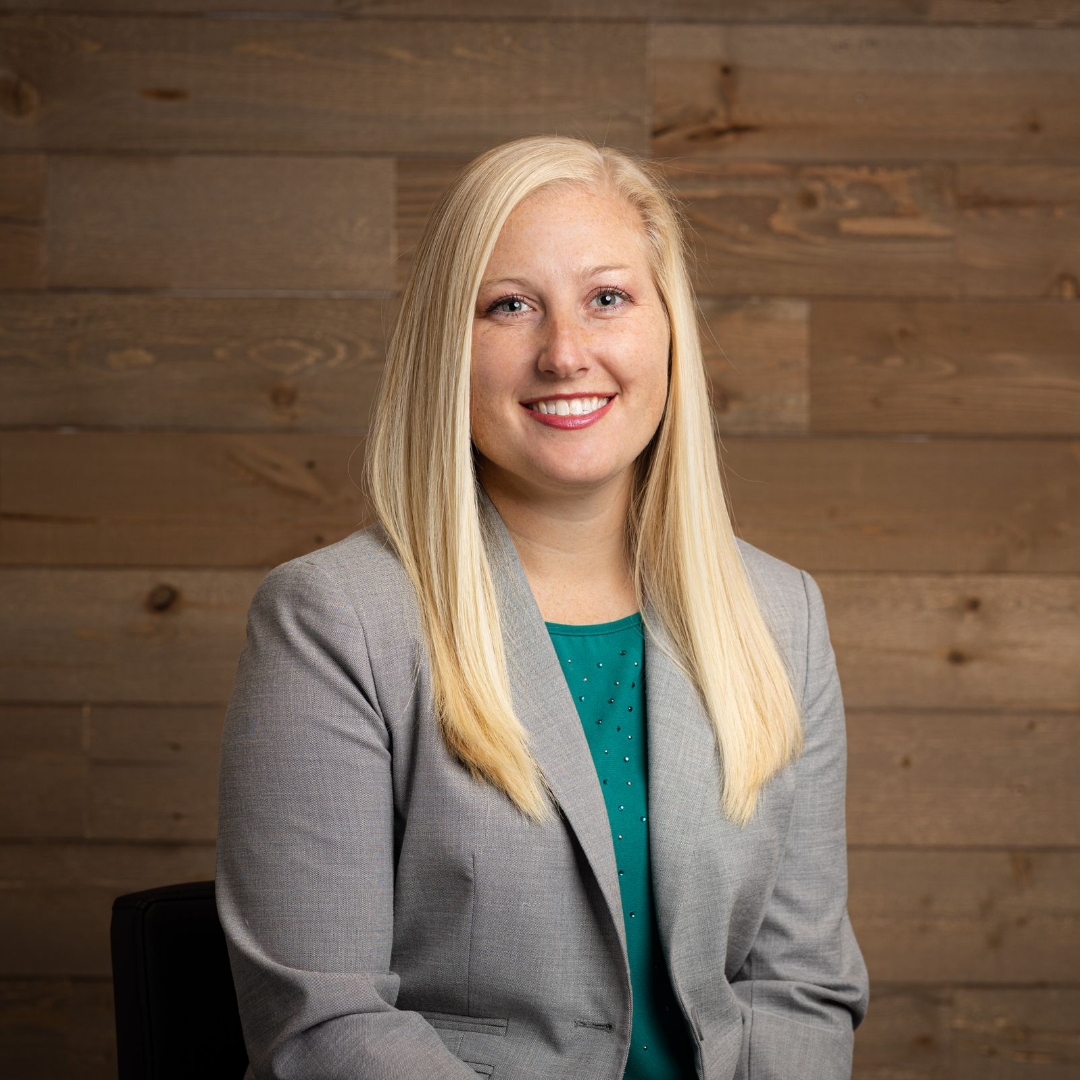 Senior Portfolio Manager
Credent Wealth Management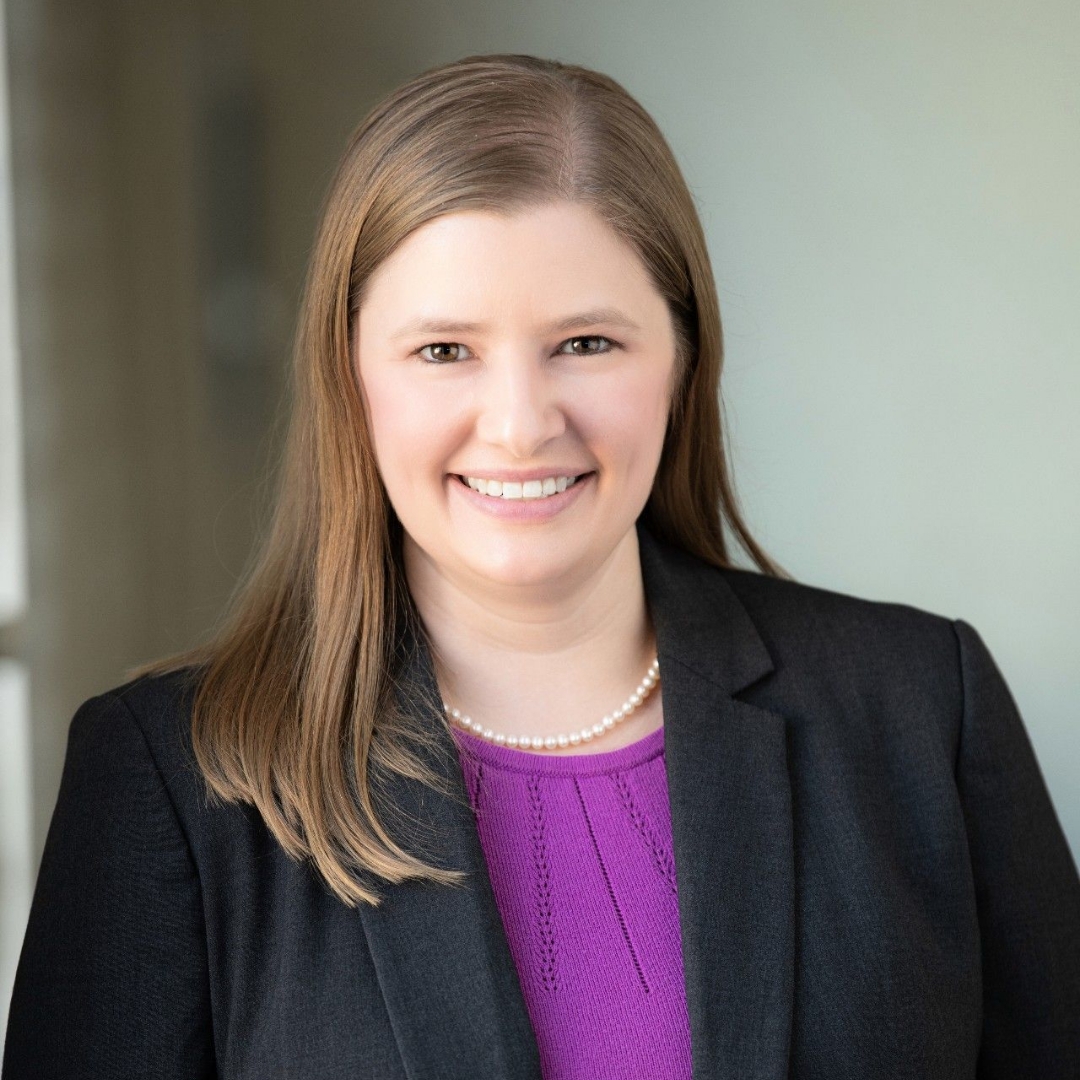 Director
Baden Gage & Schroeder, LLC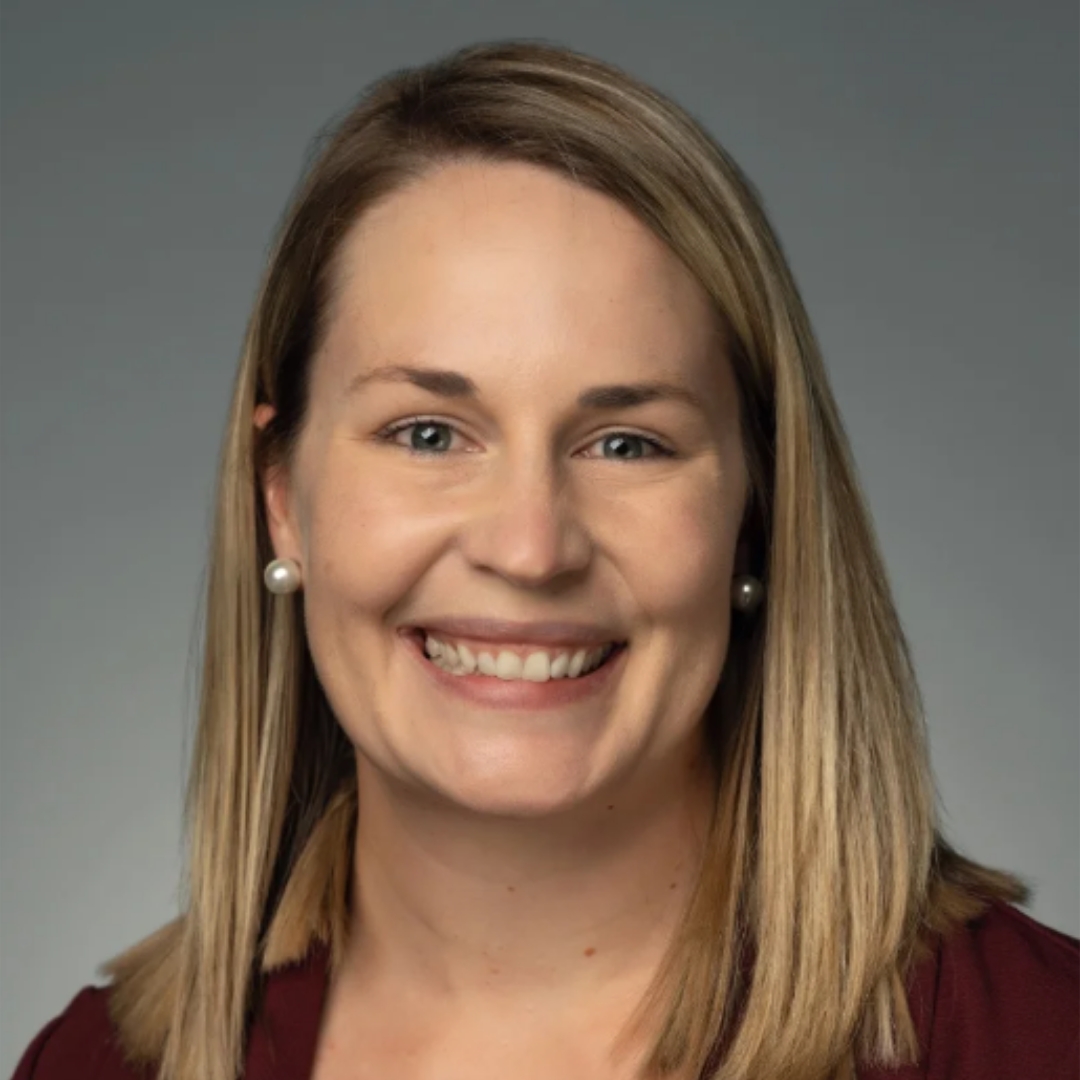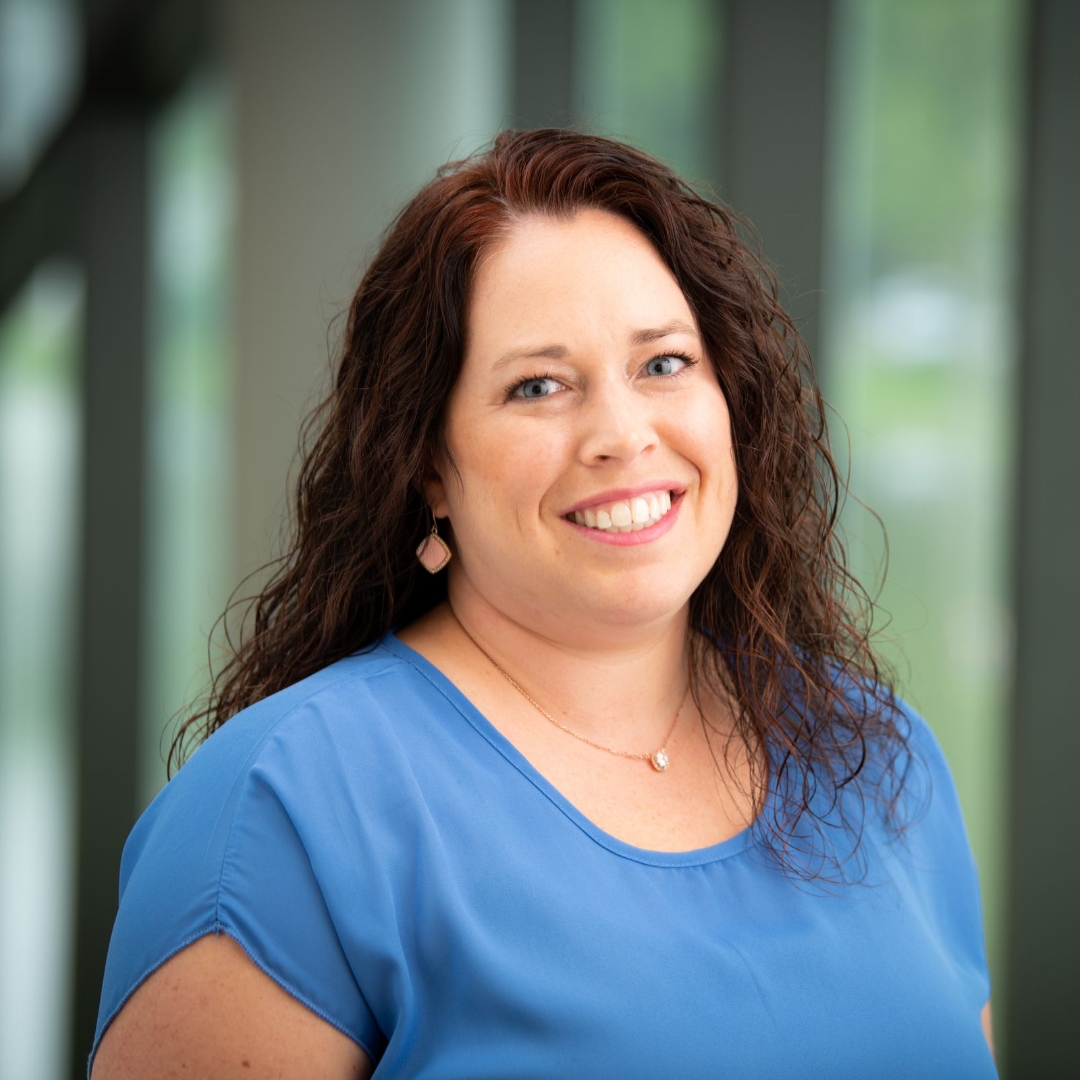 Program Director
University of Saint Francis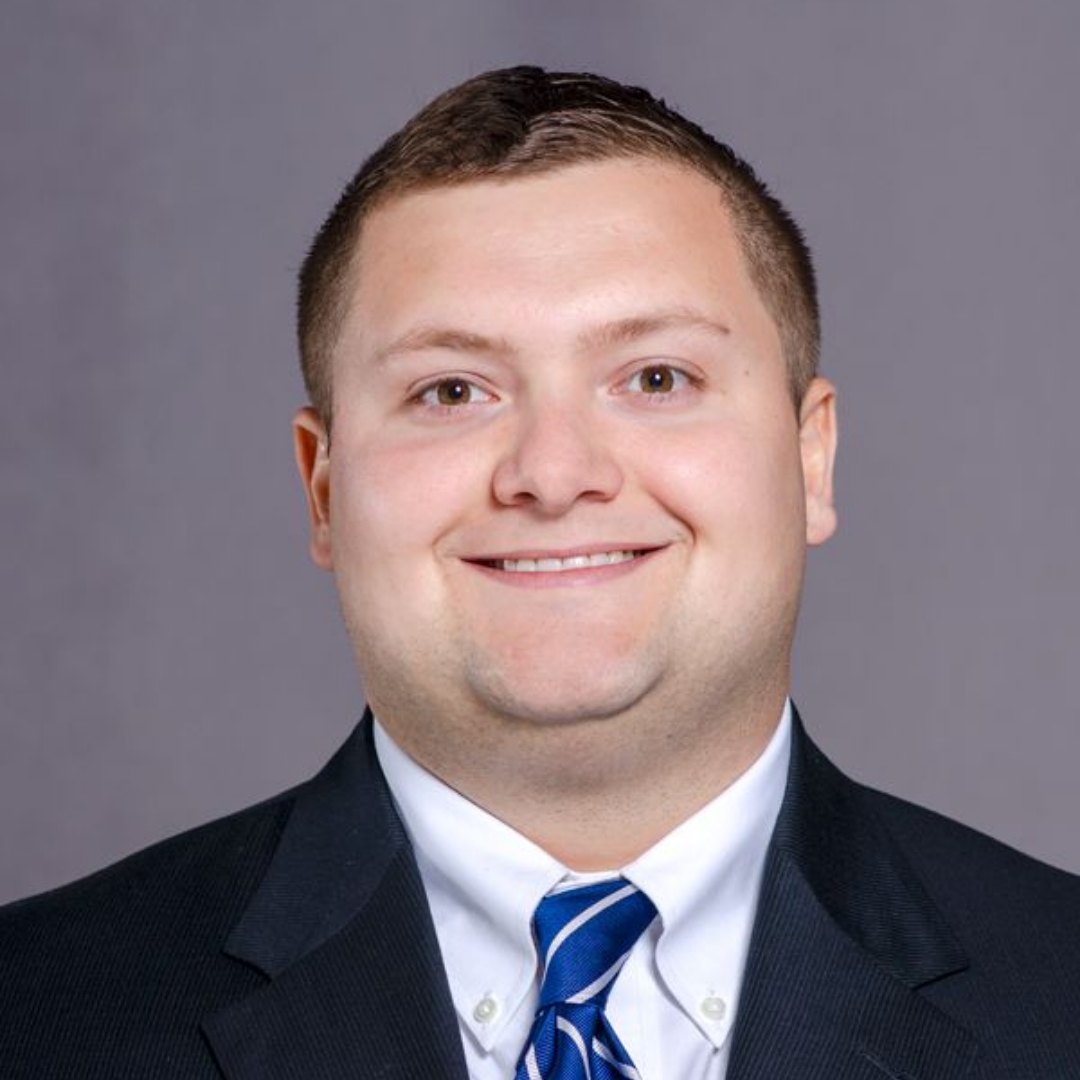 Associate Attorney
Brotherhood Mutual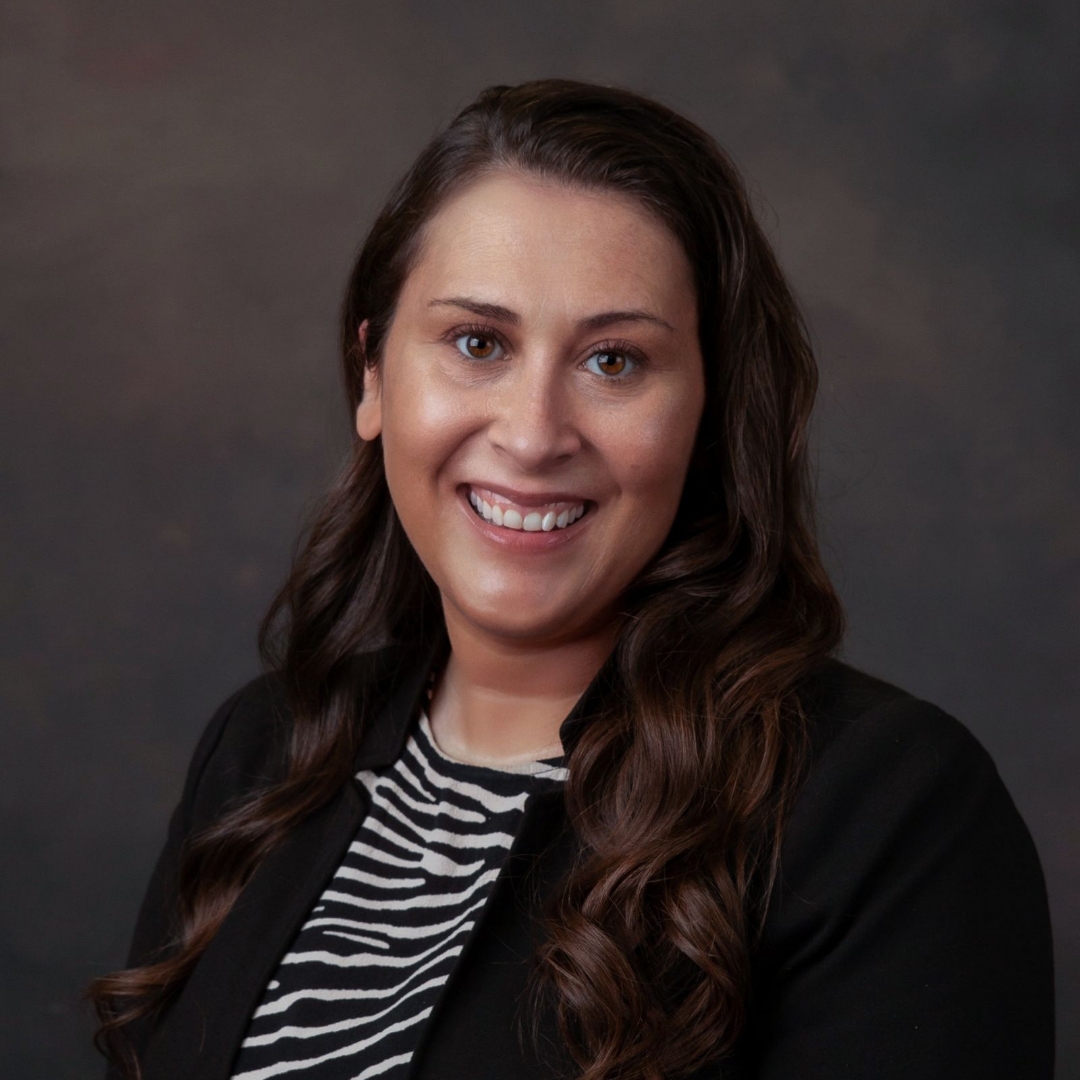 Governmental and Legistative Affairs Director
Parkview Health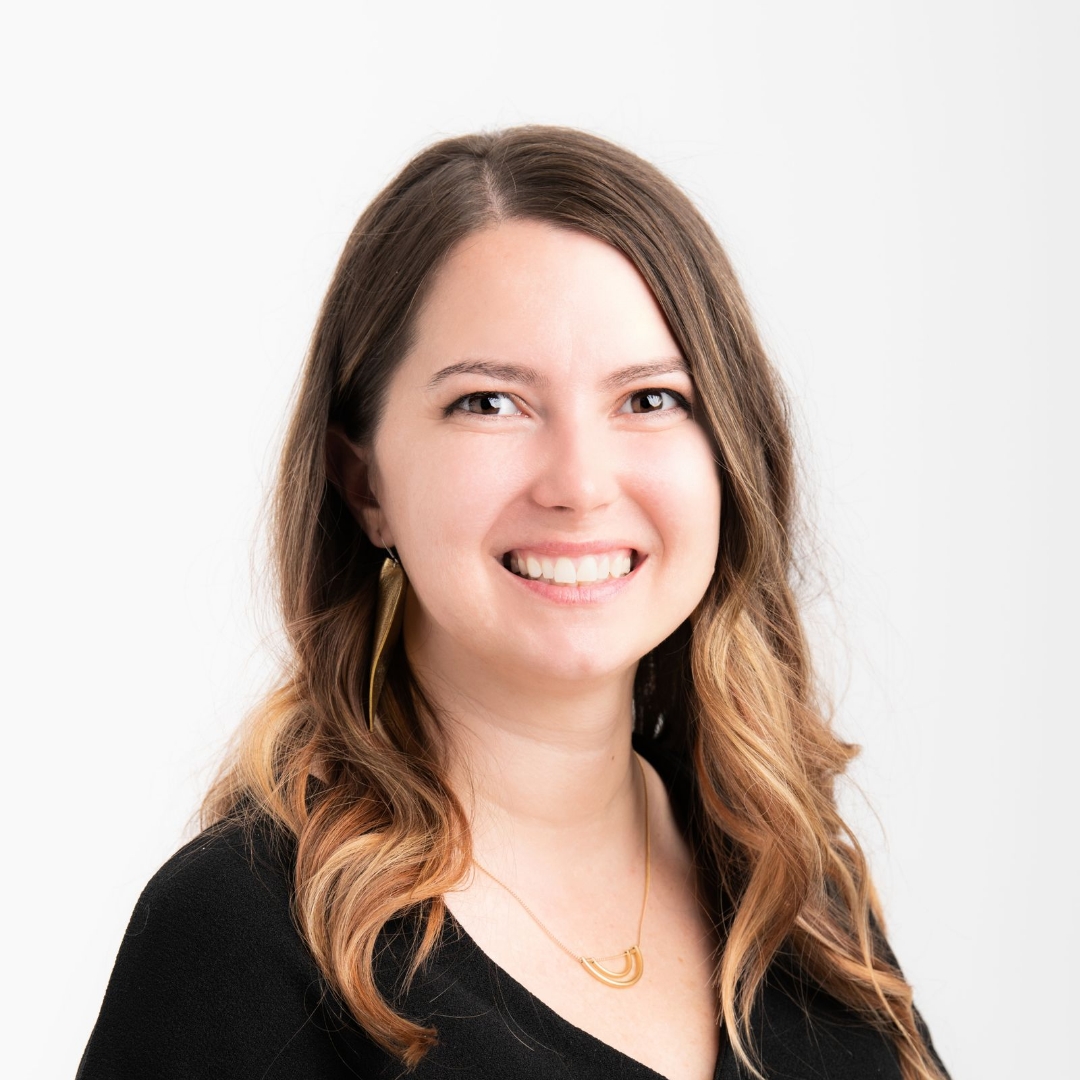 Private Banker
STAR Financial Bank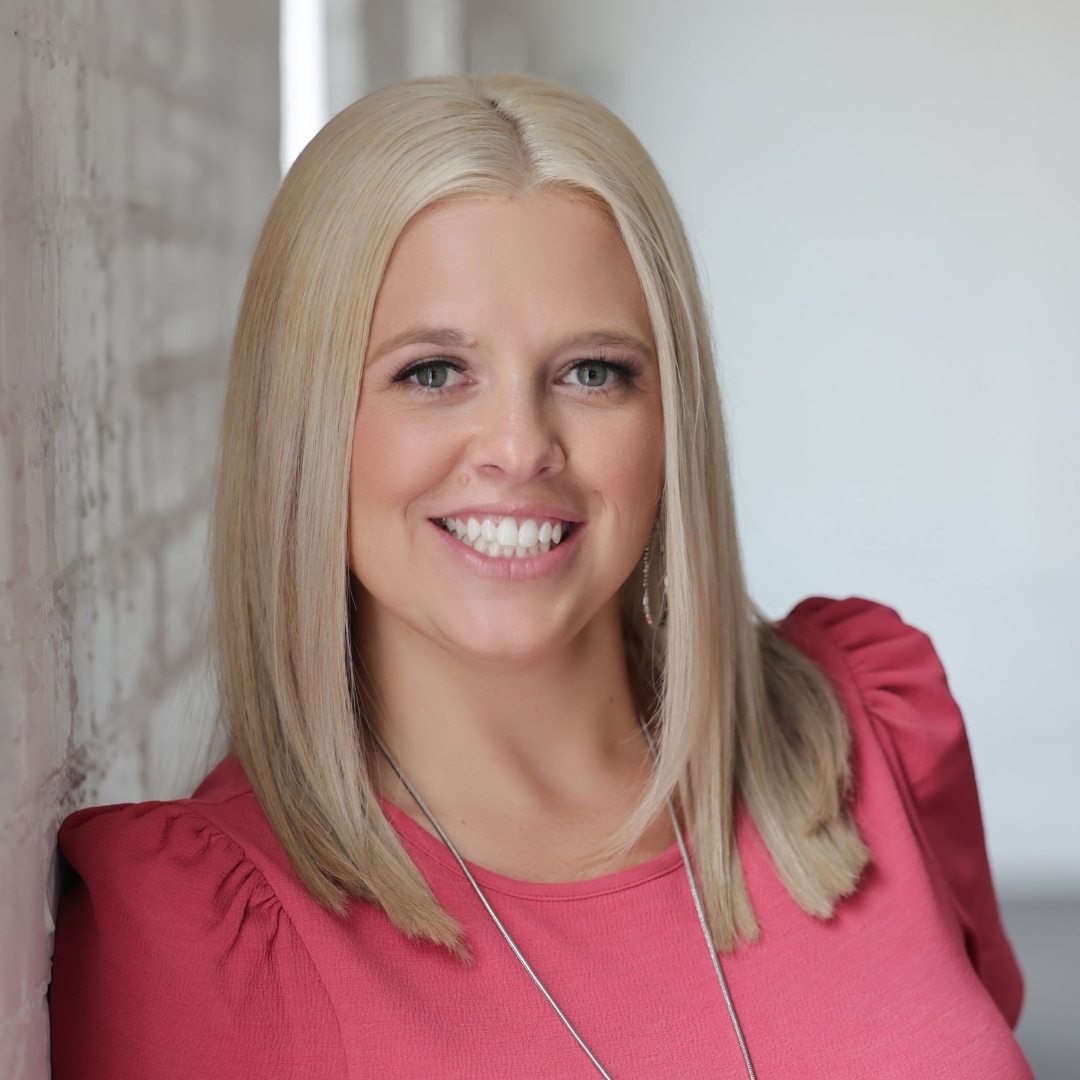 Director of Human Resources
Brooks Construction Company, Inc.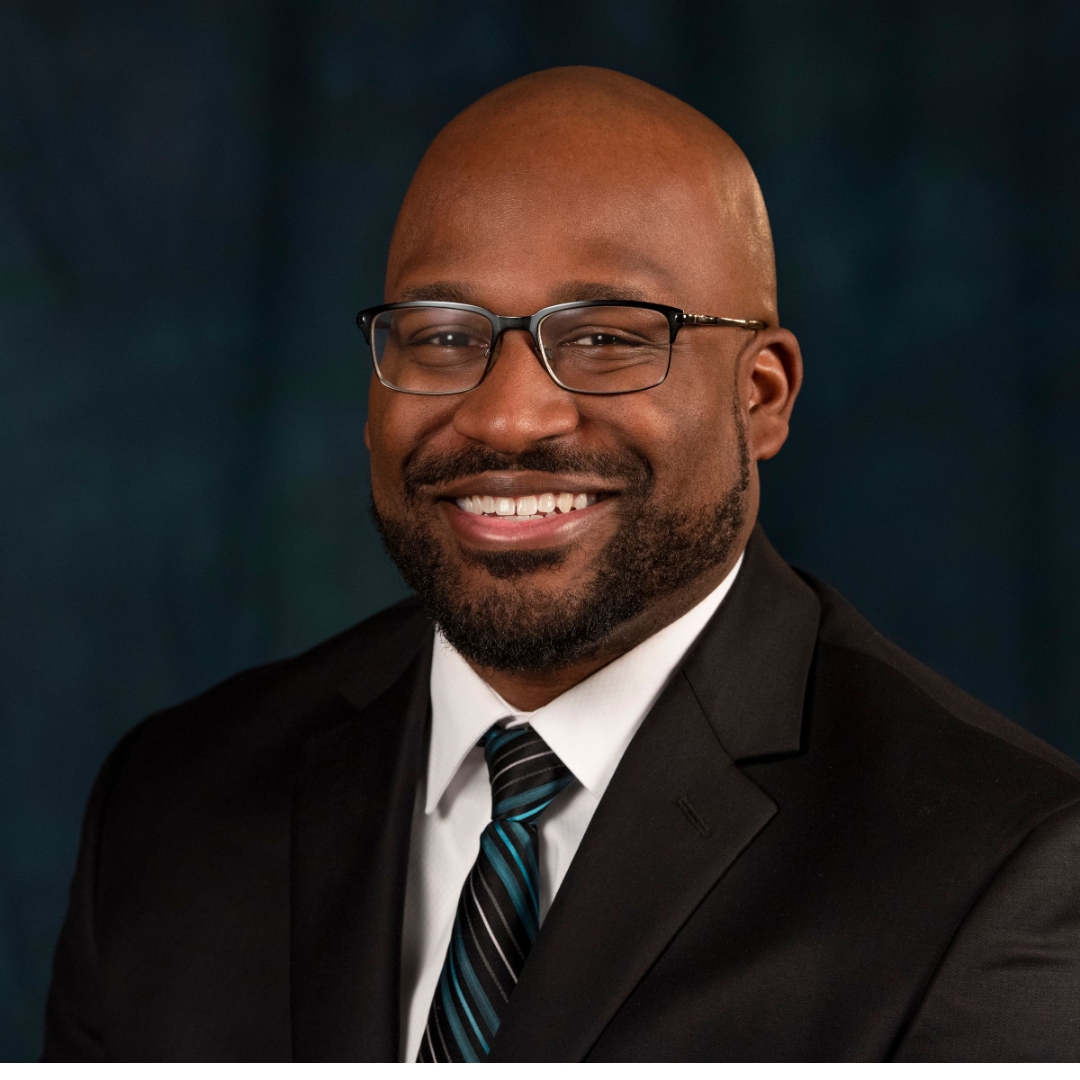 Organizational Development Specialist
Parkview Health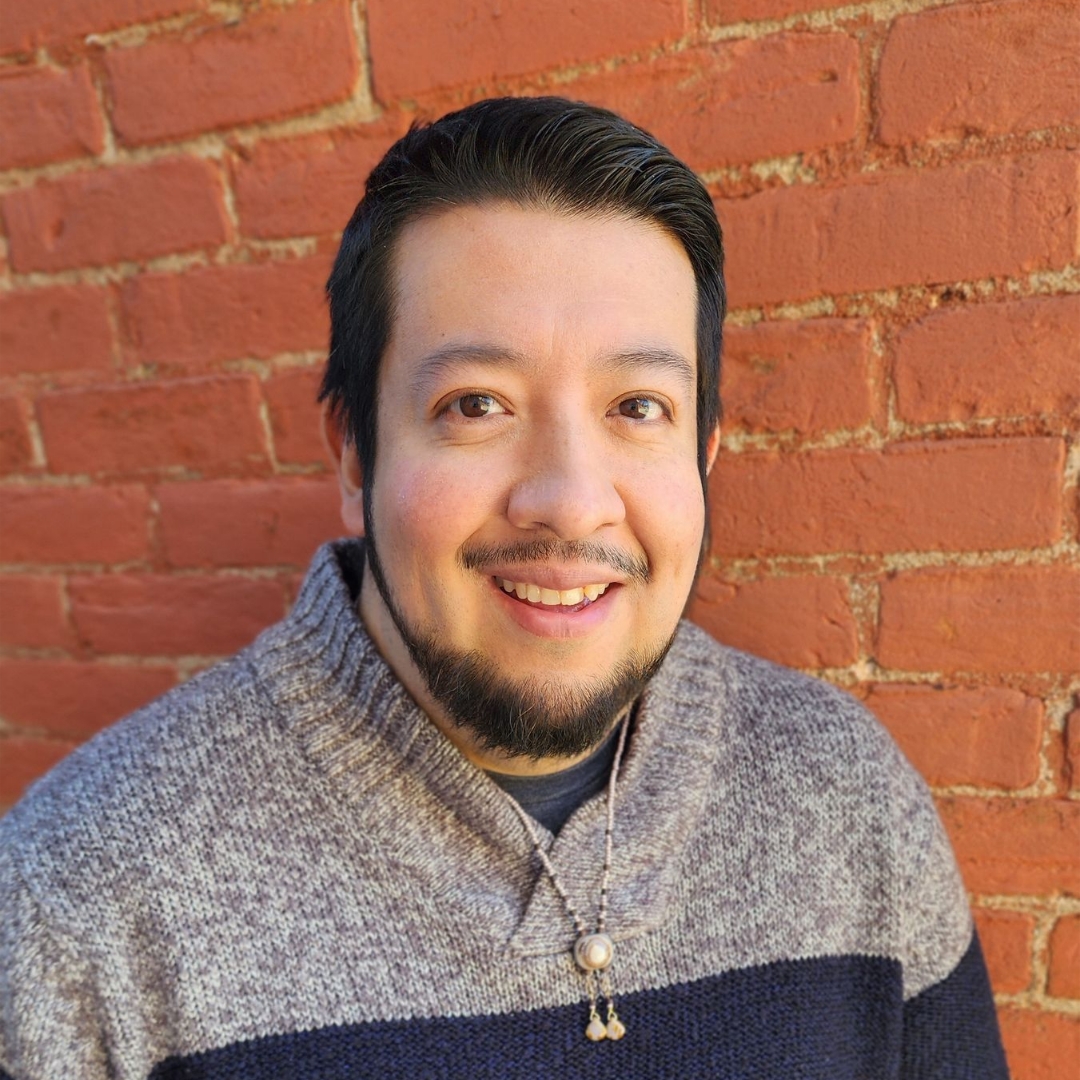 Owner
Elemento/Golden Green Soap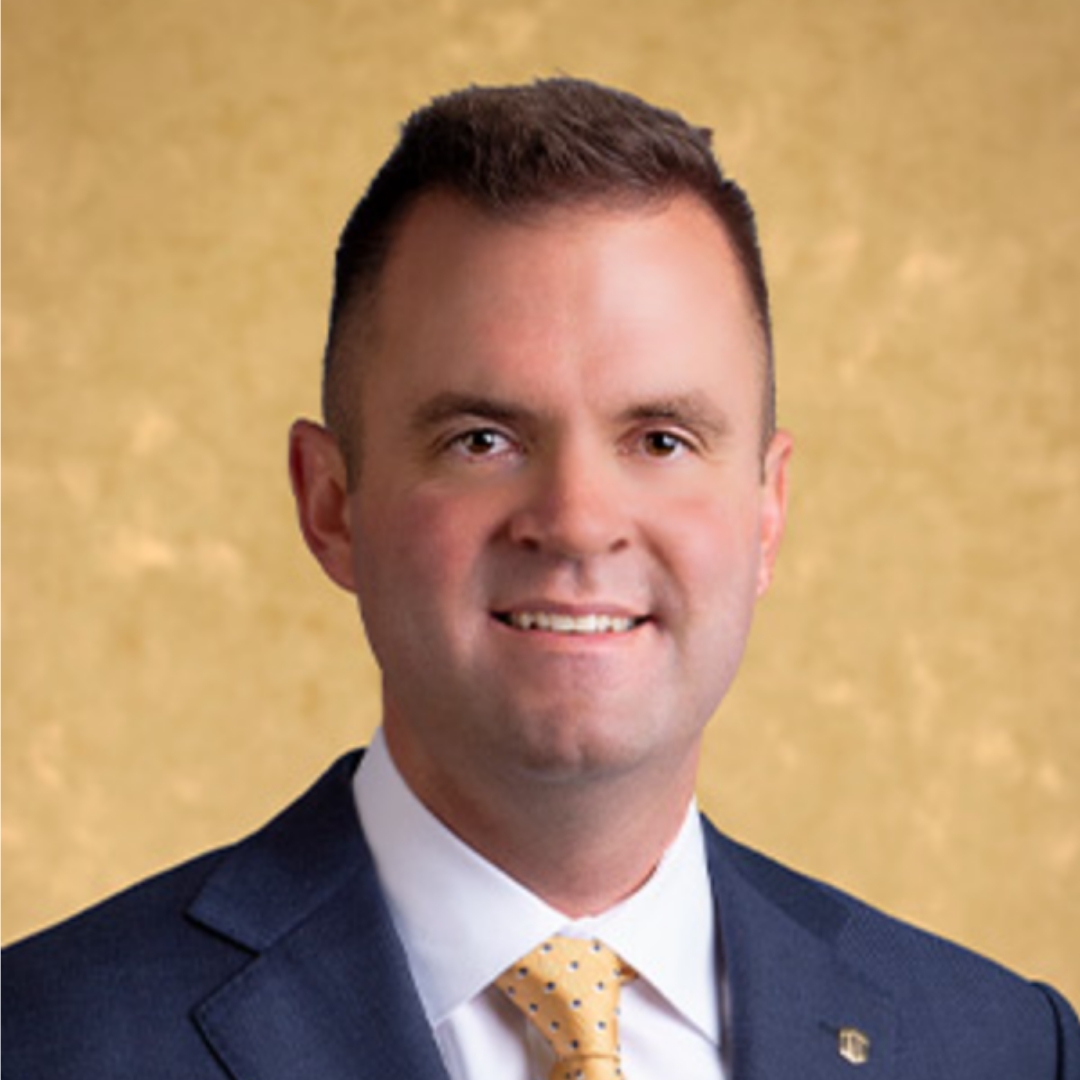 Commercial Banking Relationship Manager
First Merchants Bank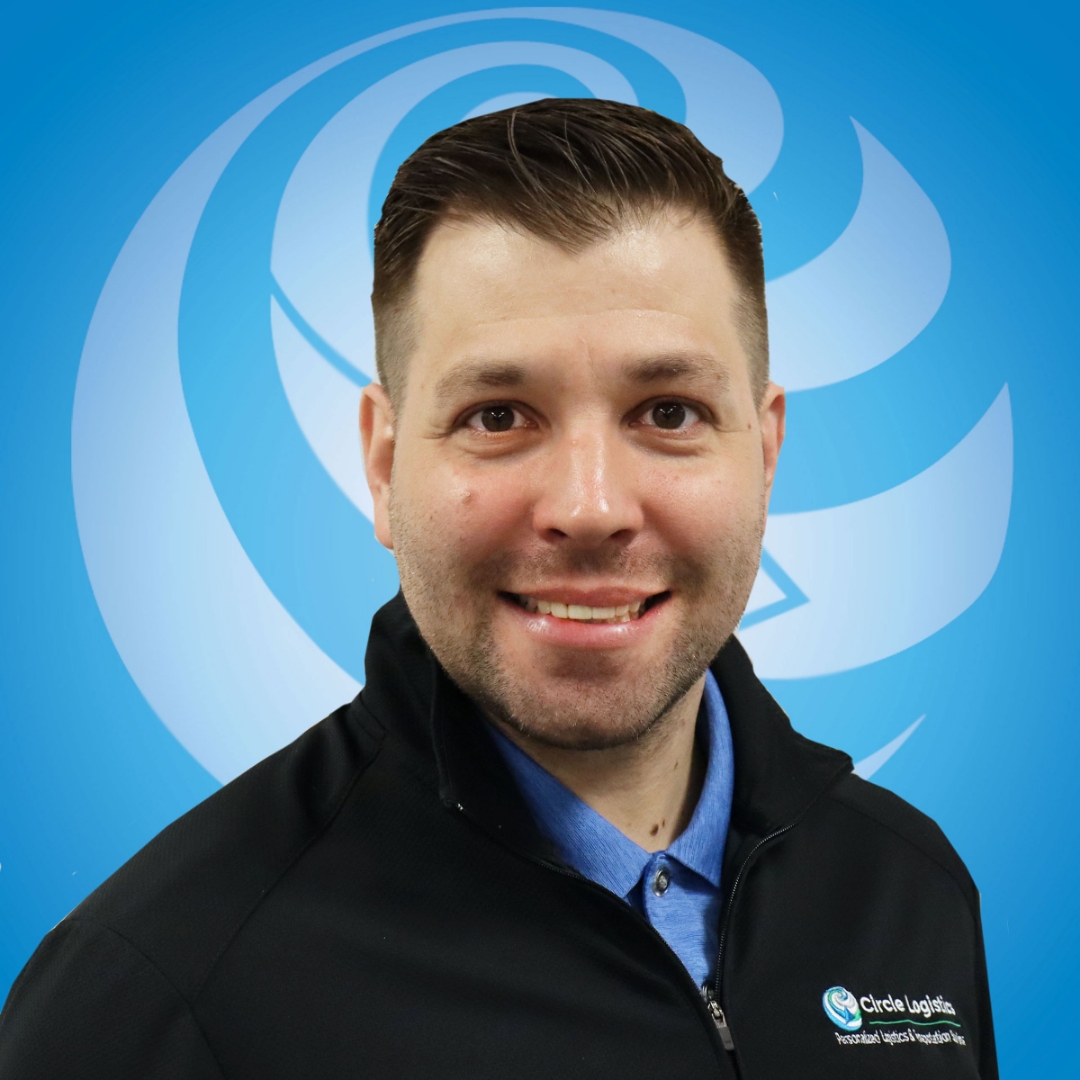 Senior Vice President
Circle Logistics, Inc.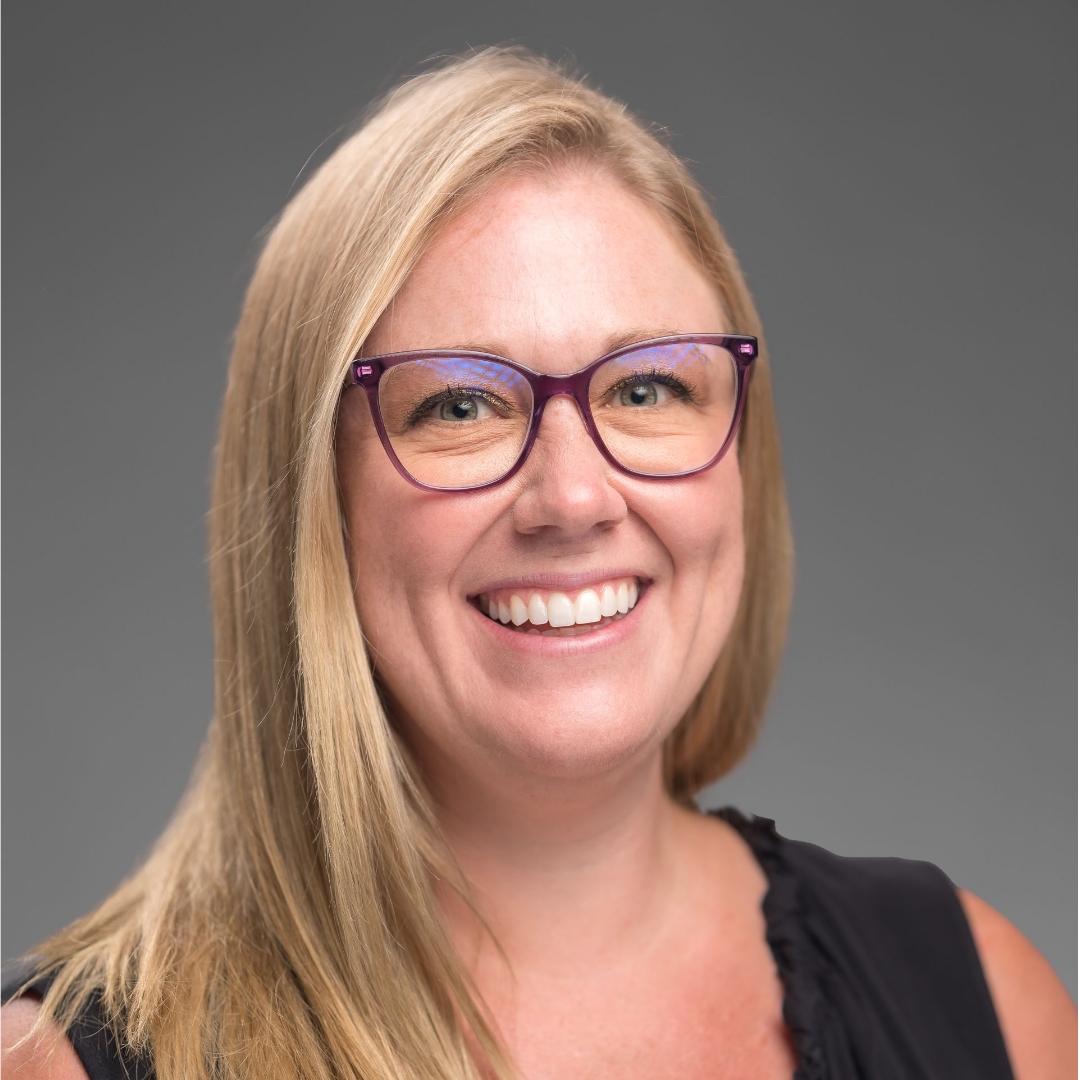 Dr. Elizabeth Roush Lichlyter
Optometrist
Drs. Roush and Will Optometrists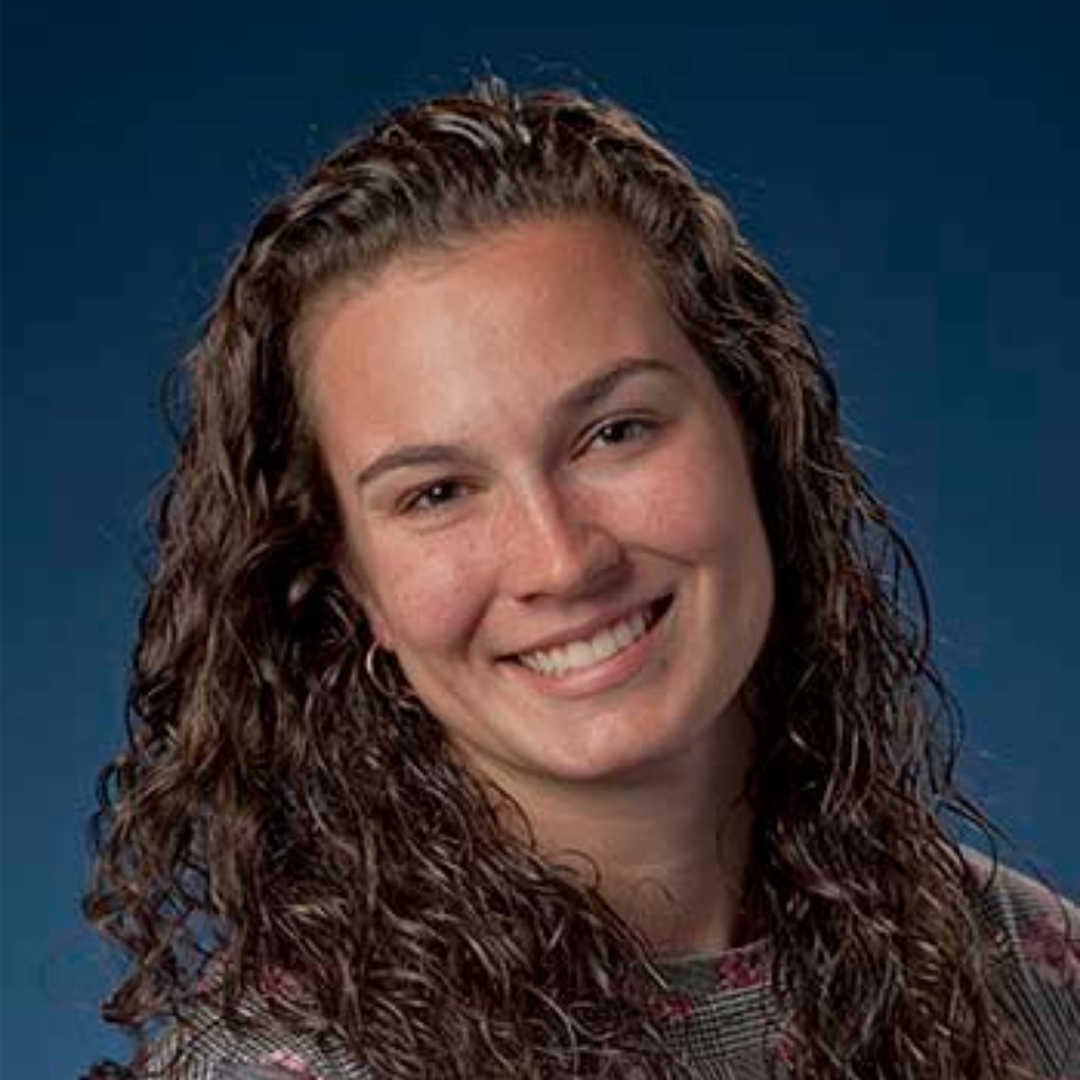 Assistant Professor/Physical Therapist
Trine University/Achieve Physical Therapy and Sports Performance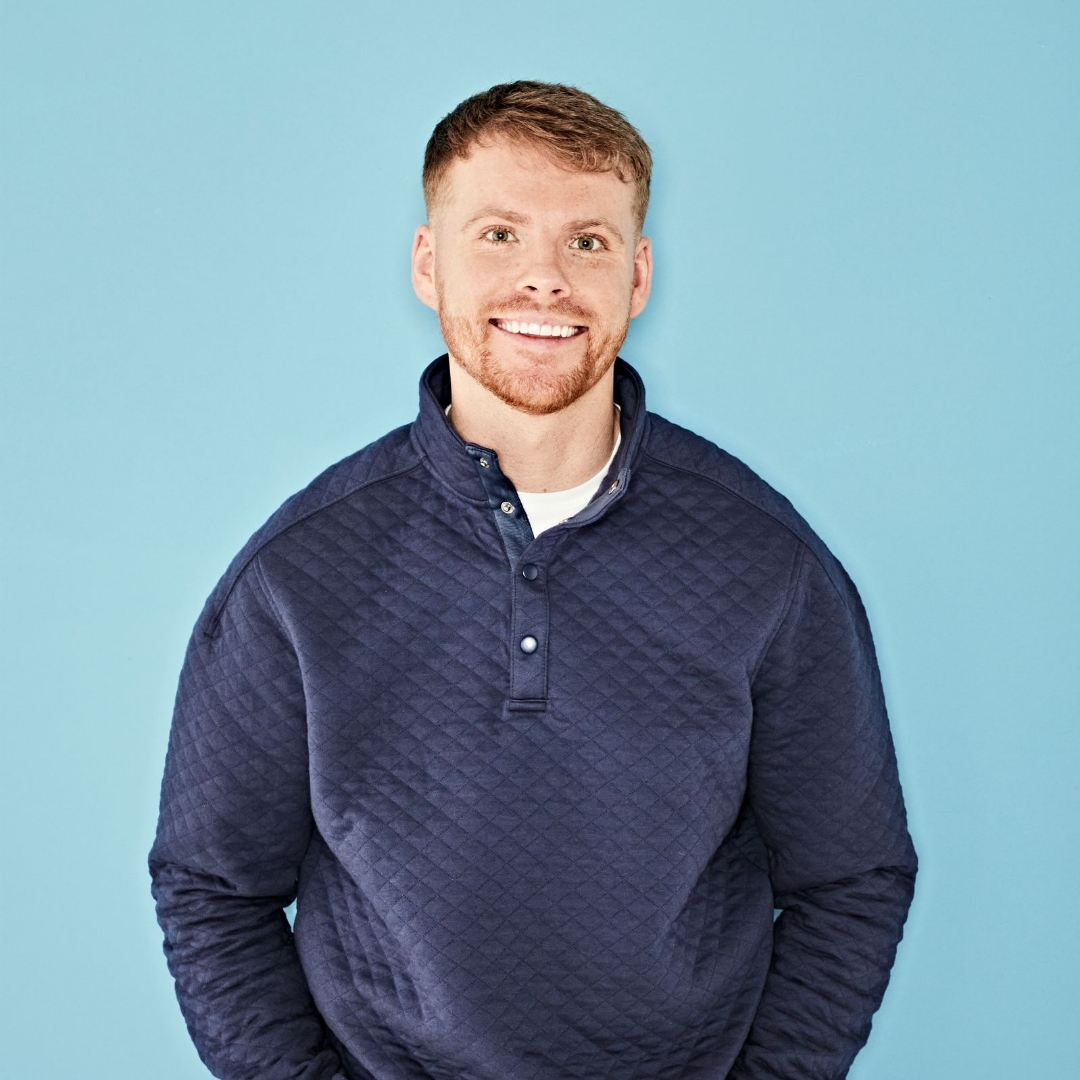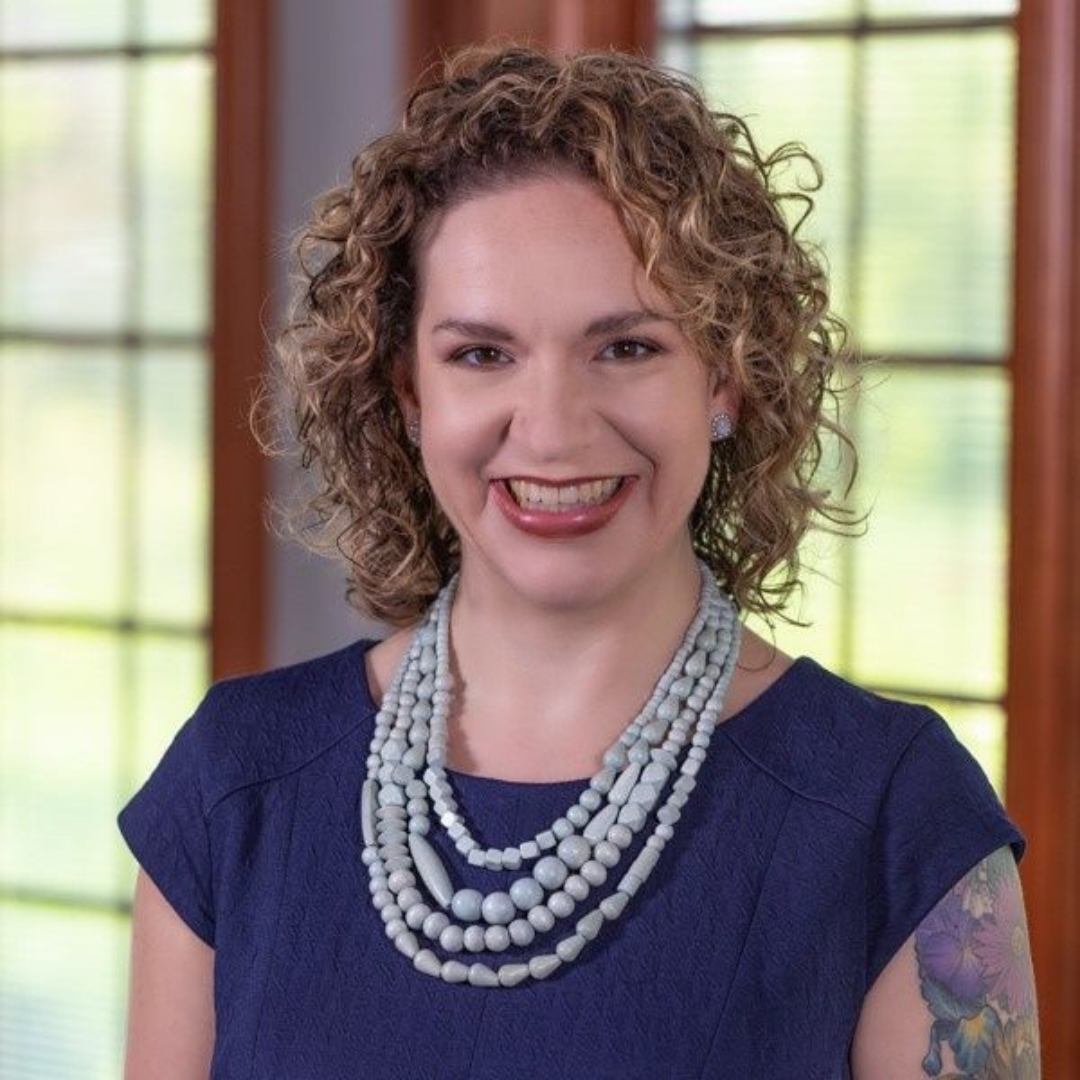 Chief Nursing Officer
Stillwater Hospice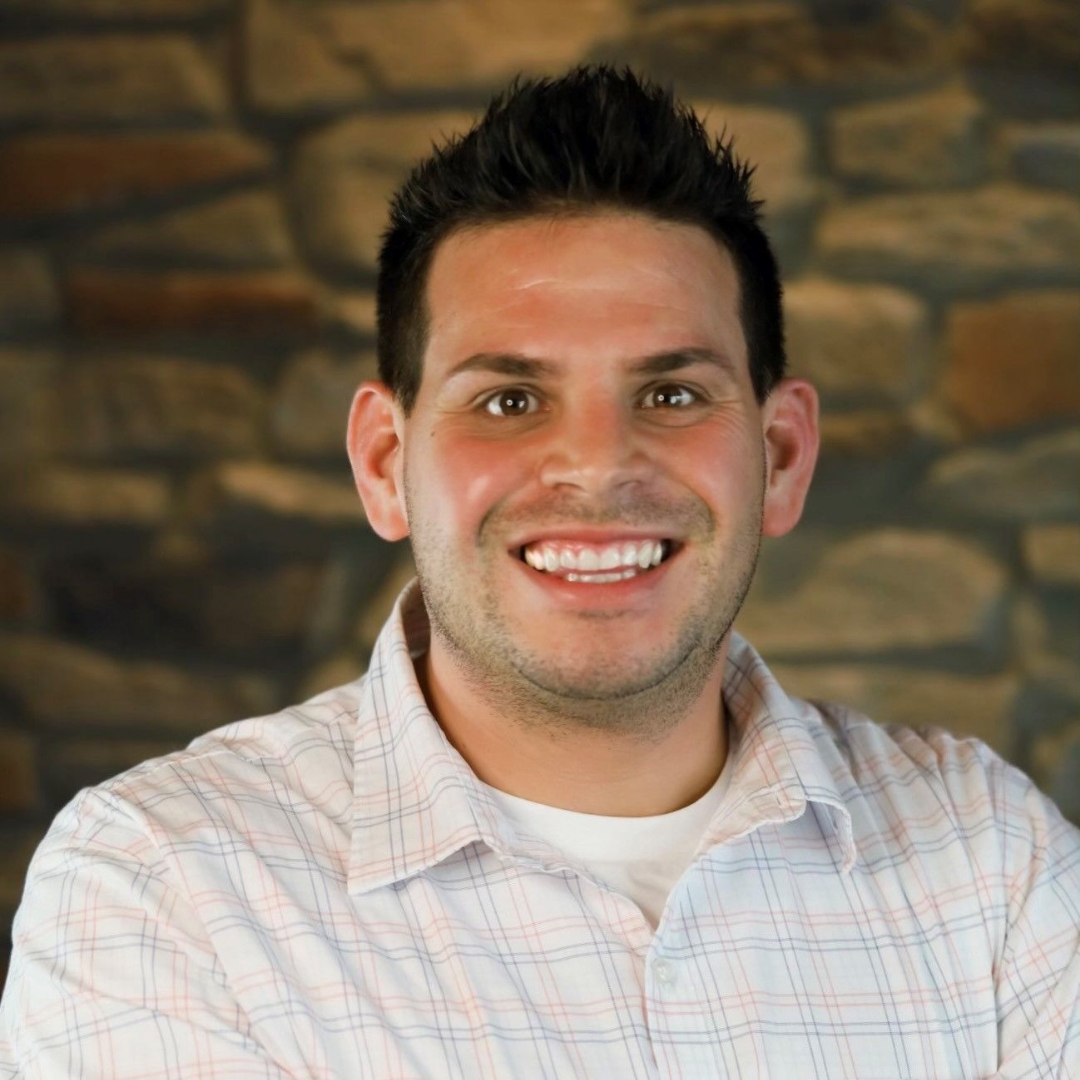 Director of Student Life
Purdue University Fort Wayne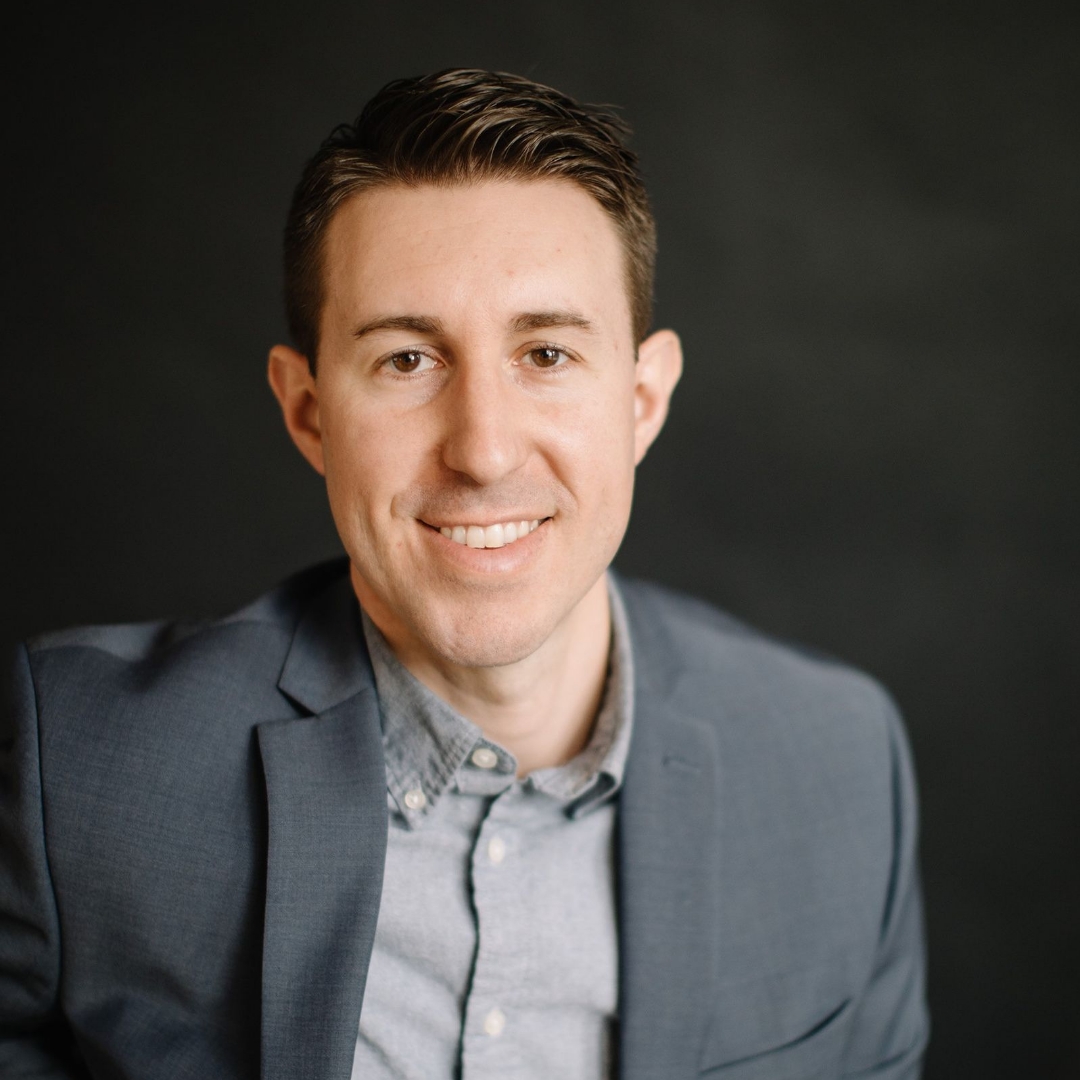 English Teacher
Homestead High School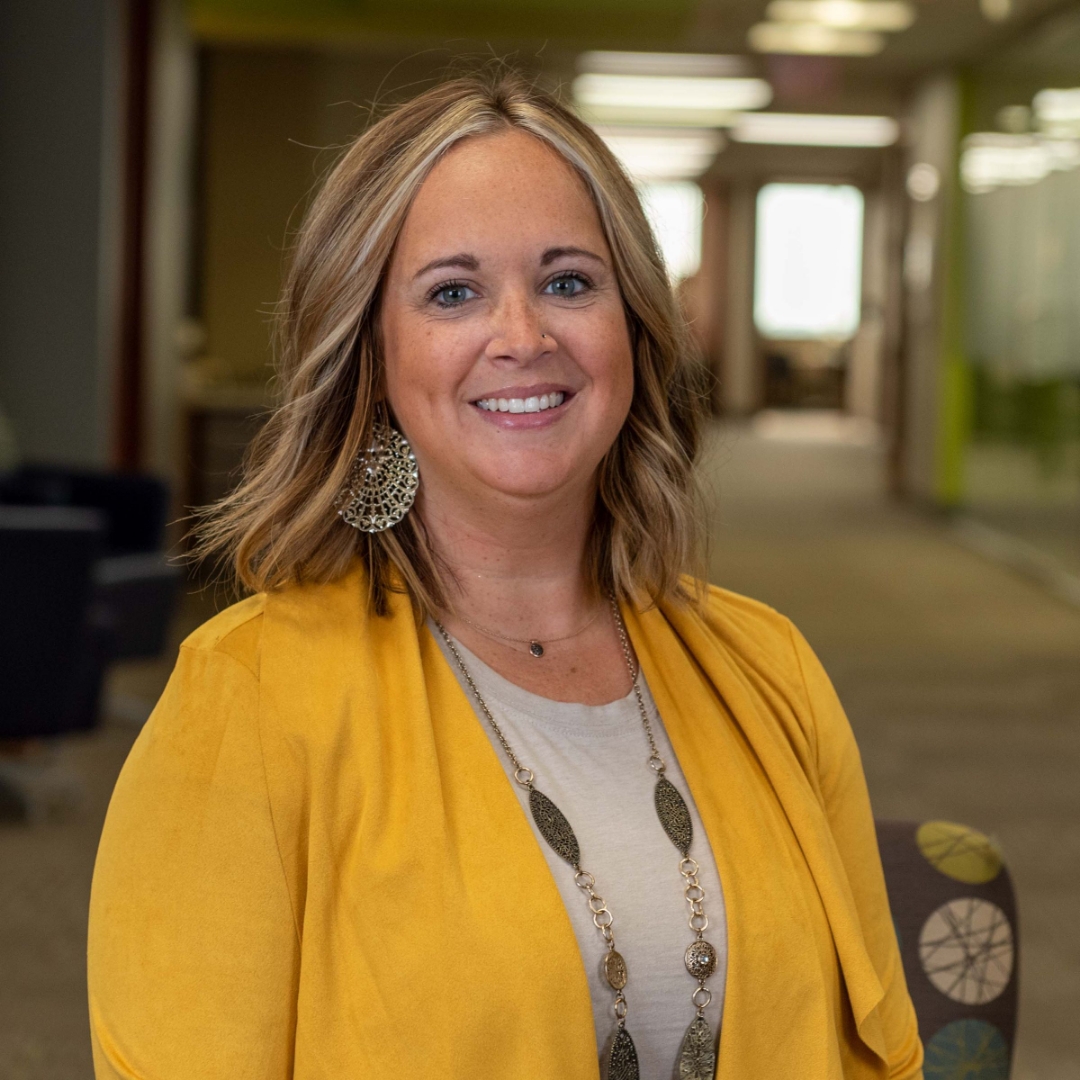 Director of Events
Greater Fort Wayne Inc.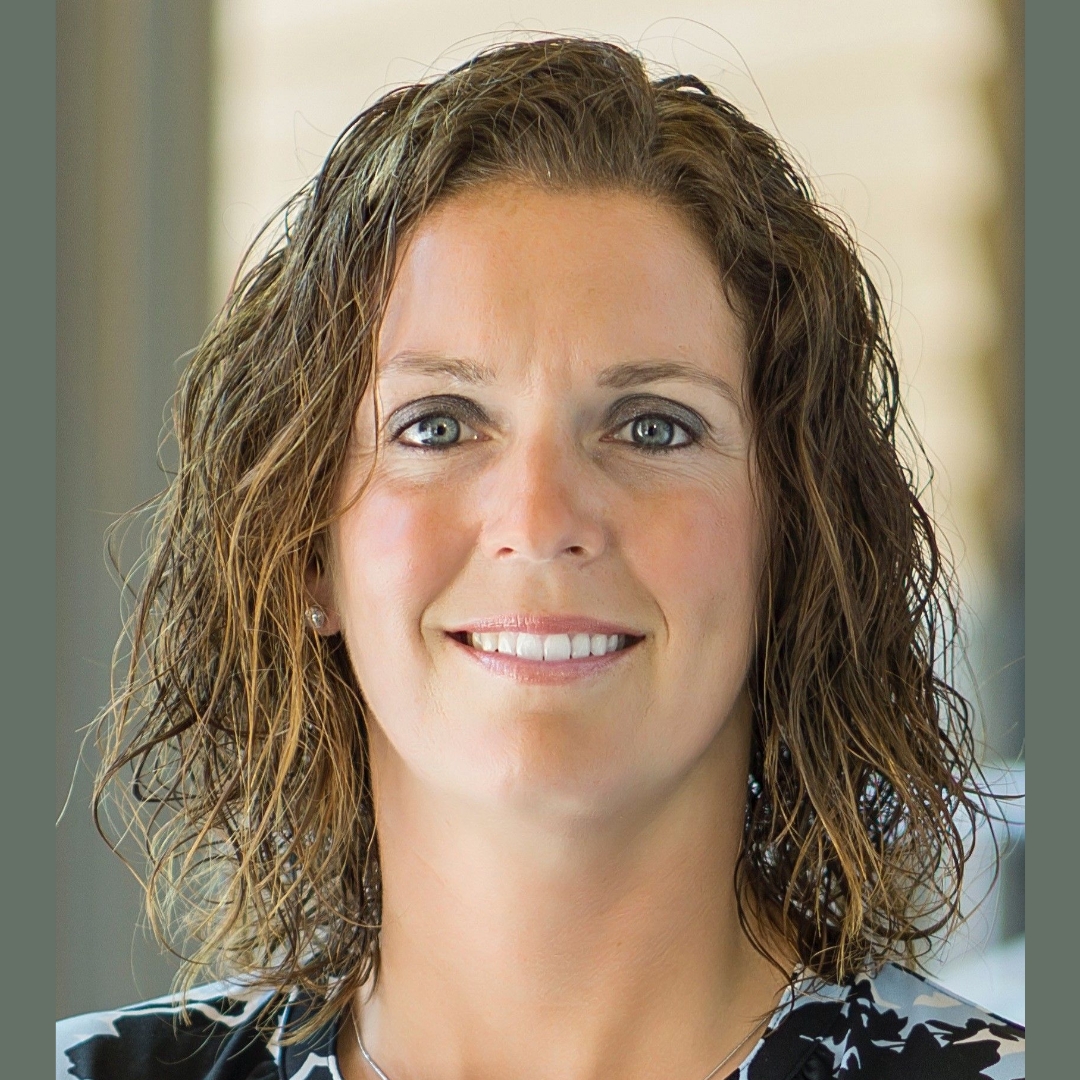 Lead Research Engineer
Purdue University - Local Technical Assistance Program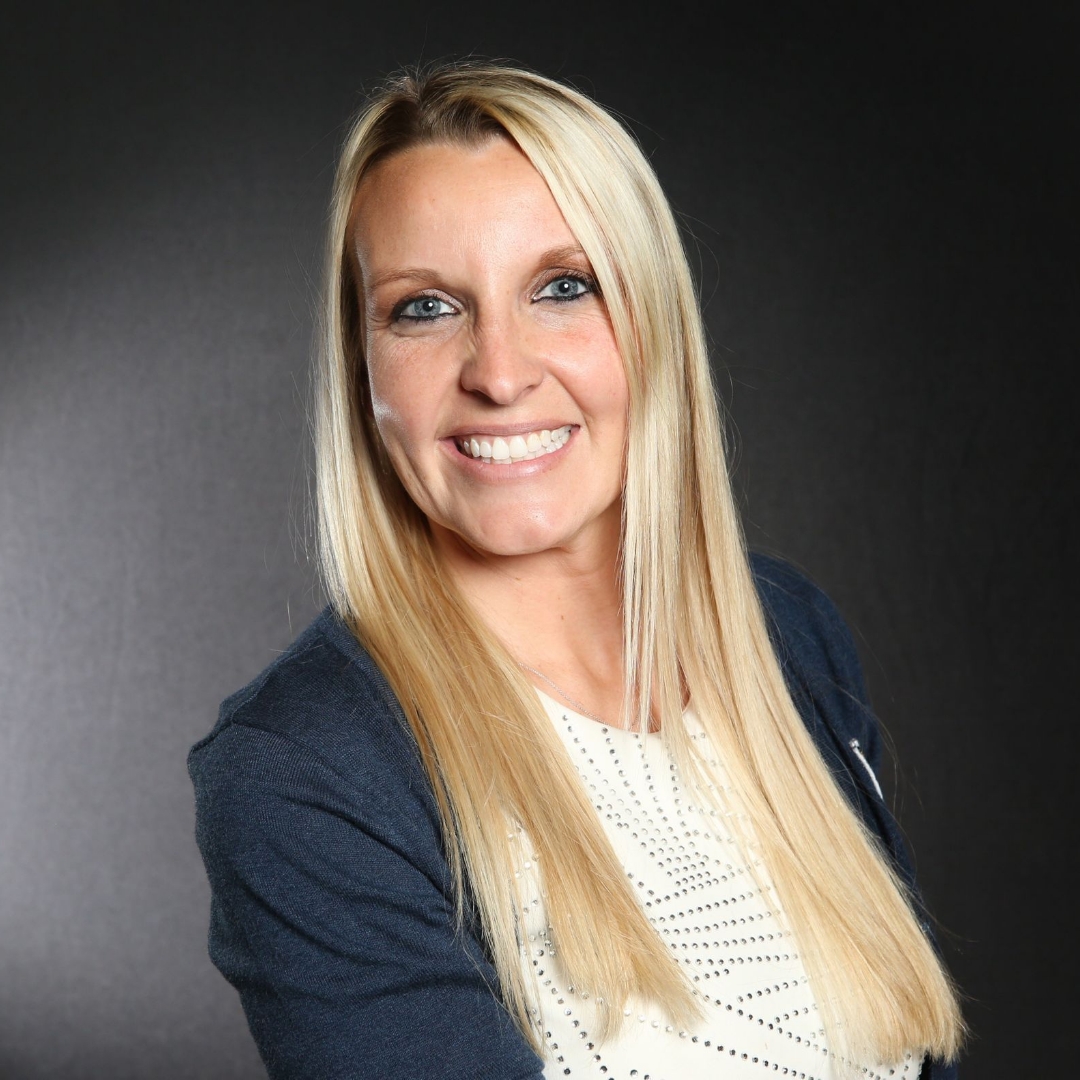 Vice President Market Leader
First Merchants Bank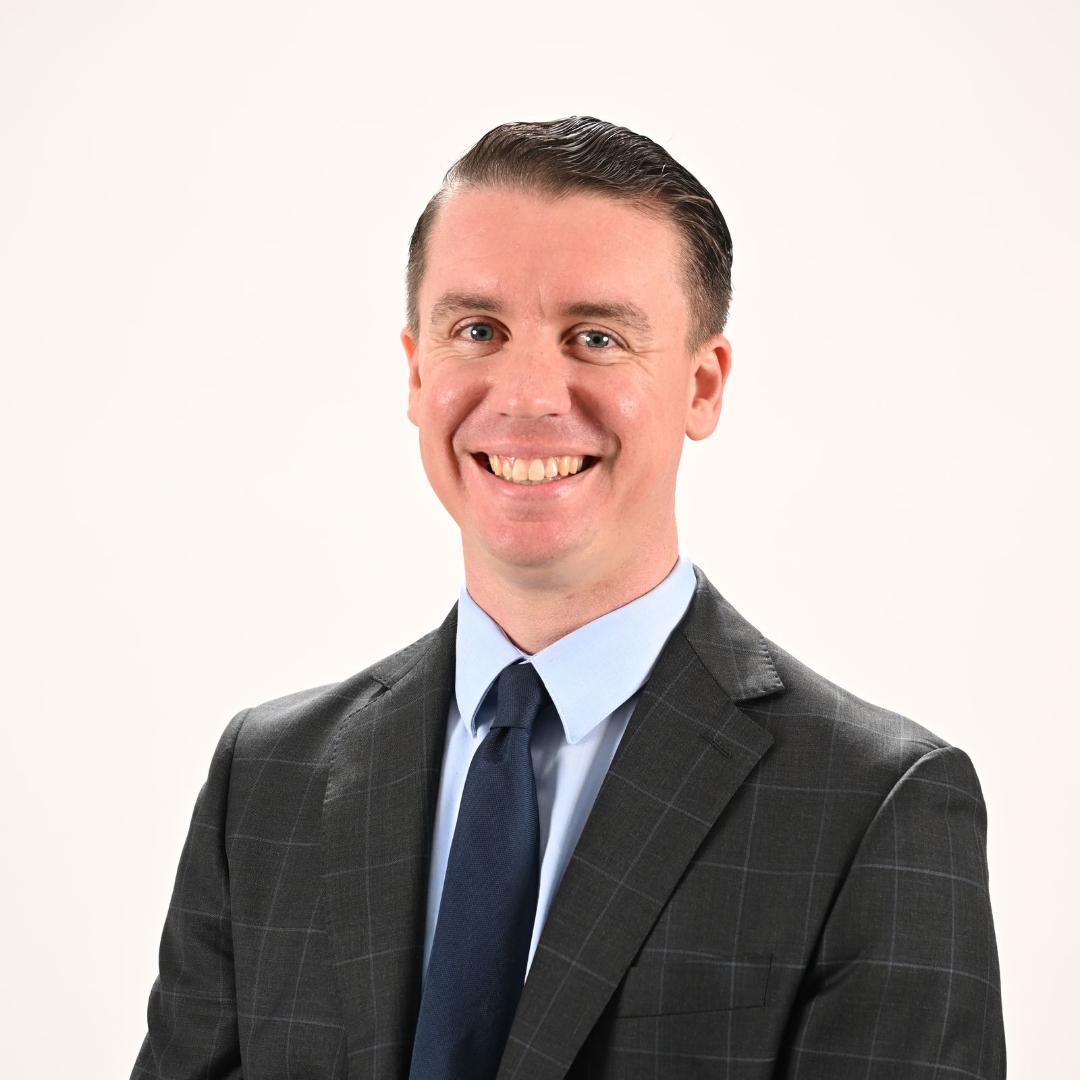 Broadcasting & Media Relations Manager
Fort Wayne TinCaps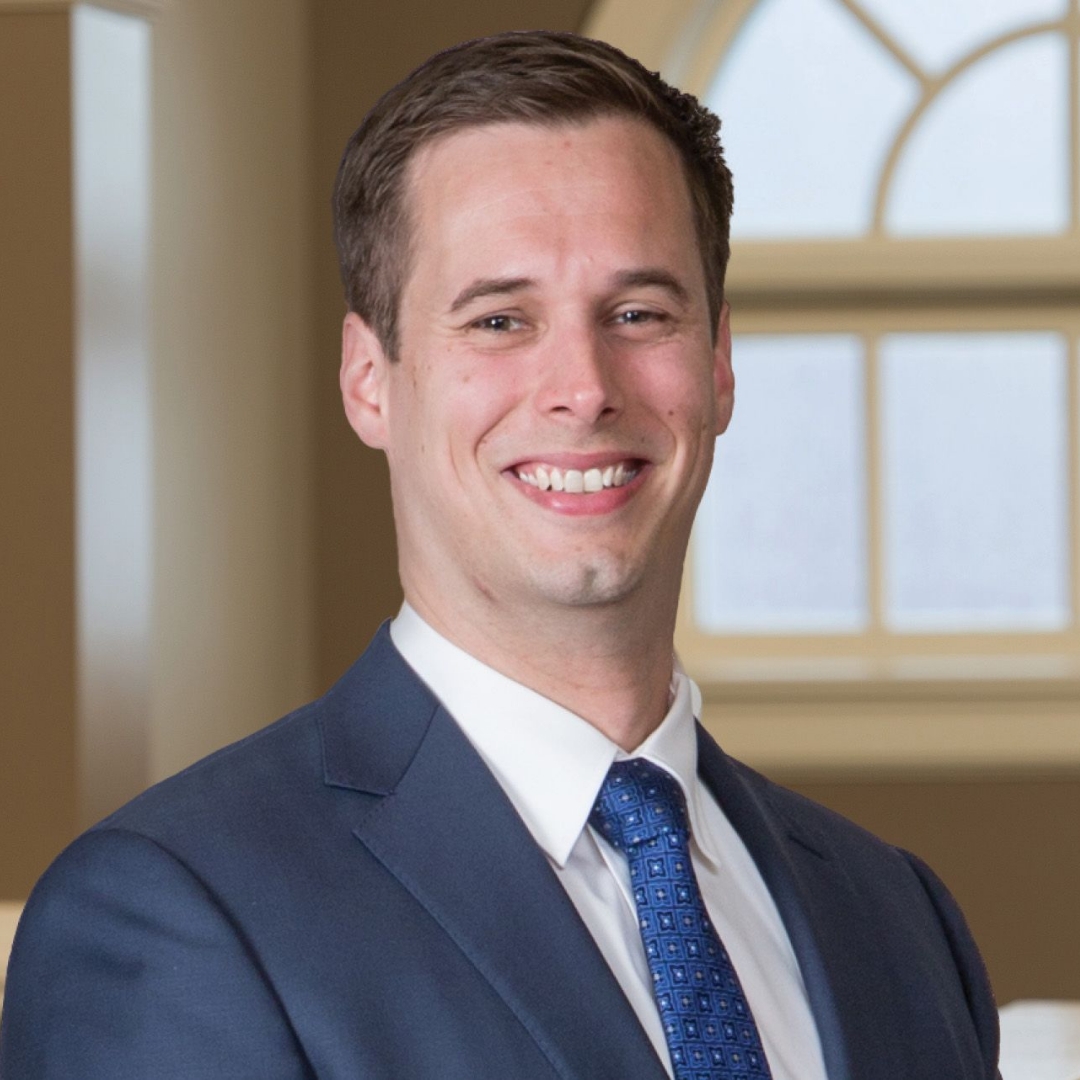 Senior Associate
Barrett McNagny LLP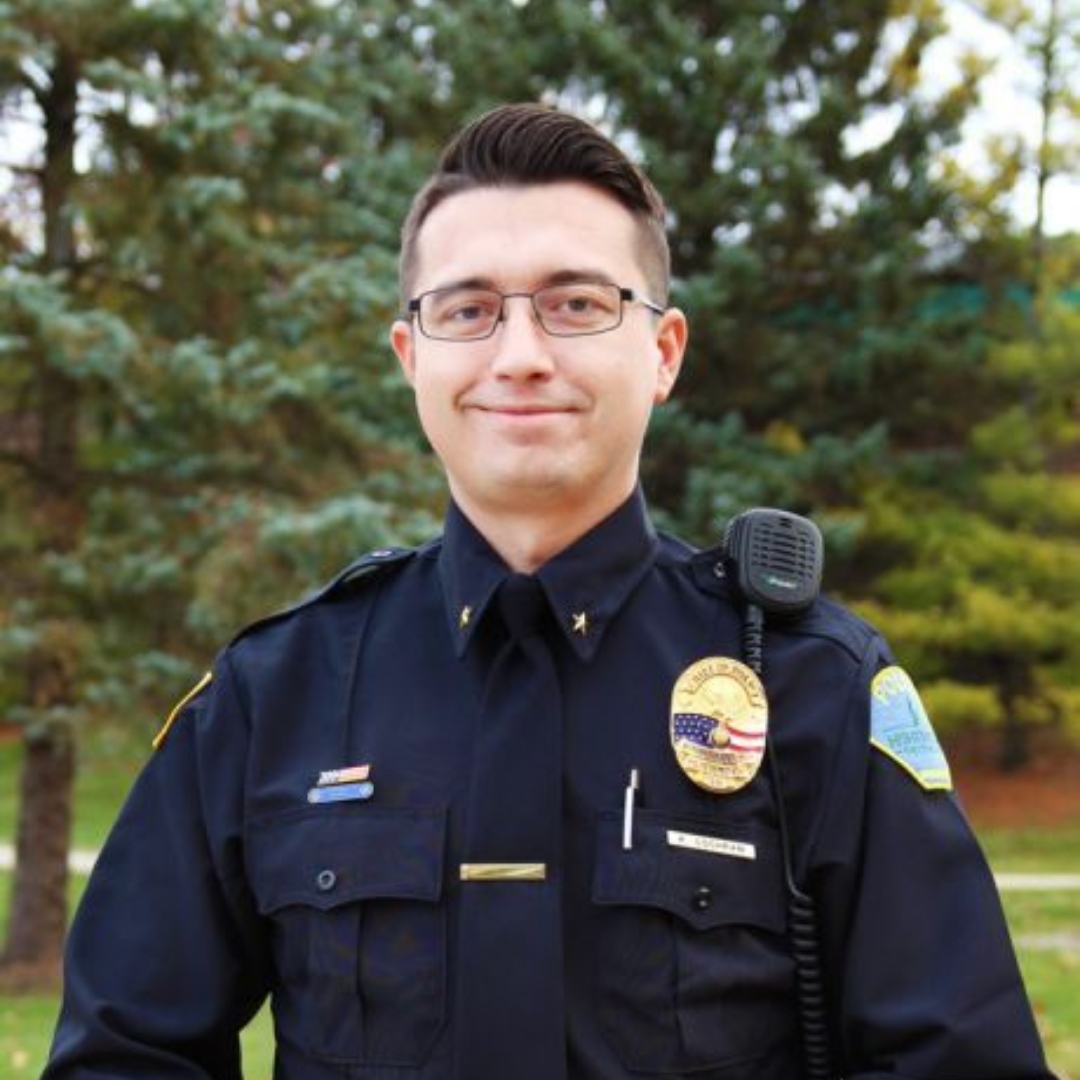 Chief of Police
Huntington University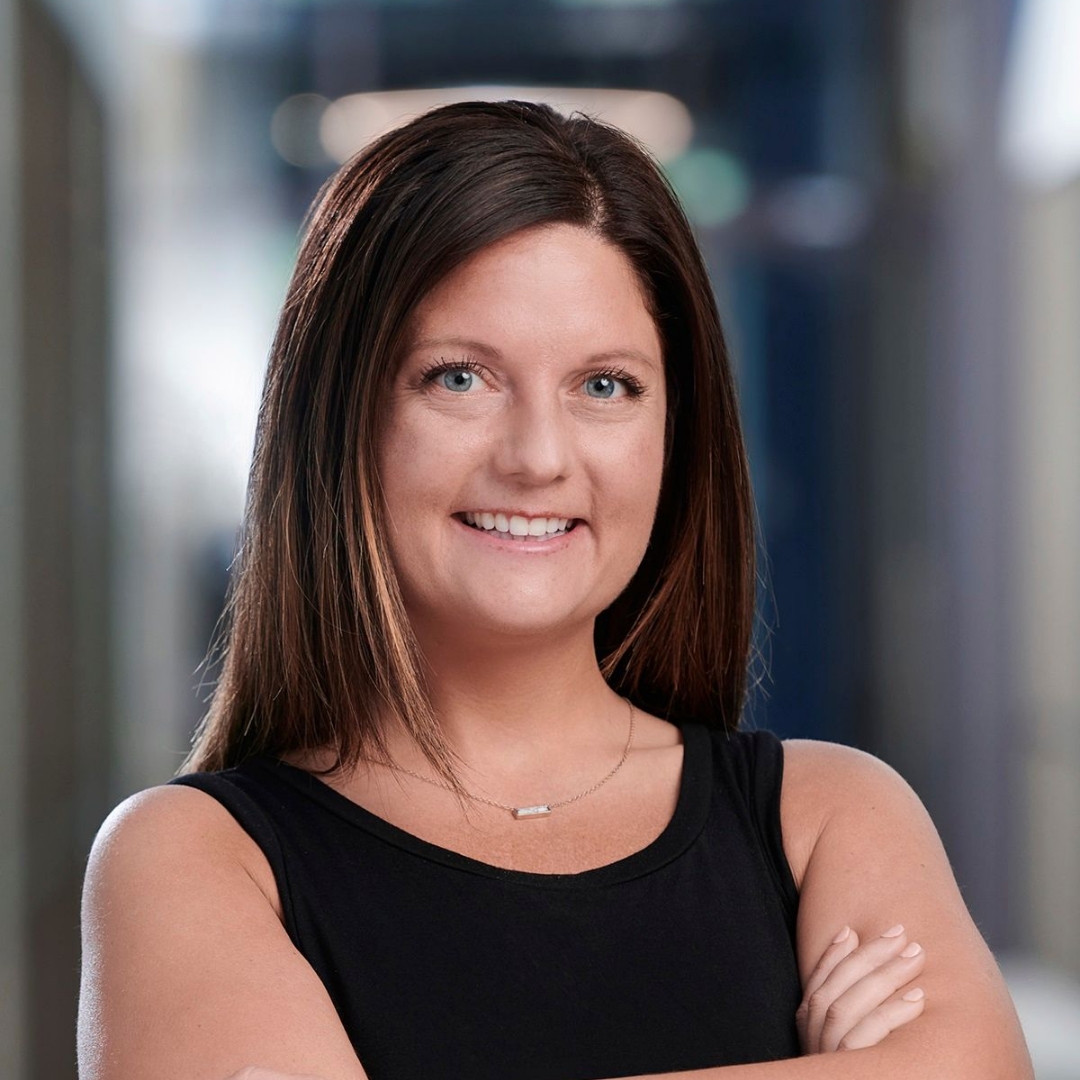 Commercial Lender and SBA Loan Specialist
3Rivers Federal Credit Union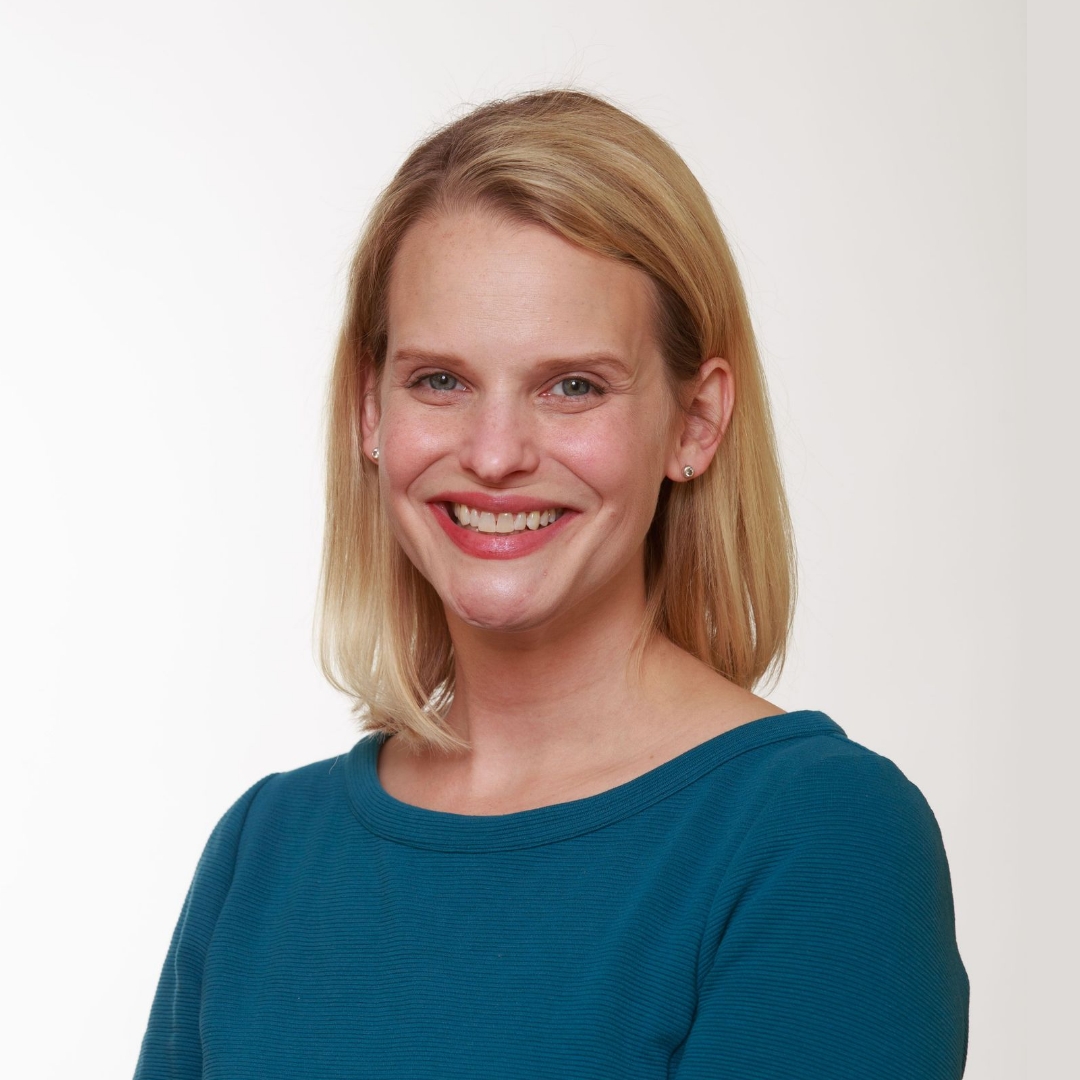 Partner
Fletcher Van Gilder LLP

Digital Sales Analyst
Vera Bradley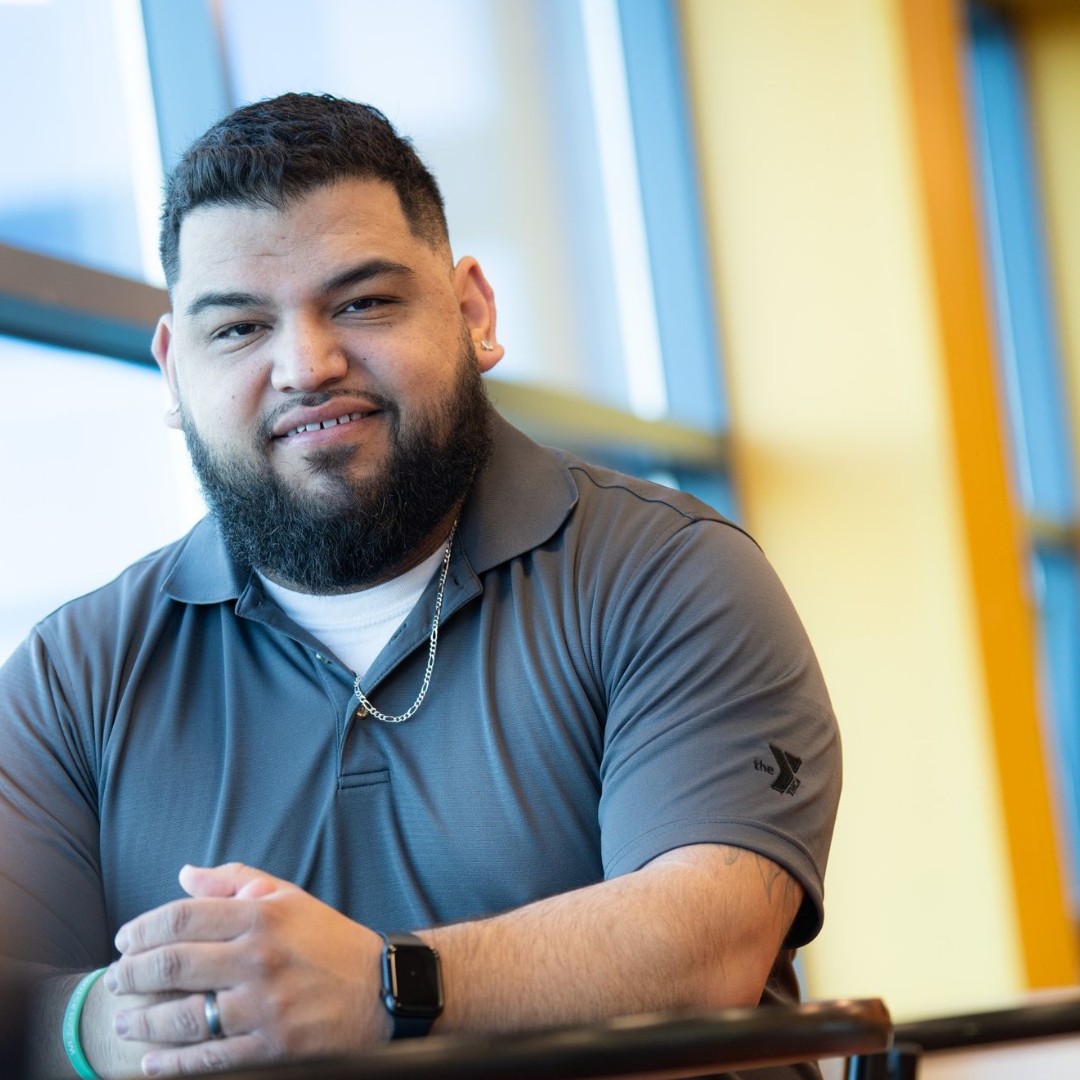 Youth and Family Director
YMCA of Greater Fort Wayne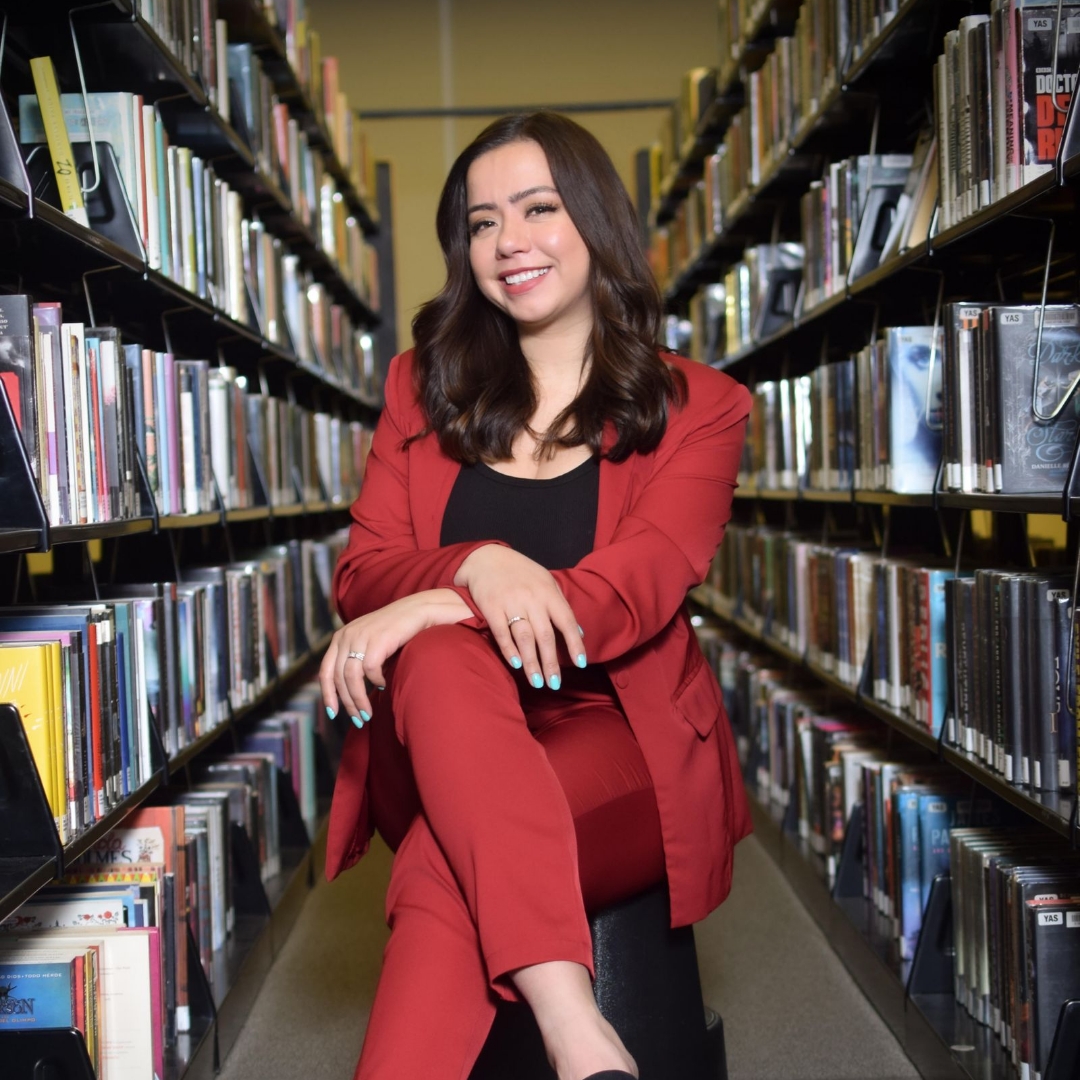 Professional Development Manager
City of Fort Wayne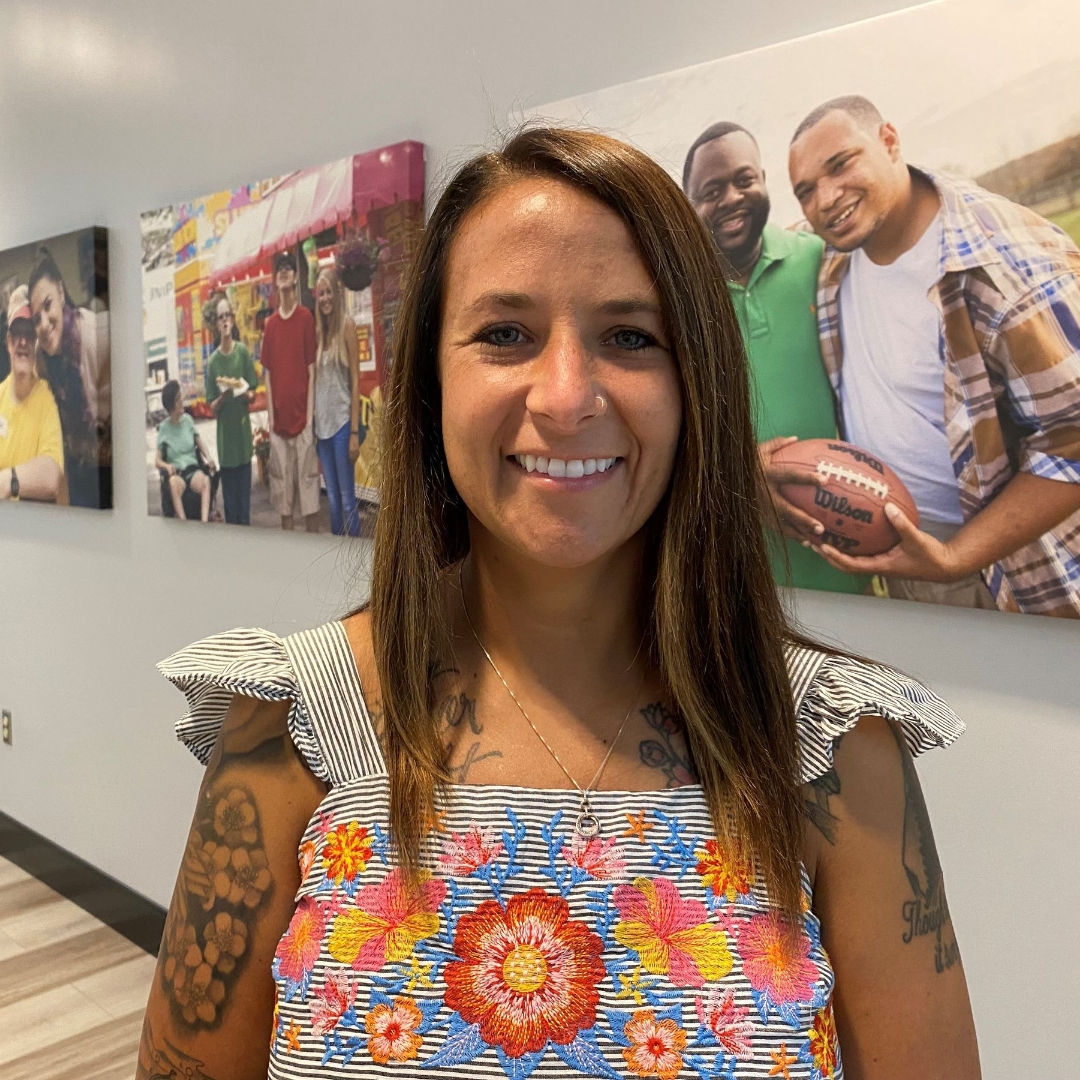 Clinical Program Director, Family Preservation Services
Benchmark Human Services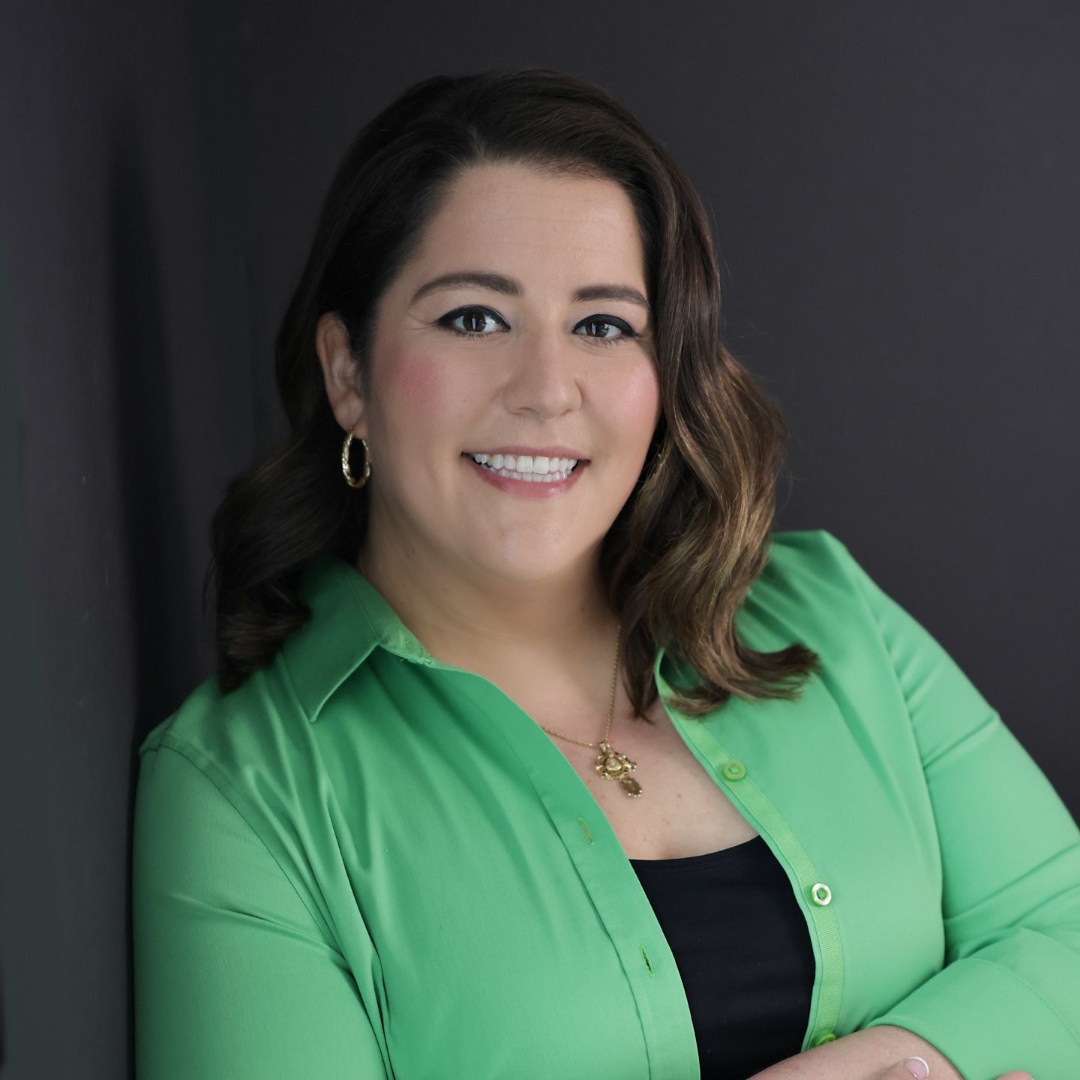 Lead Community Outreach Dietitian
Parkview Health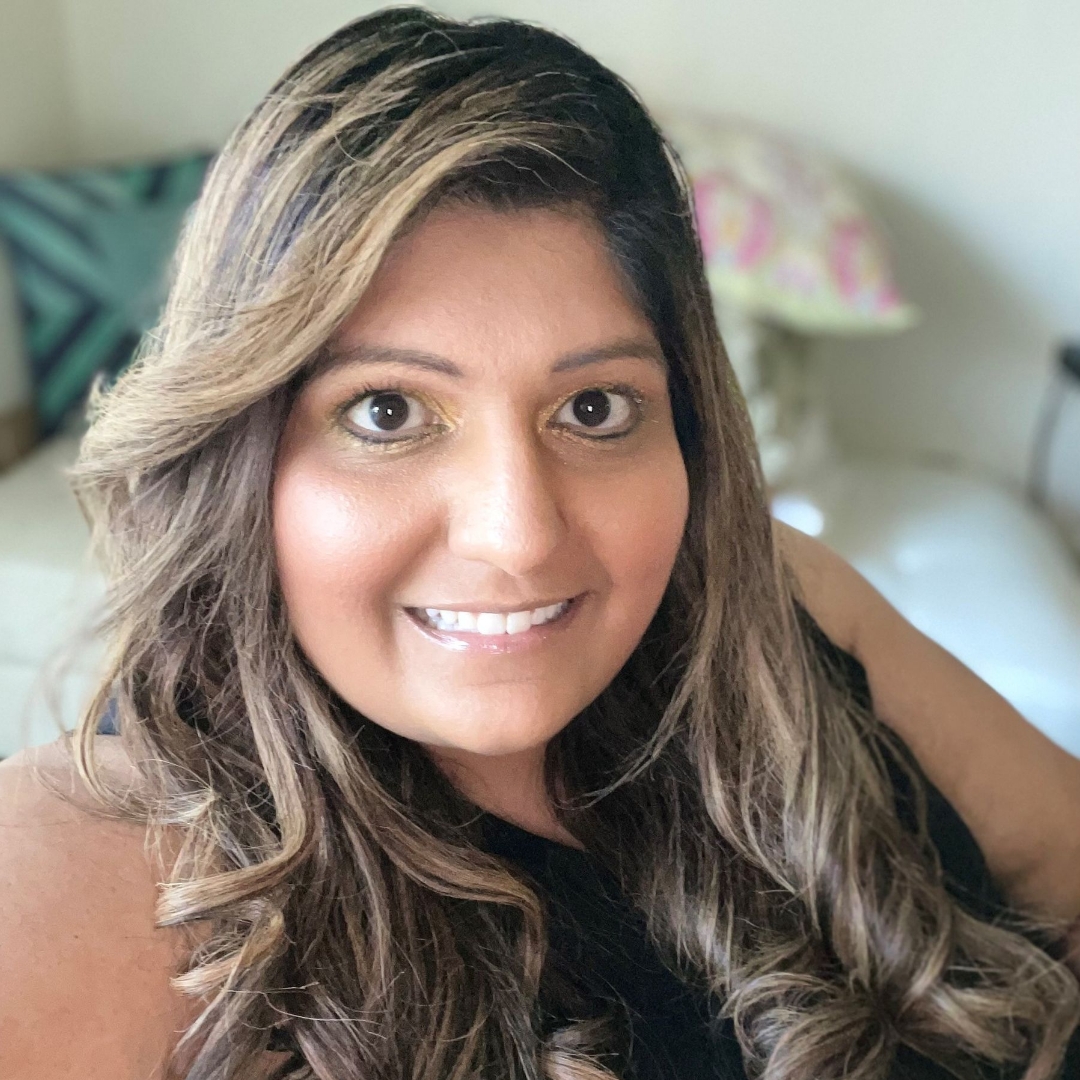 Head of People Led Distribution
Flagstar Bank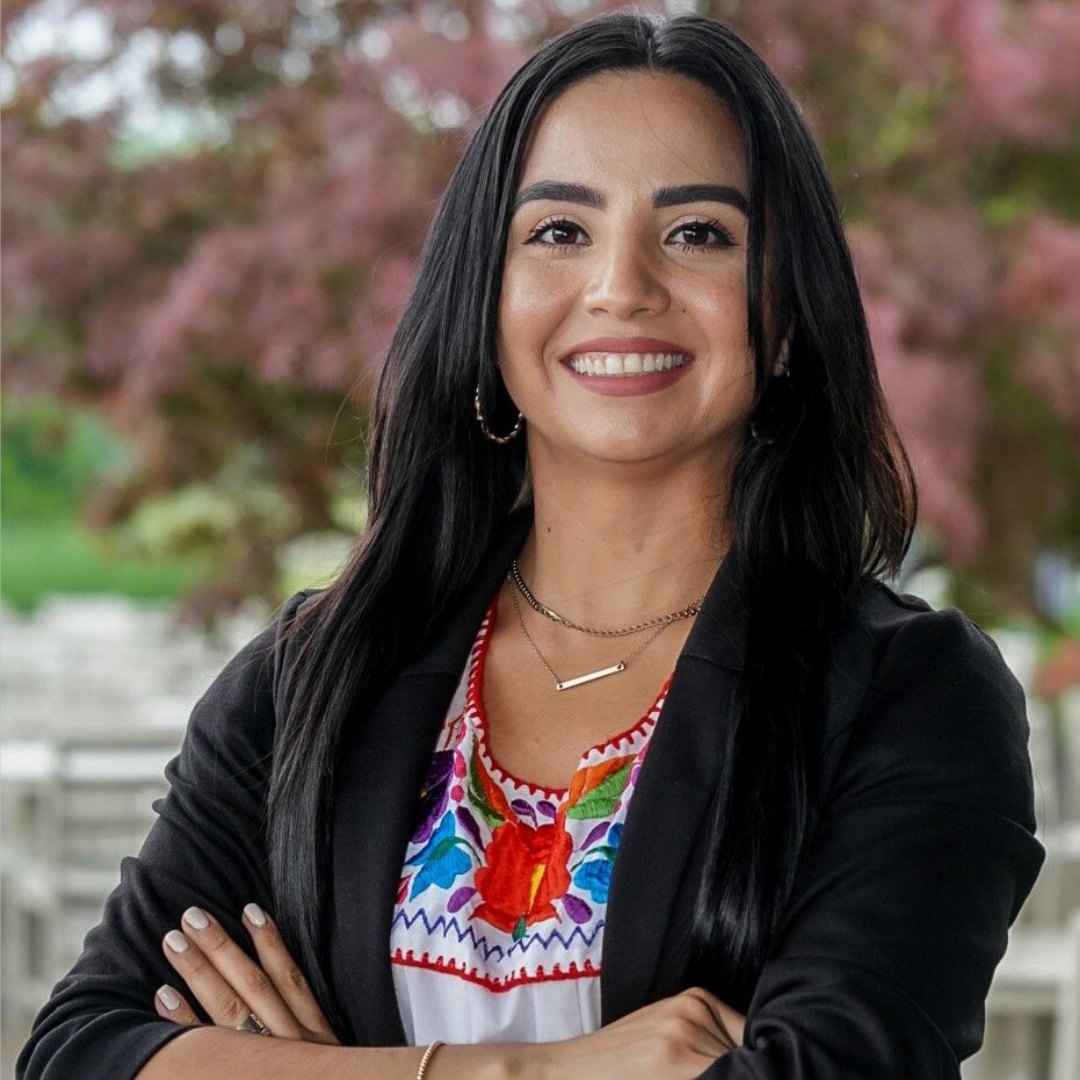 Bilingual Program Manager
Northeast Indiana Innovation Collective/ WEOC Women's Business Center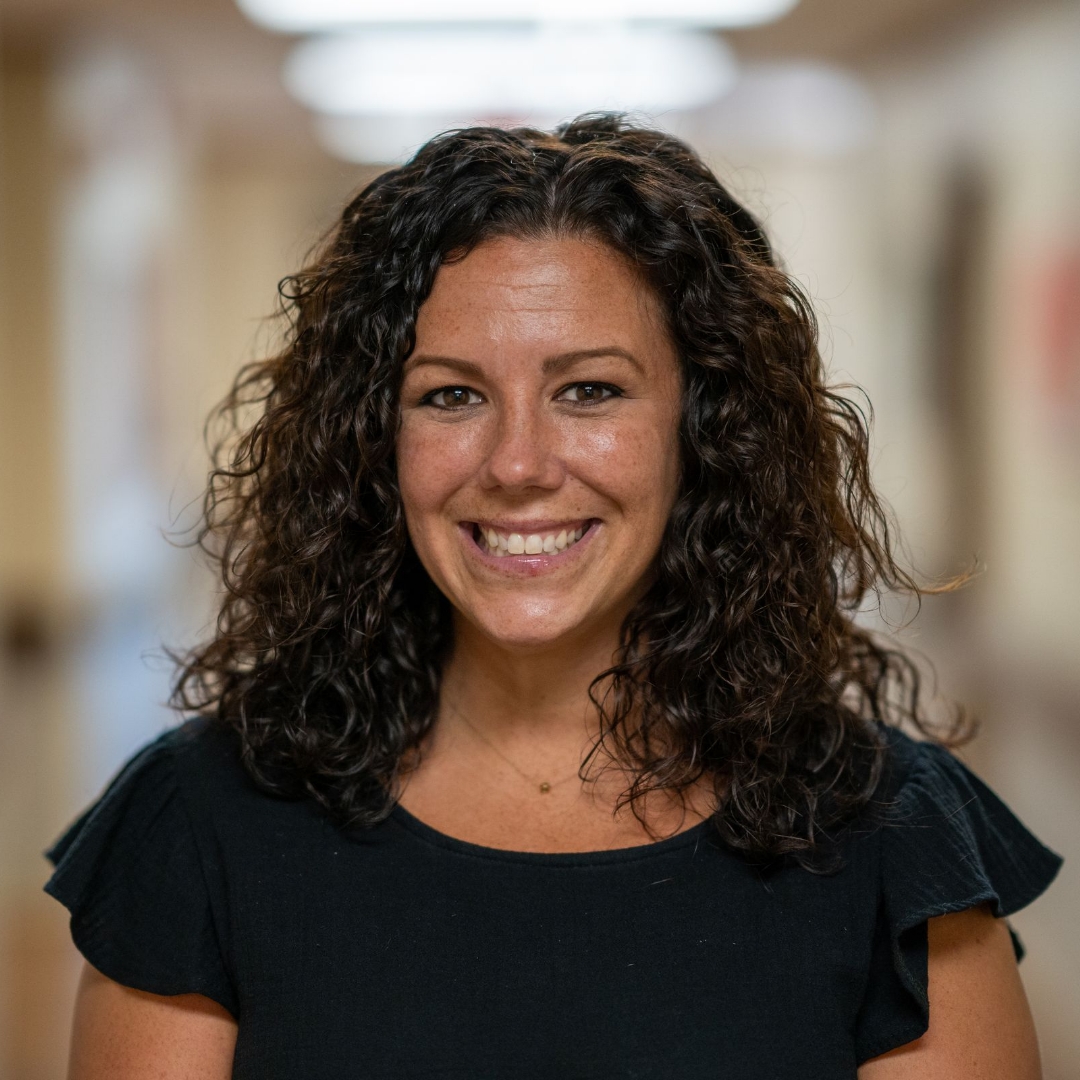 Corporate Director of Operations
Lutheran Life Villages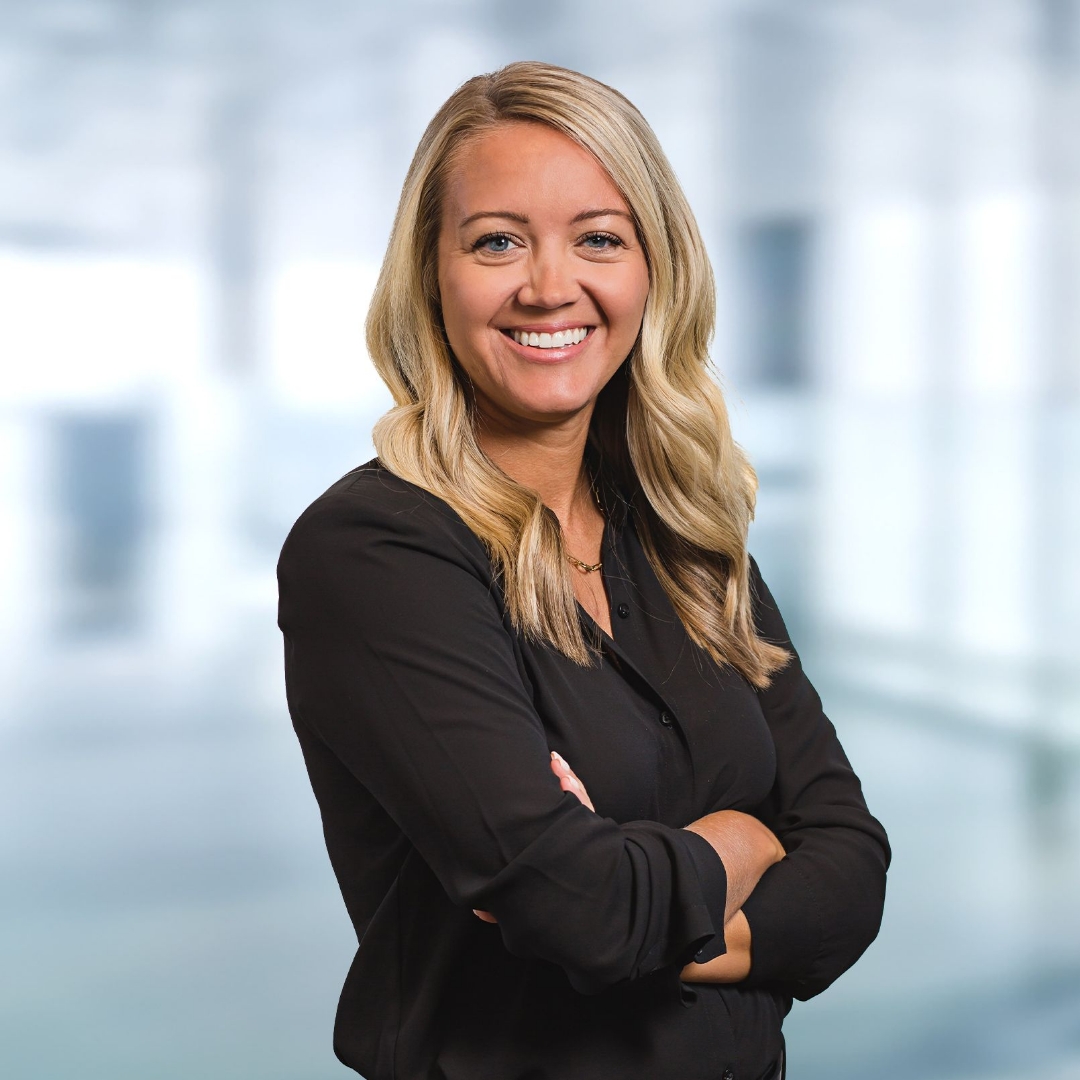 Director
Katz, Sapper & Miller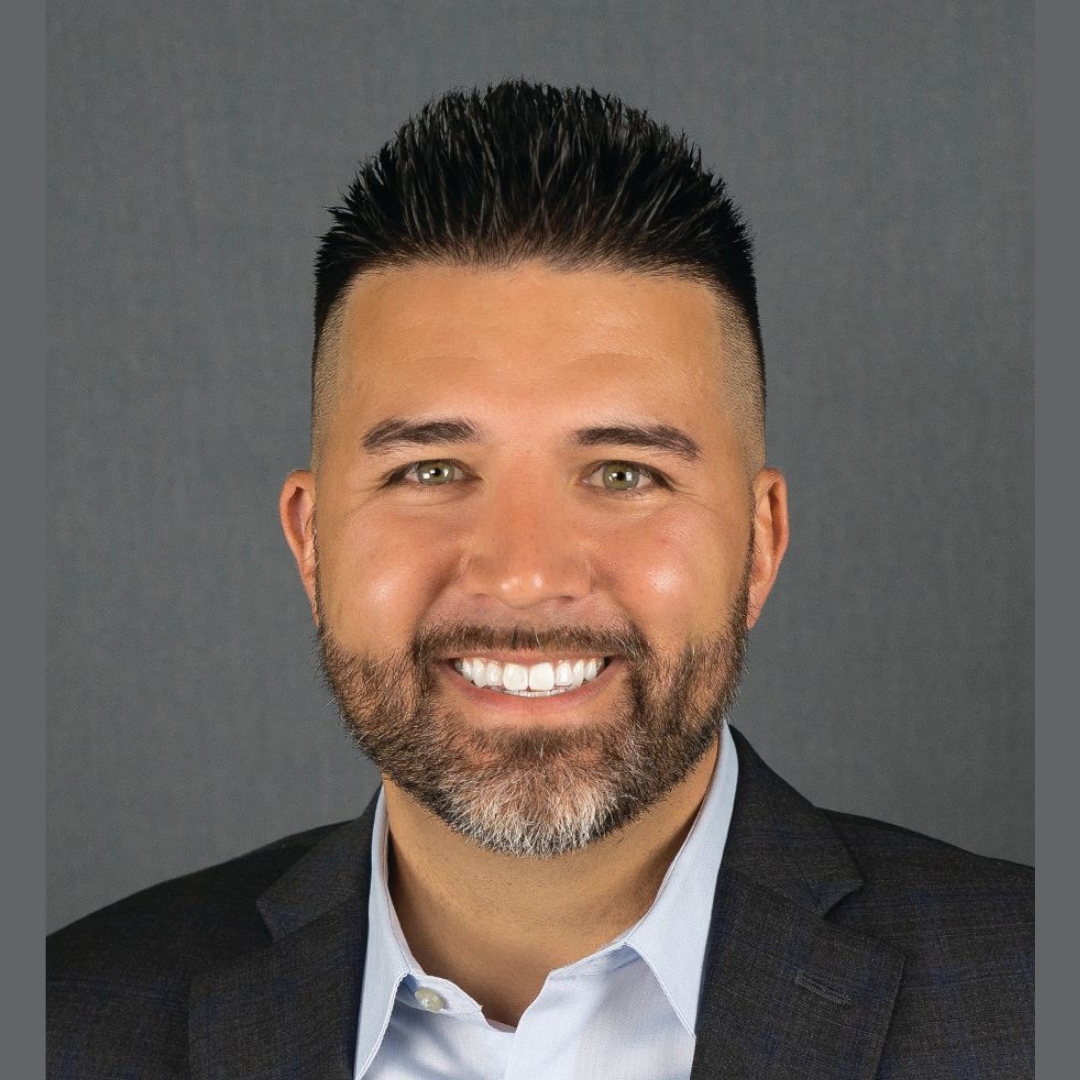 Mortgage Loan Originator
Hallmark Home Mortgage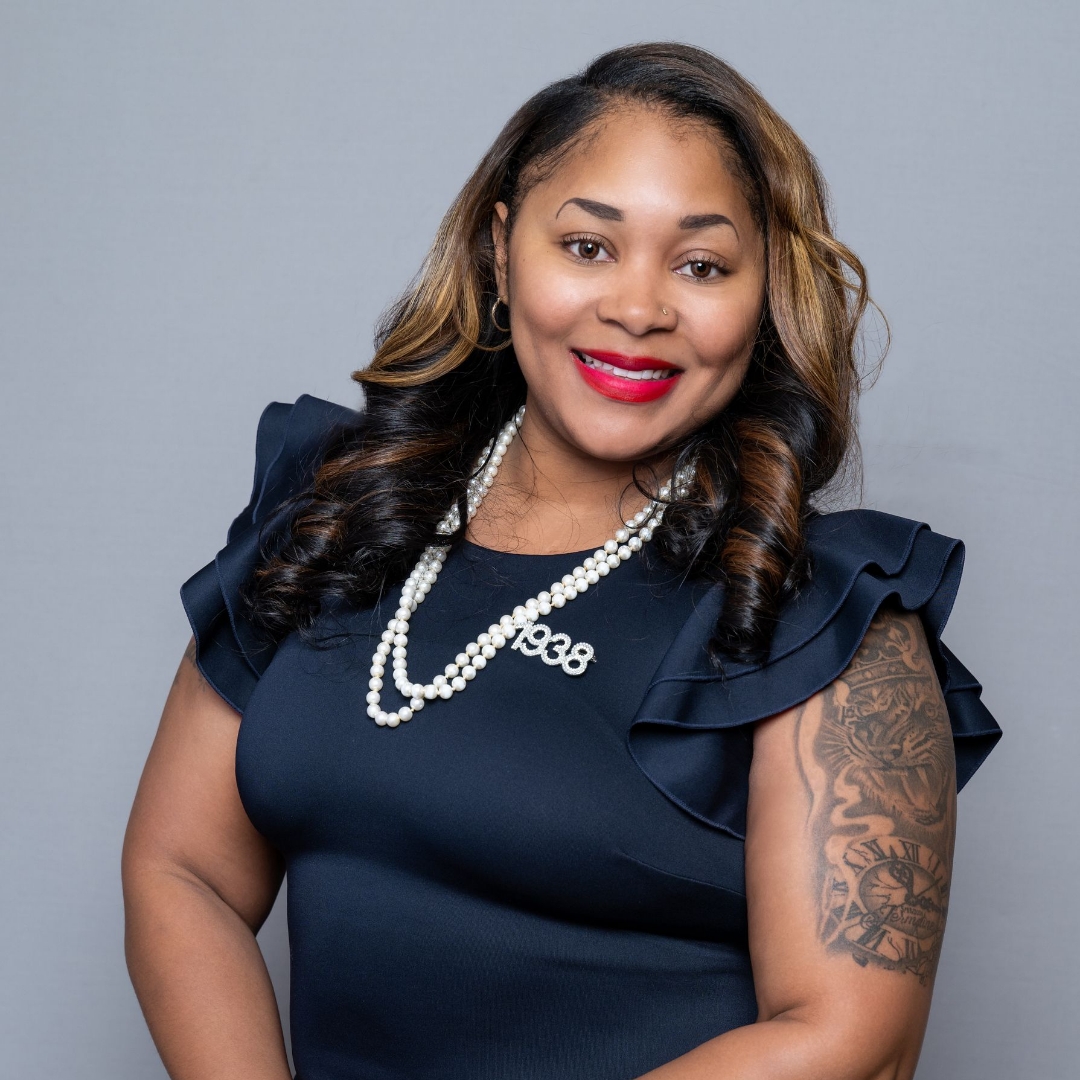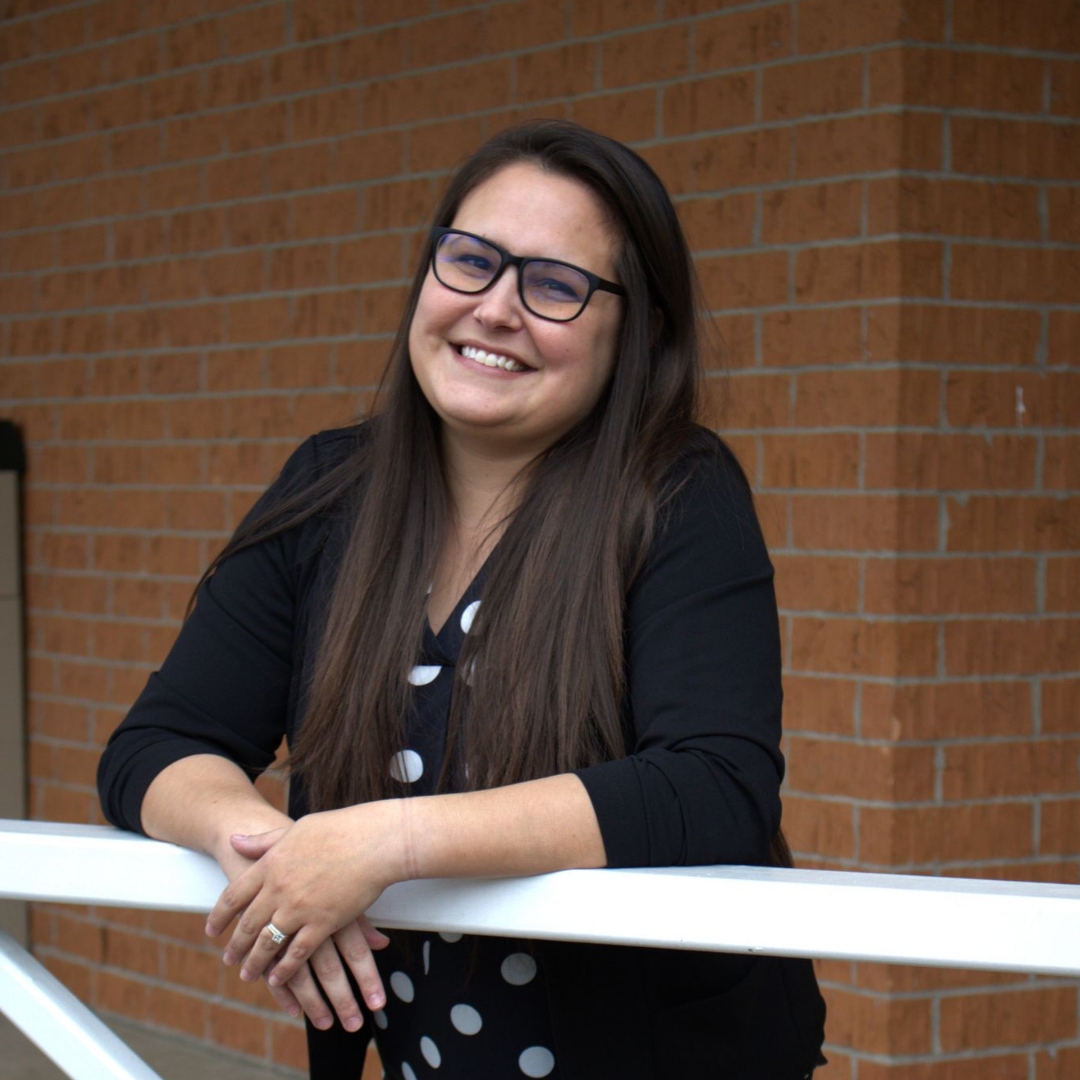 Board President
Historic Downtown Kendallville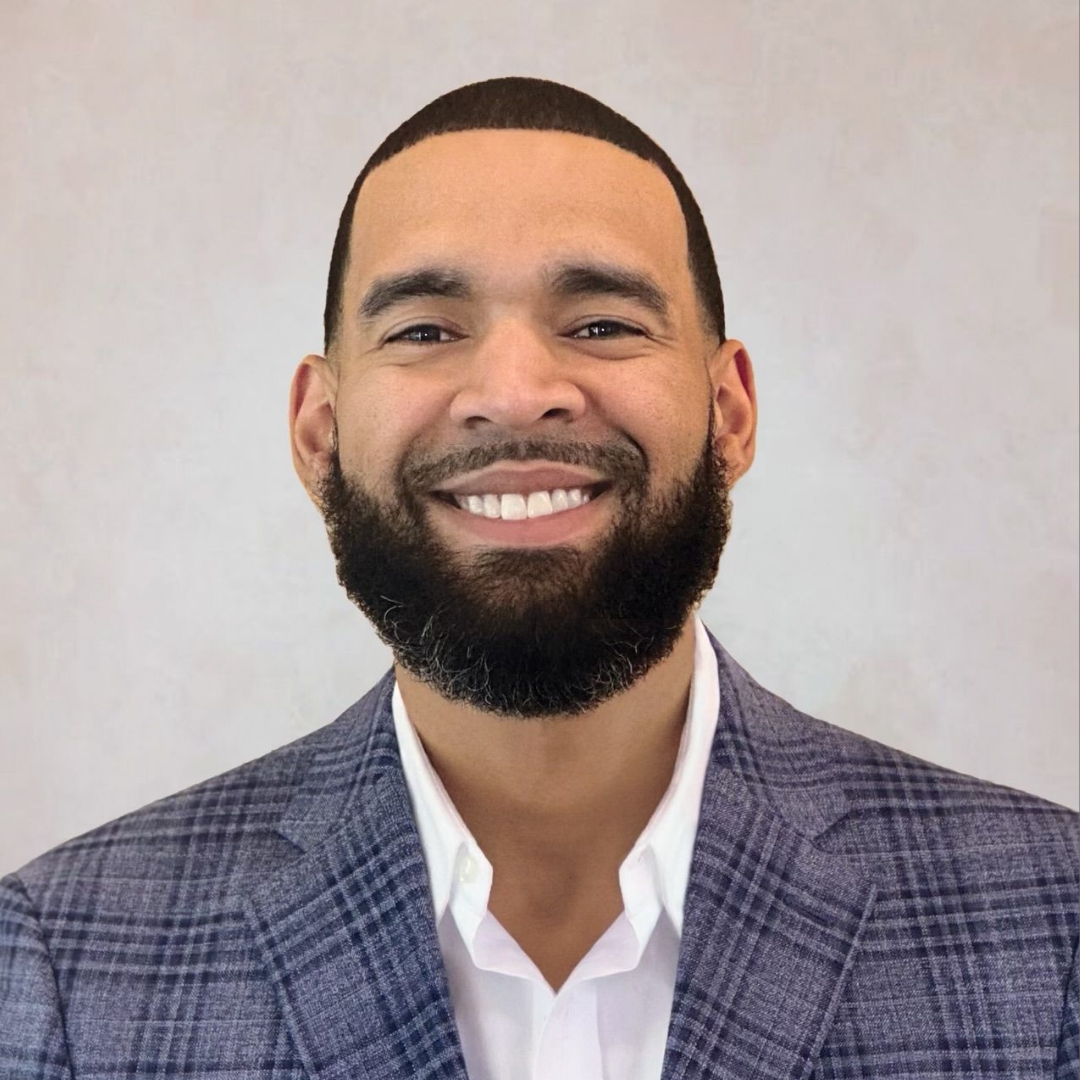 Branch Manager
JPMorgan Chase Bank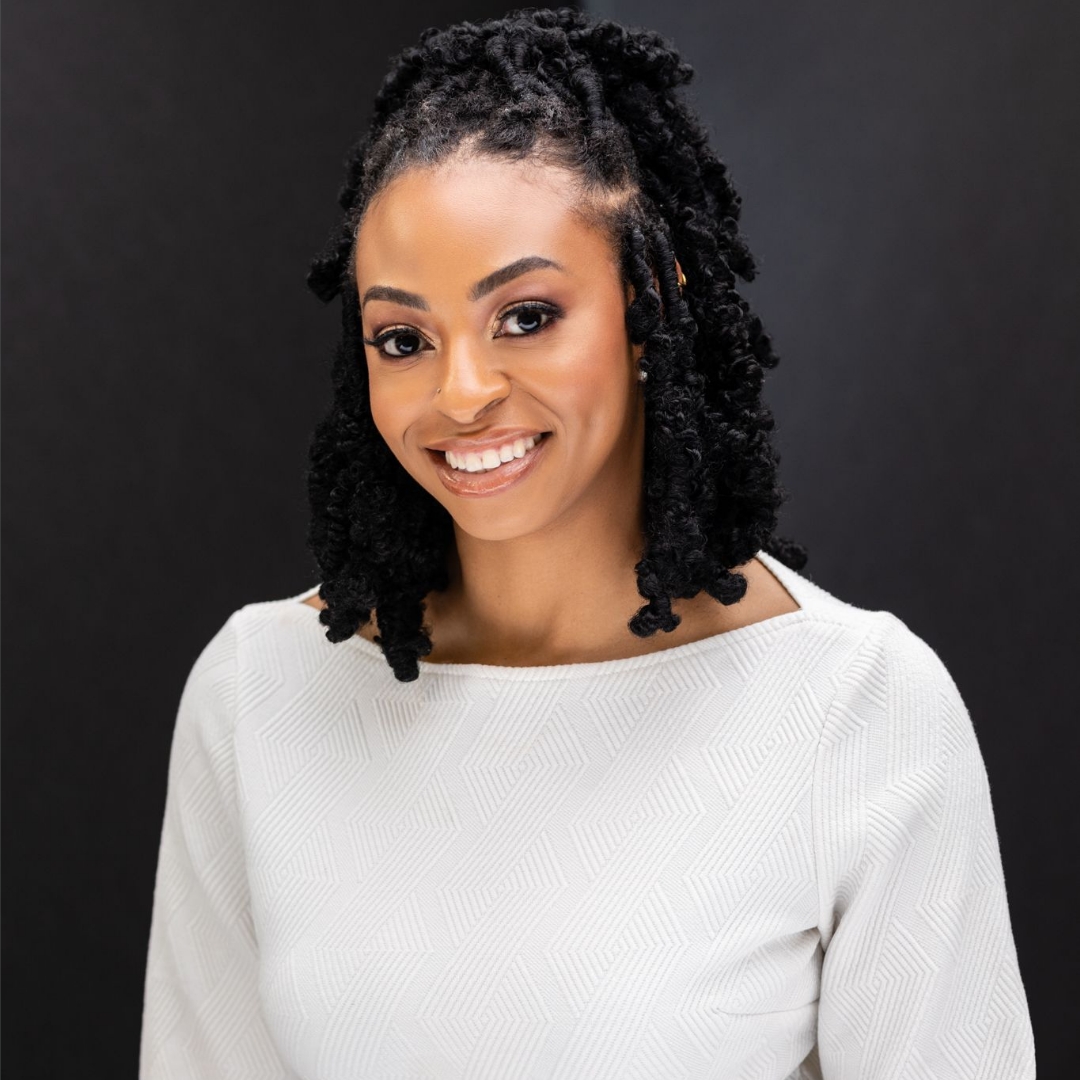 CEO, CFO, Founder
Ryte On Time Taxes LLC, Grace Construction LLC, The Financial Semester, Inc

Sponsorship and Advertising Opportunities
Please contact your Ad Rep/Account Manager to discuss sponsorship and advertising options for your company.
New client or can't remember your Ad Rep's contact info?