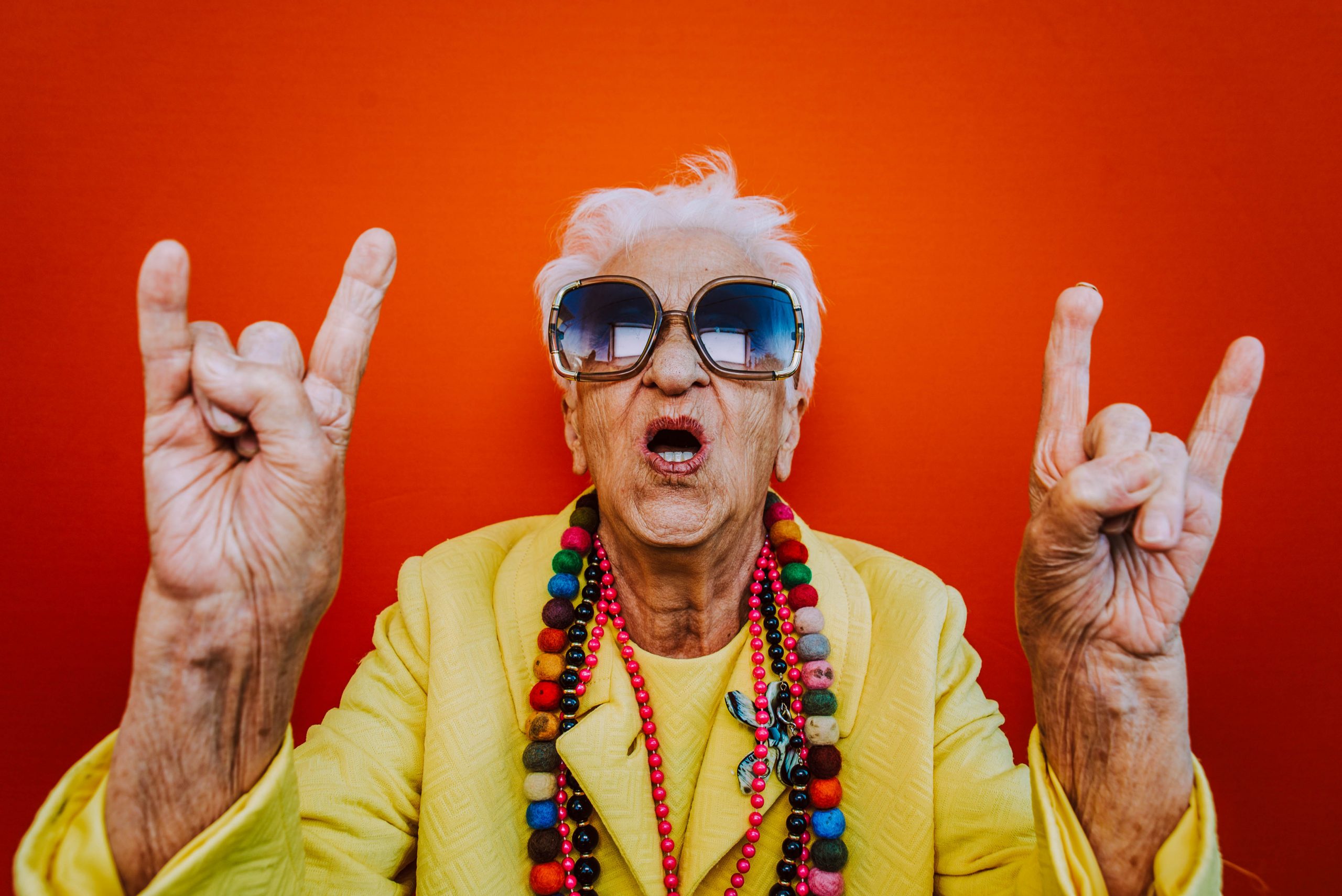 Community Learning Center (CLC)
401 E Diamond St, Kendallville, IN 46755
$3.00 per ticket

Look for a $1.00 off coupon in The News Sun!


Join us Thursday, May 9th for our 3rd annual Noble County Senior Expo! Visit booths for information on health insurance, assisted living, legal information, home improvement and more.
Don't miss out on this great event! Free donuts, coffee and lunch will be provided, and attendees will have the chance to enter into raffle drawings and bingo games!
Booth space is still available. For information on becoming a vendor, reach us at 260-347-0400 X 2115