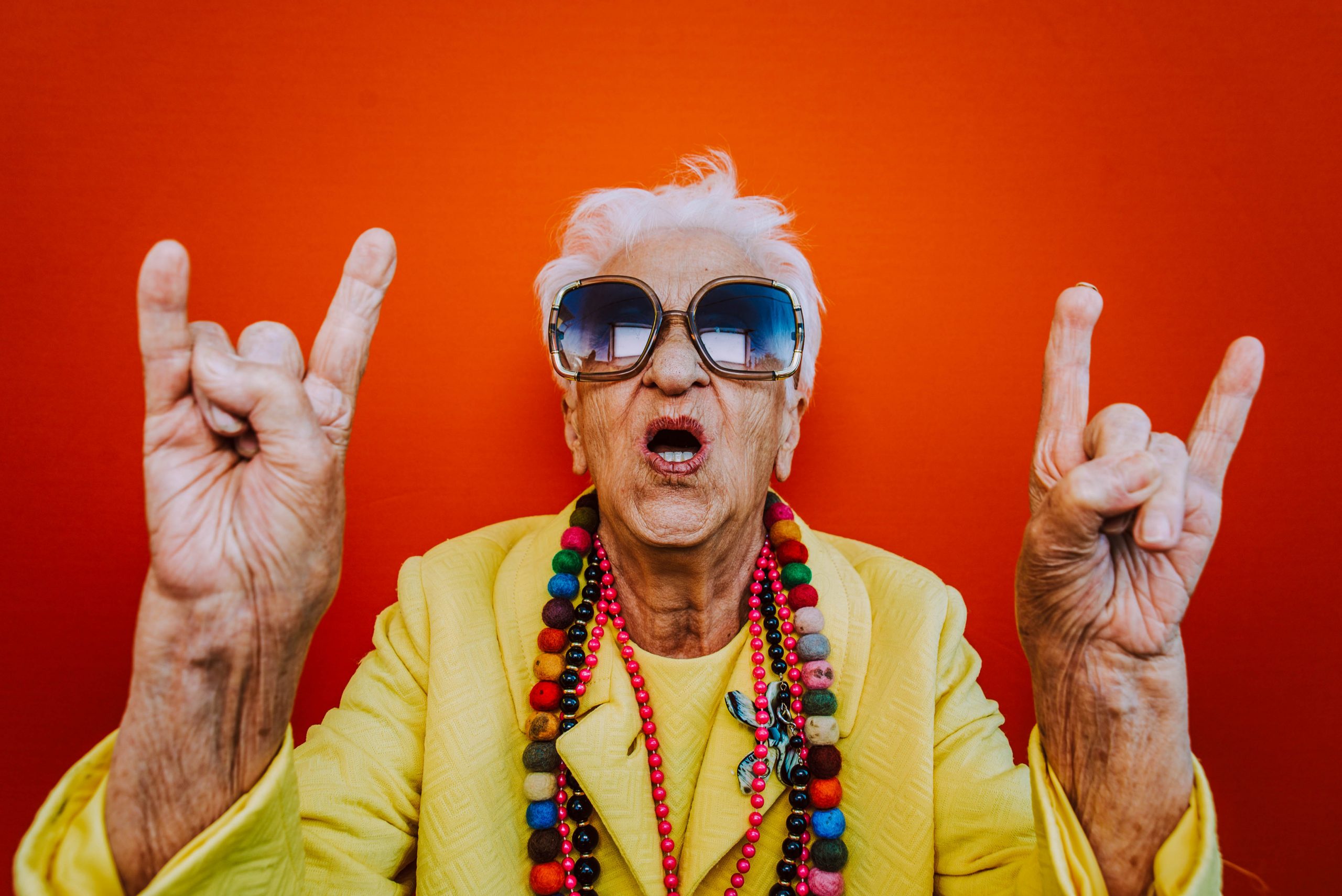 Thursday, May 12th, 2022
9am - 1pm
Community Learning Center (CLC)
401 E Diamond St, Kendallville, IN 46755
$3.00 per ticket

Look for a $1.00 off coupon in The News Sun!


First 100 attendees inside will receive a special DOOR PRIZE!
CASH PRIZES to be drawn in the morning AND afternoon!
SPONSORSHIP OPPORTUNITIES
BECOME A SPONSOR!
CALL (260)347-0400 x1120
PRESENTATION SPONSOR - $1,500.00
GENERAL SPONSOR - $1,000.00
All vendors MUST PROVIDE A DOOR PRIZE to be handed out to the first 100 attendees
BOOTHS WITH SPECIAL SECTION AD
Special Section to be published on Saturday, May 15, and distributed in The News Sun and Albion New Era publications.