What's the buzz in Northeast Indiana for the BEST Marketing Opportunities for your company?
From Signature Events and Webinars to EXPOS and Trade Shows...
KPC Event Buzz is your one-stop-shop!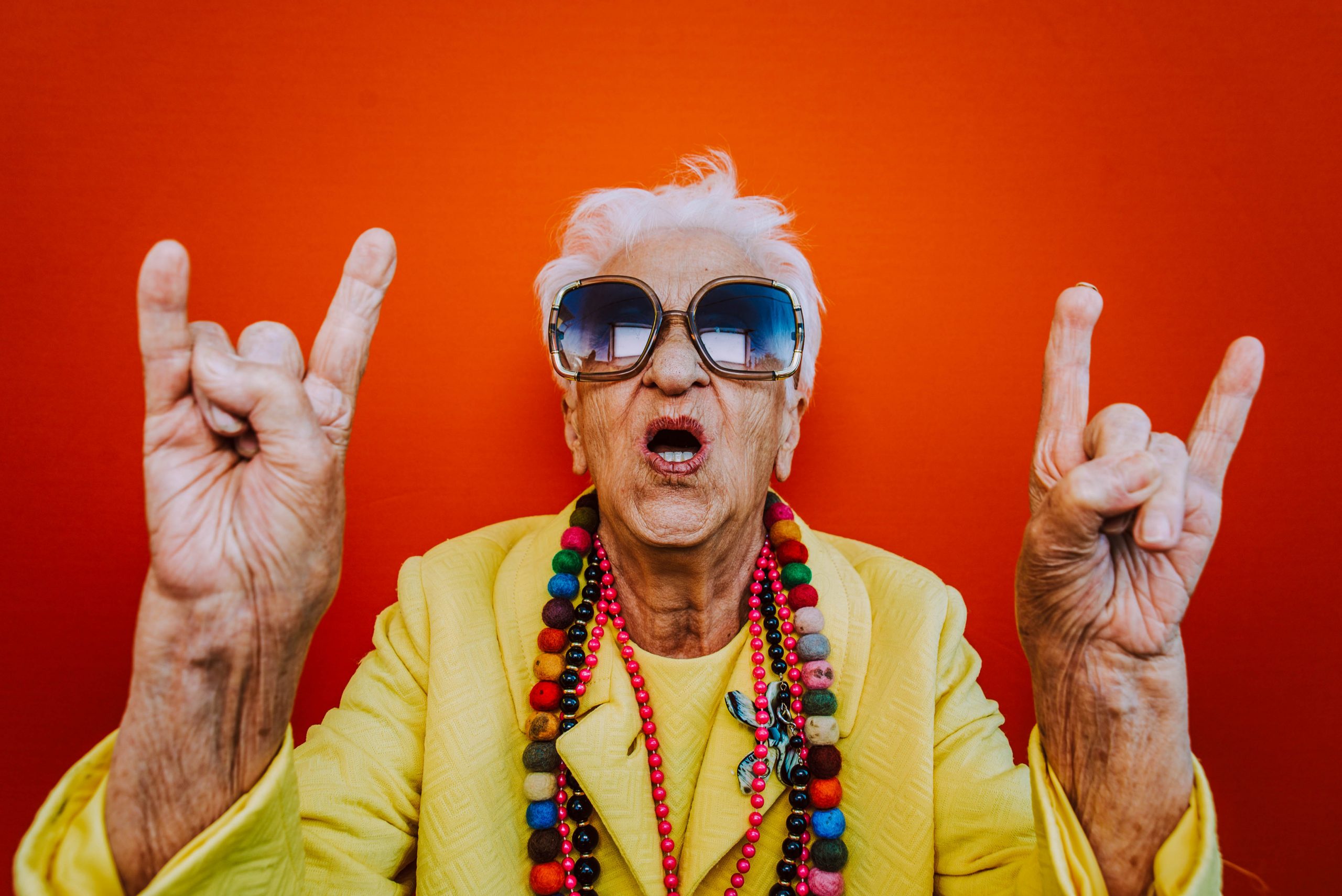 2021 NOBLE COUNTY SENIOR LIFESTYLE EXPO
Tuesday, May 18, 2021
8am - 2pm
Join us for the inagural Noble County Senior Lifestyle Expo!
@ the Community Learning Center (CLC)
401 E Diamond St, Kendallville, IN 46755
KPC Media Group produces a series of signature community and business events that attract large audiences, providing the business community with quality person-to-person marketing opportunities and branding sponsorships. Call us Today!