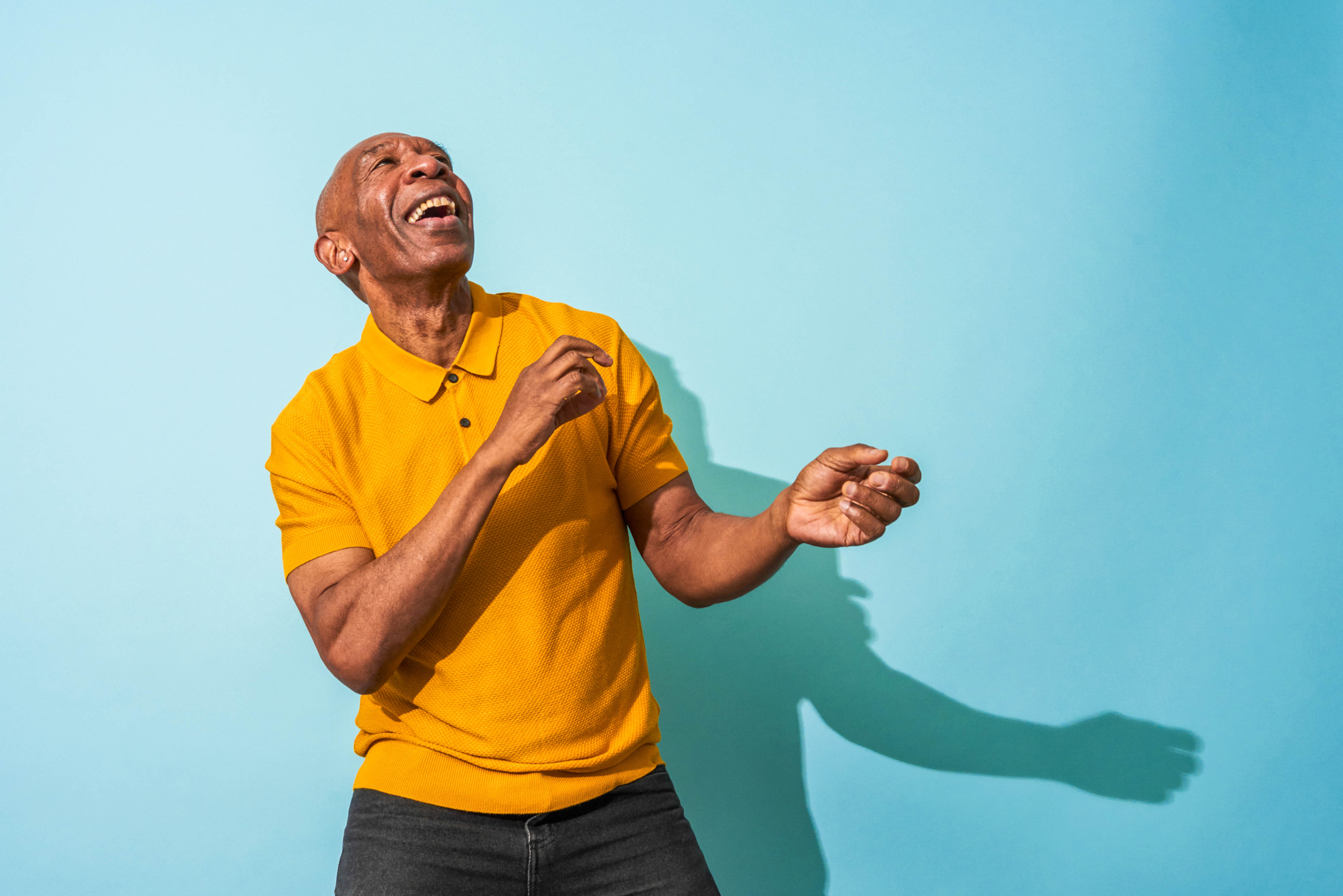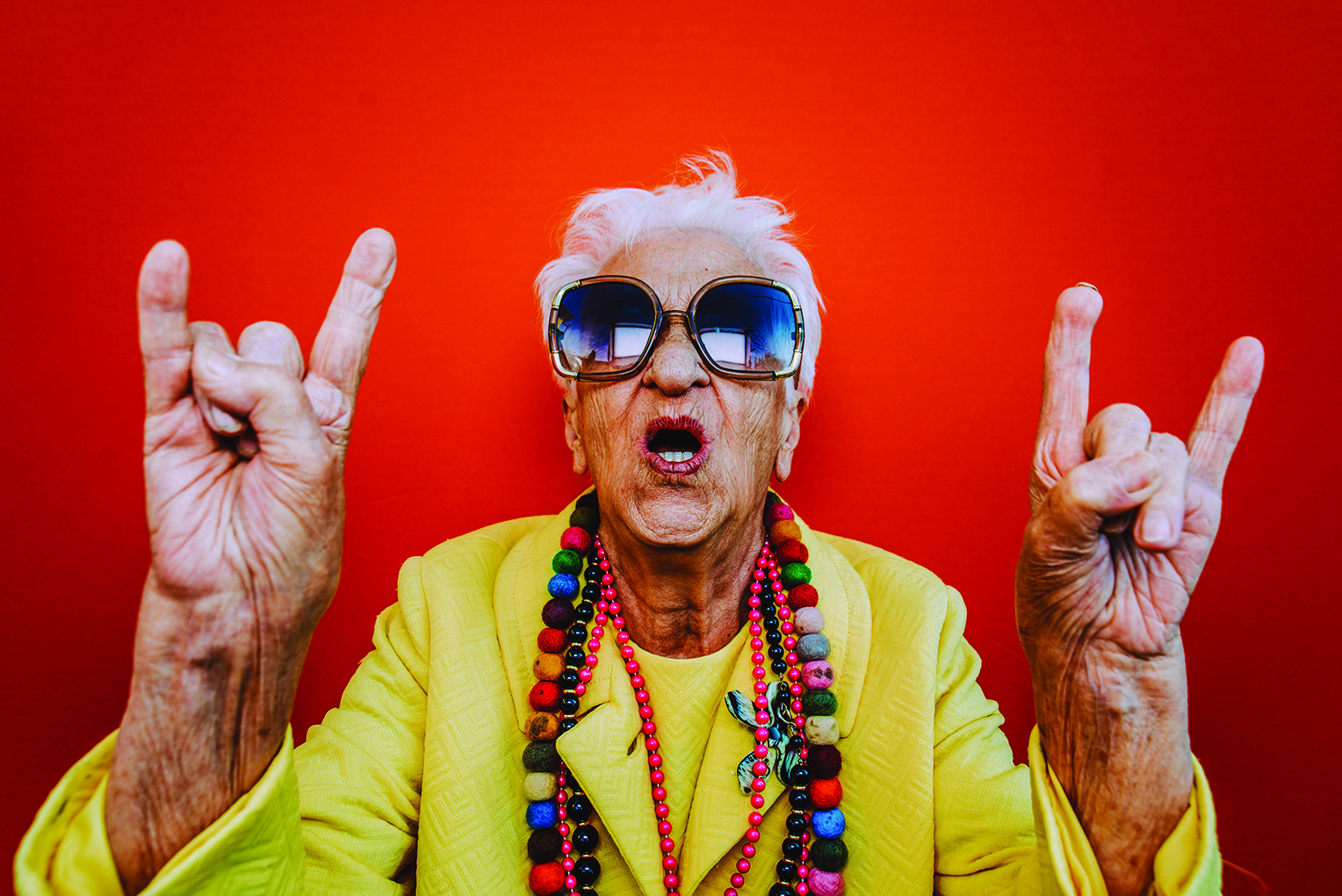 Come join us at the Steuben Senior Expo! Visit over 40 booths, enjoy free coffee, doughnuts and lunch AND enter your name for several giveaways!
First 100 attendees inside will receive a special DOOR PRIZE!
CASH PRIZES to be drawn in the morning AND afternoon!
Steuben County Event Center
100 Lane 101 B Crooked Lake, Angola, IN 46706
$3.00 per ticket
Look for a $1.00 off coupon in The Herald Republican!
Sponsorship Opportunities
Presentation Sponsor - $1,500.00
General Sponsor - $1,000.00
Early commitment deadline: TBA
All vendors MUST PROVIDE A DOOR PRIZE to be handed out to the first 100 attendees.
BOOTH + AD IN SPECIAL SECTION
Special Section to be published on Wednesday, Oct 13, and distributed in The Herald Republican.

For sponsorship, vendor and advertising inquiries: