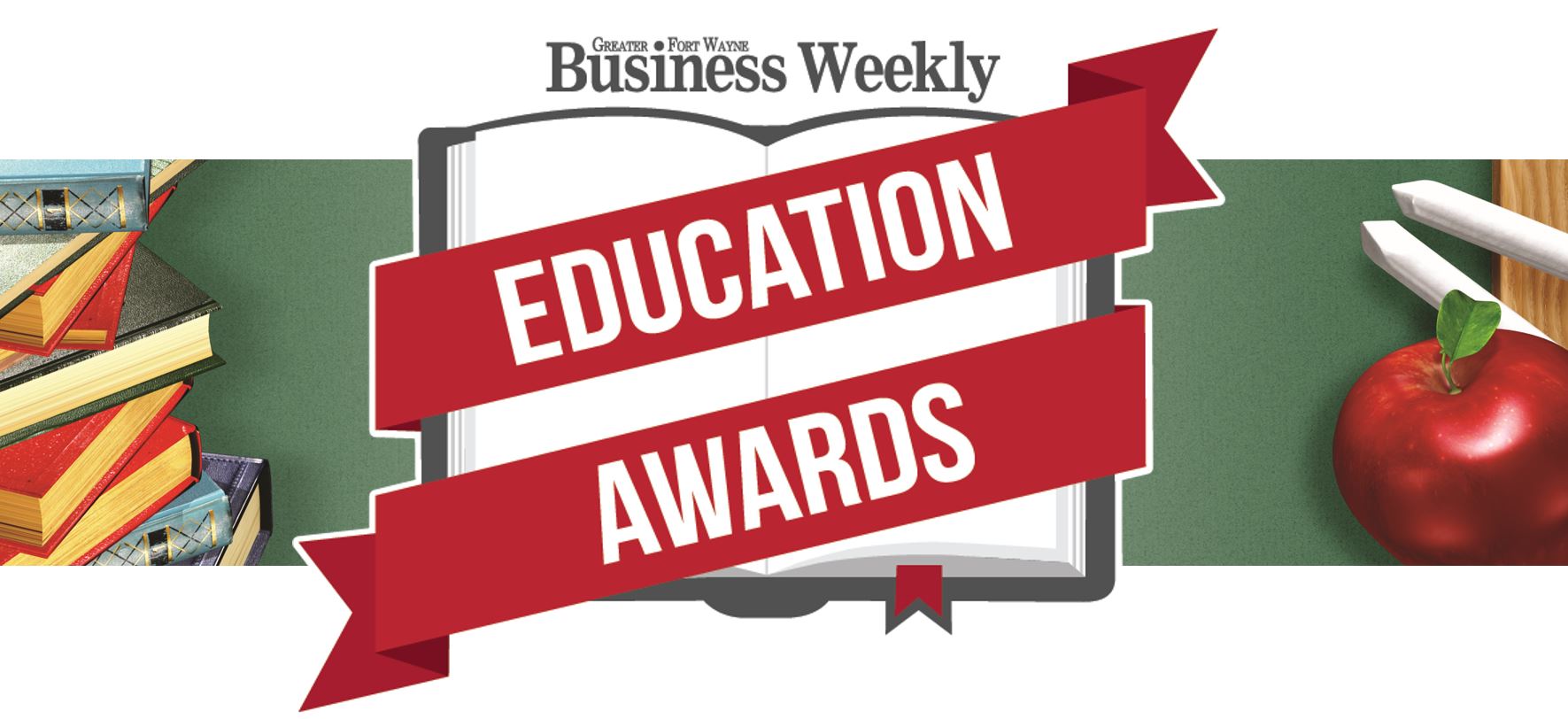 Thursday, September 29th, 2022 | 5:30 - 8p.m.
Ceruti's Summit Room | 6601 Innovation Blvd, Fort Wayne, IN 46818 | 5:30 - 8p.m.
Teachers are the bedrock of our community. They are role models dedicated to empowering our children and inspiring the next generation.
That's why Greater Fort Wayne Business Weekly will be honoring some of our region's most outstanding educators in several different categories. Winners will be selected by our editorial board, and will be honored with a virtual awards presentation and featured in a special commemorative publication.
Teacher of the Year
Emerging Star
Innovation in Teaching
Lifetime Achievement
Outstanding Contribution to Special Needs Students
Principal
Counselor/Student Advocate
STEM Subjects
Arts and Music
Social Sciences/History
Athletics
Leadership

Early Childhood

Congrats to our 2022 winners!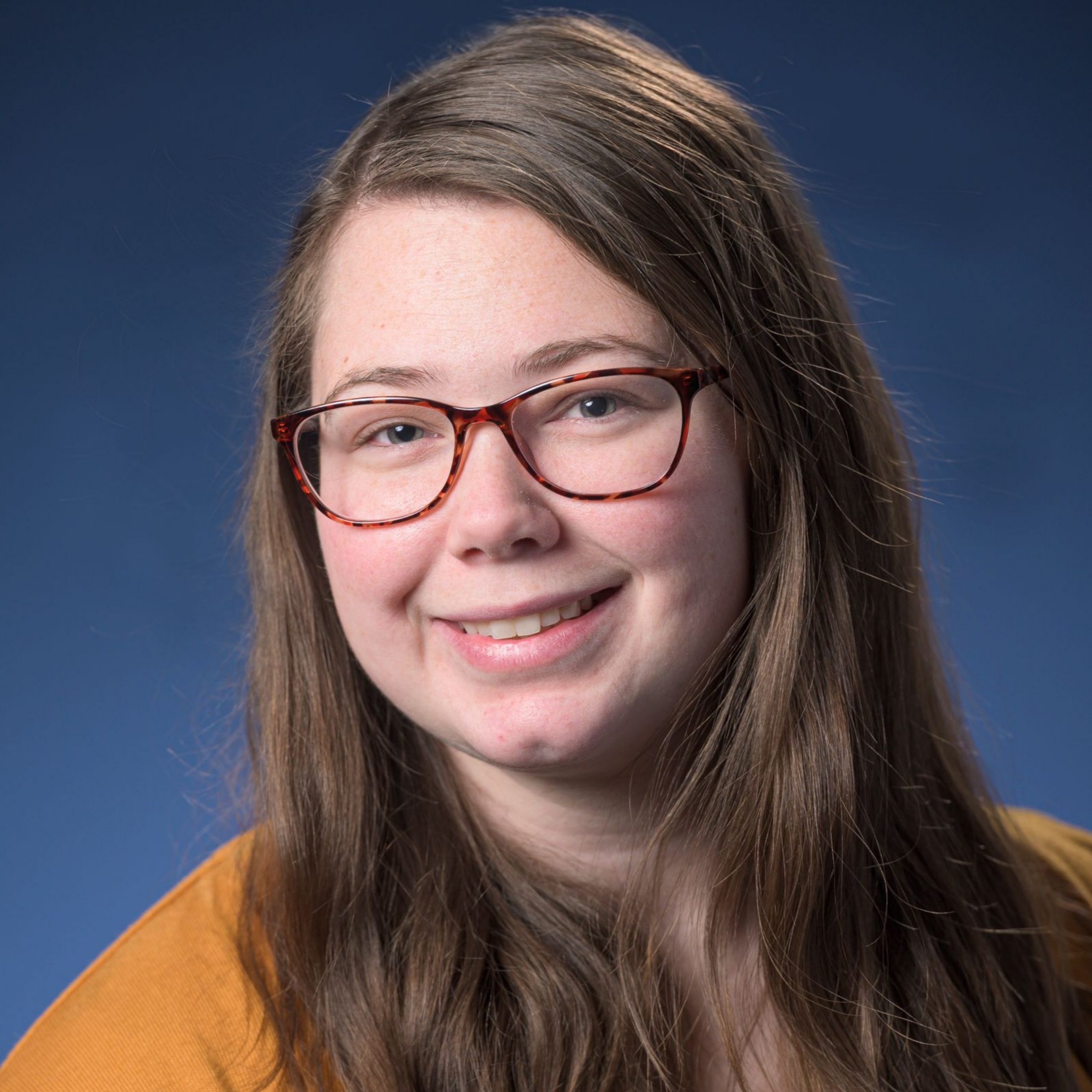 Emerging Star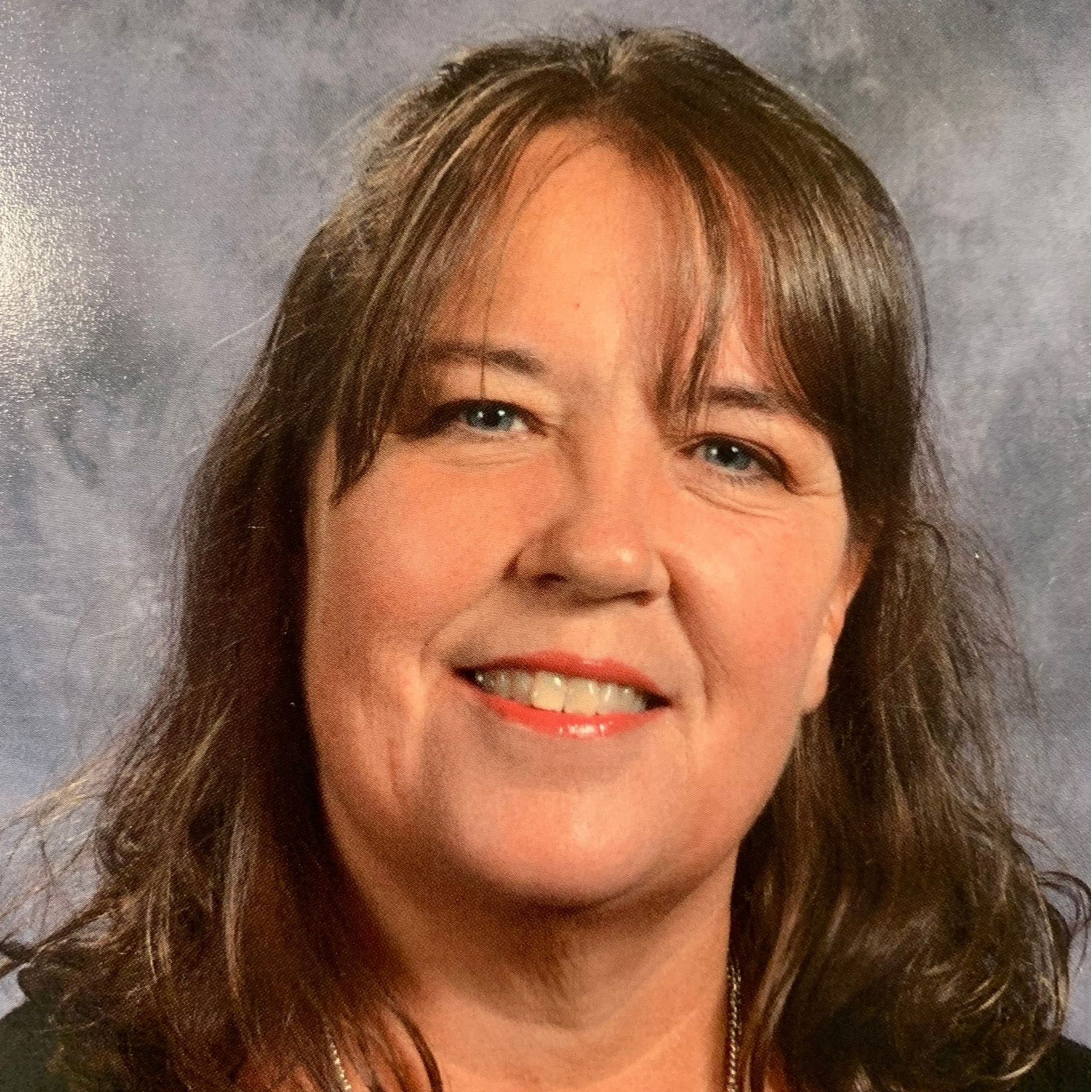 Early Childhood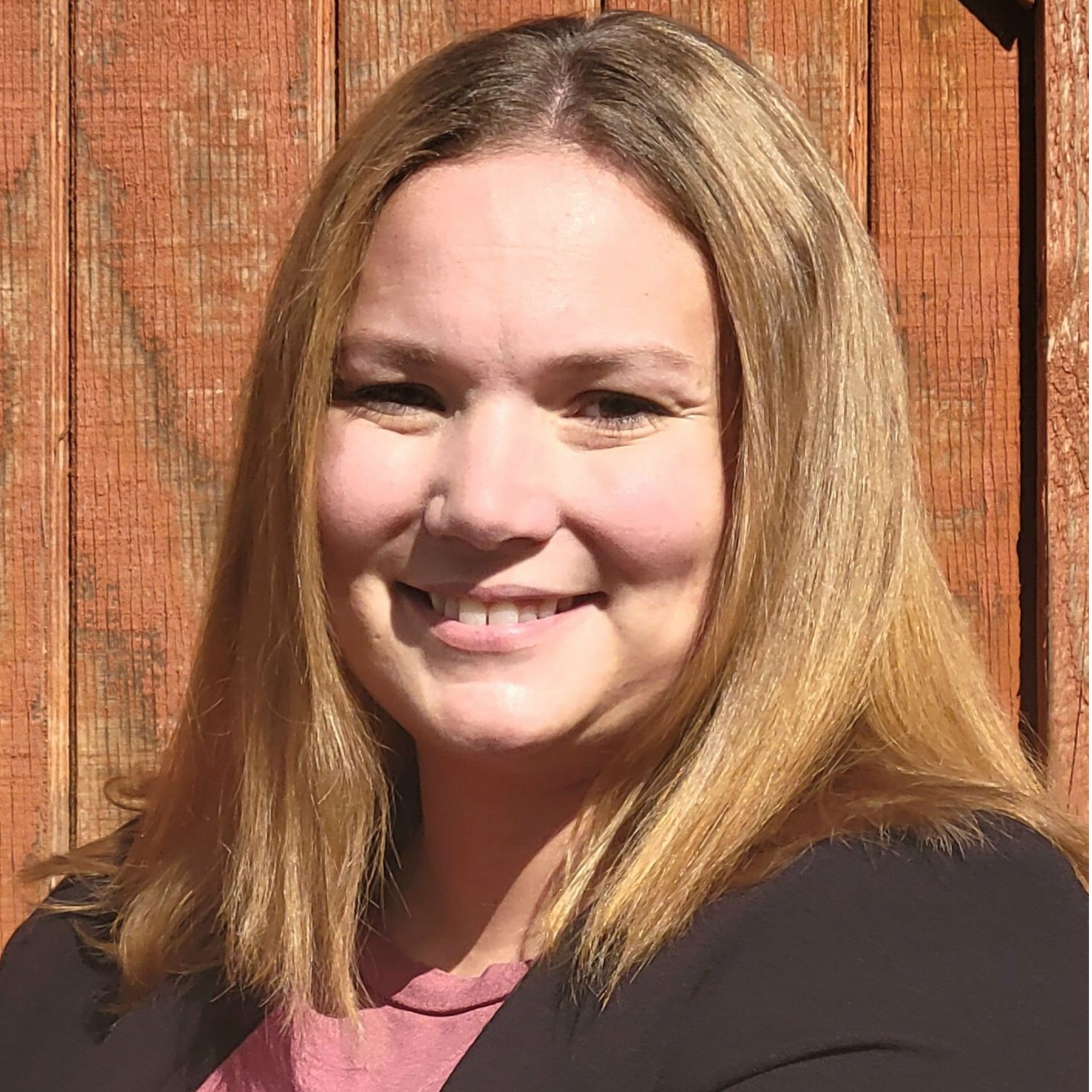 Innovation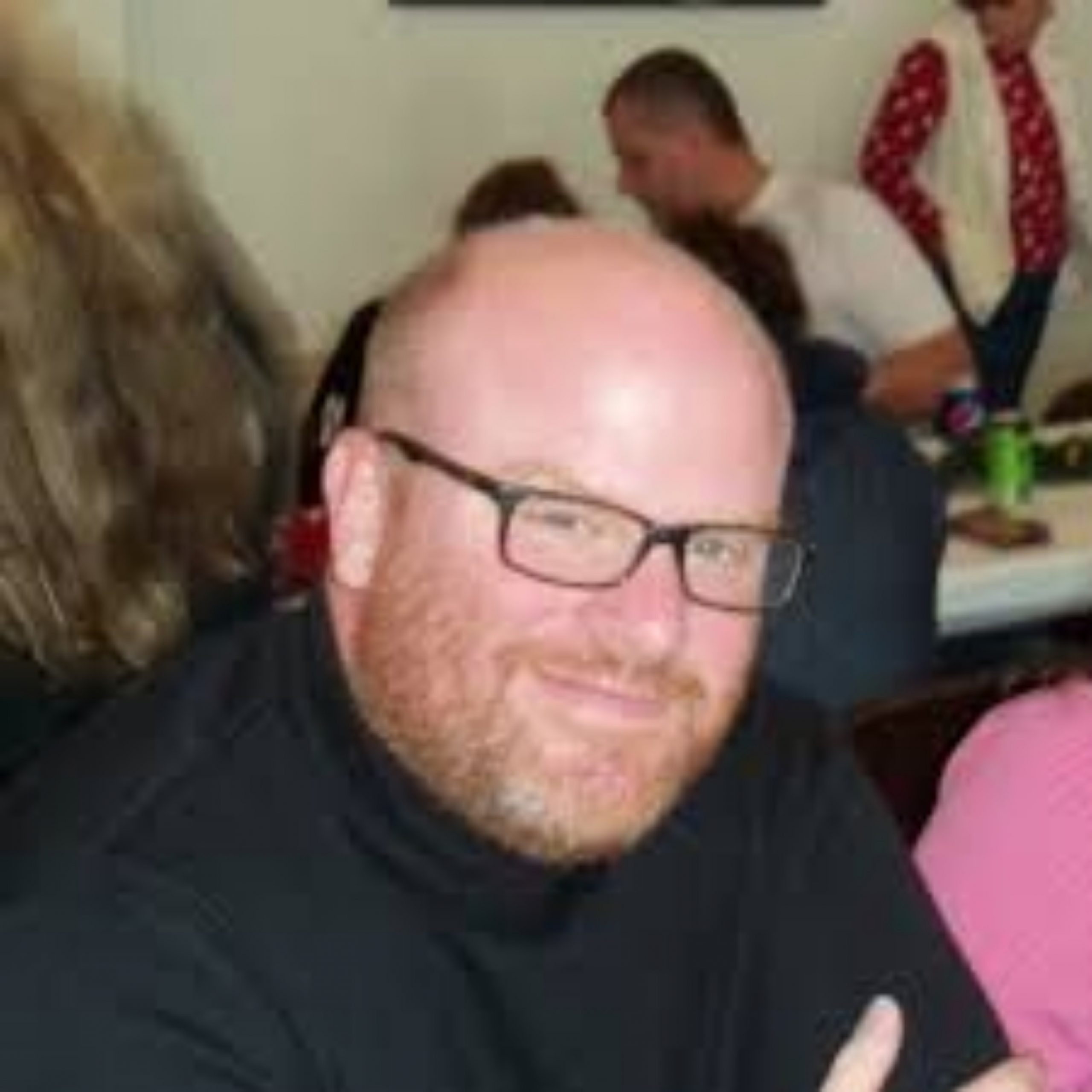 Arts/Music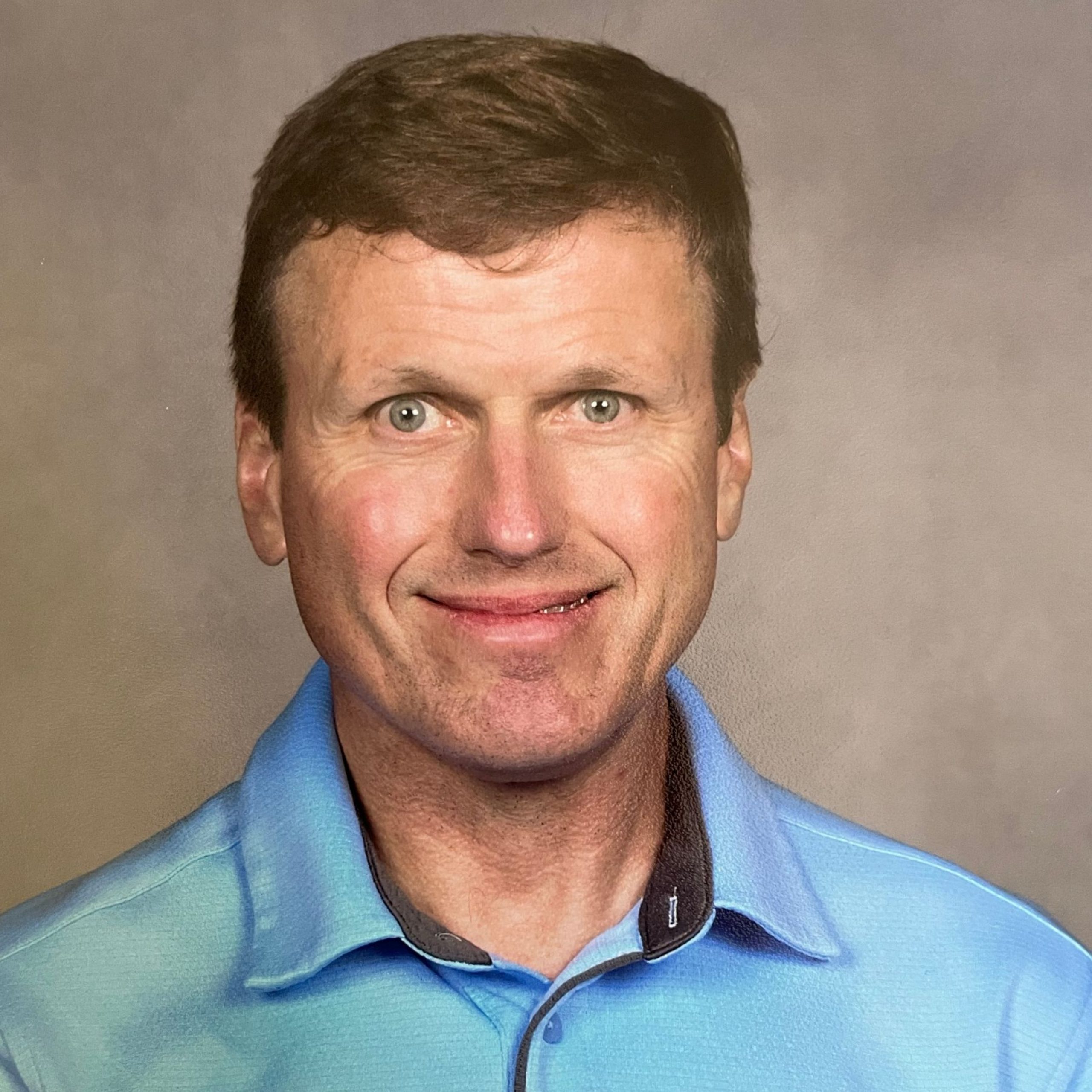 STEM Subjects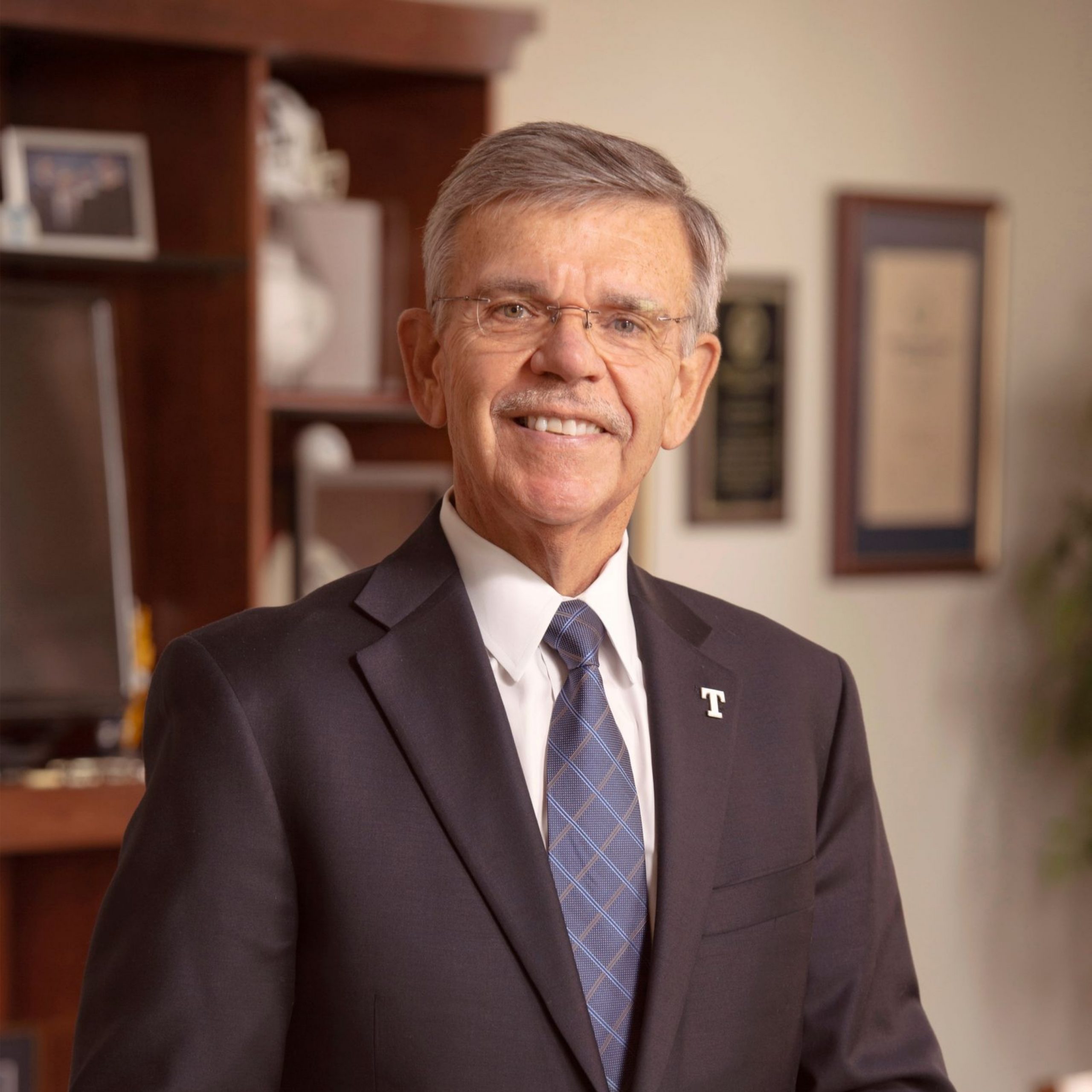 Lifetime Acheivement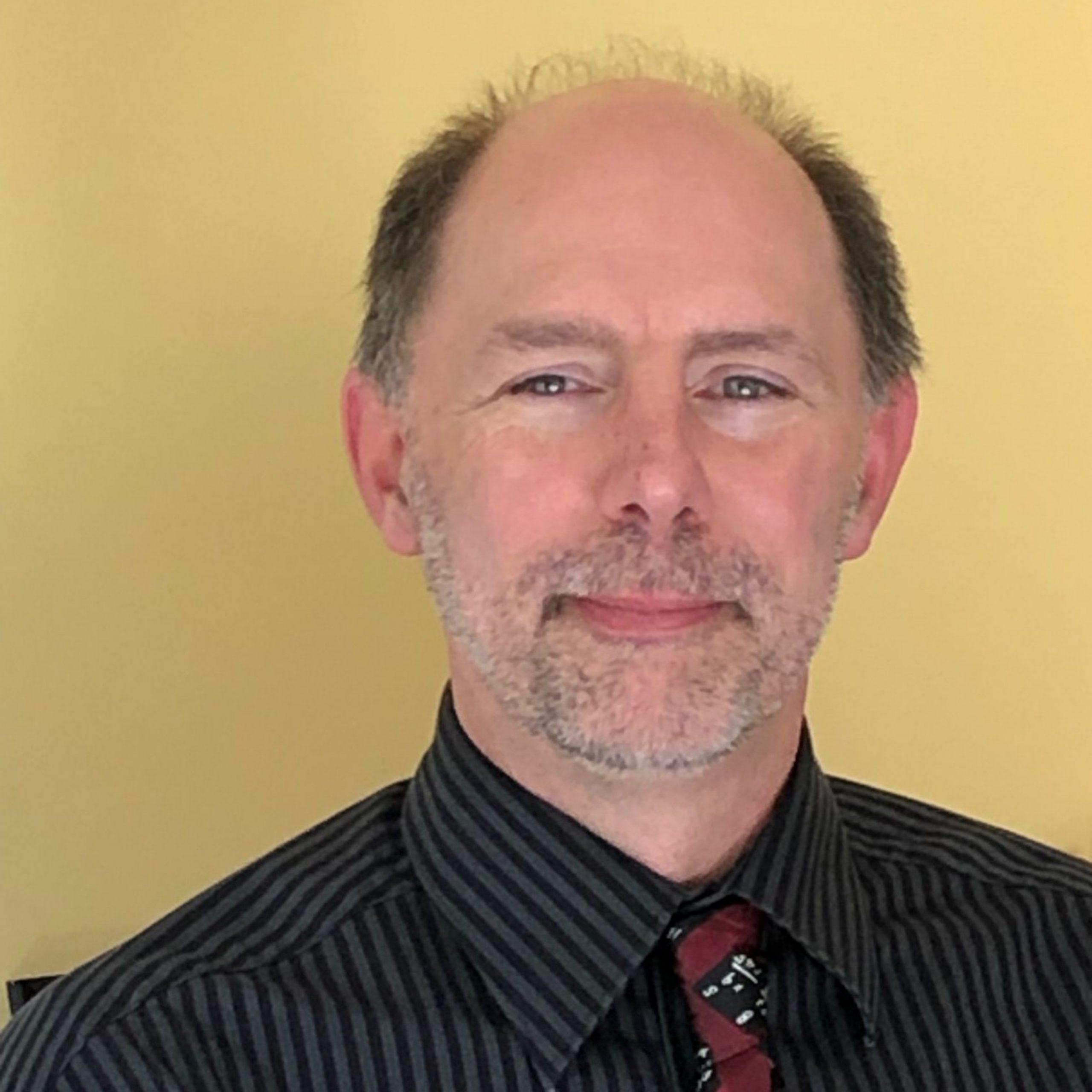 Teacher of the Year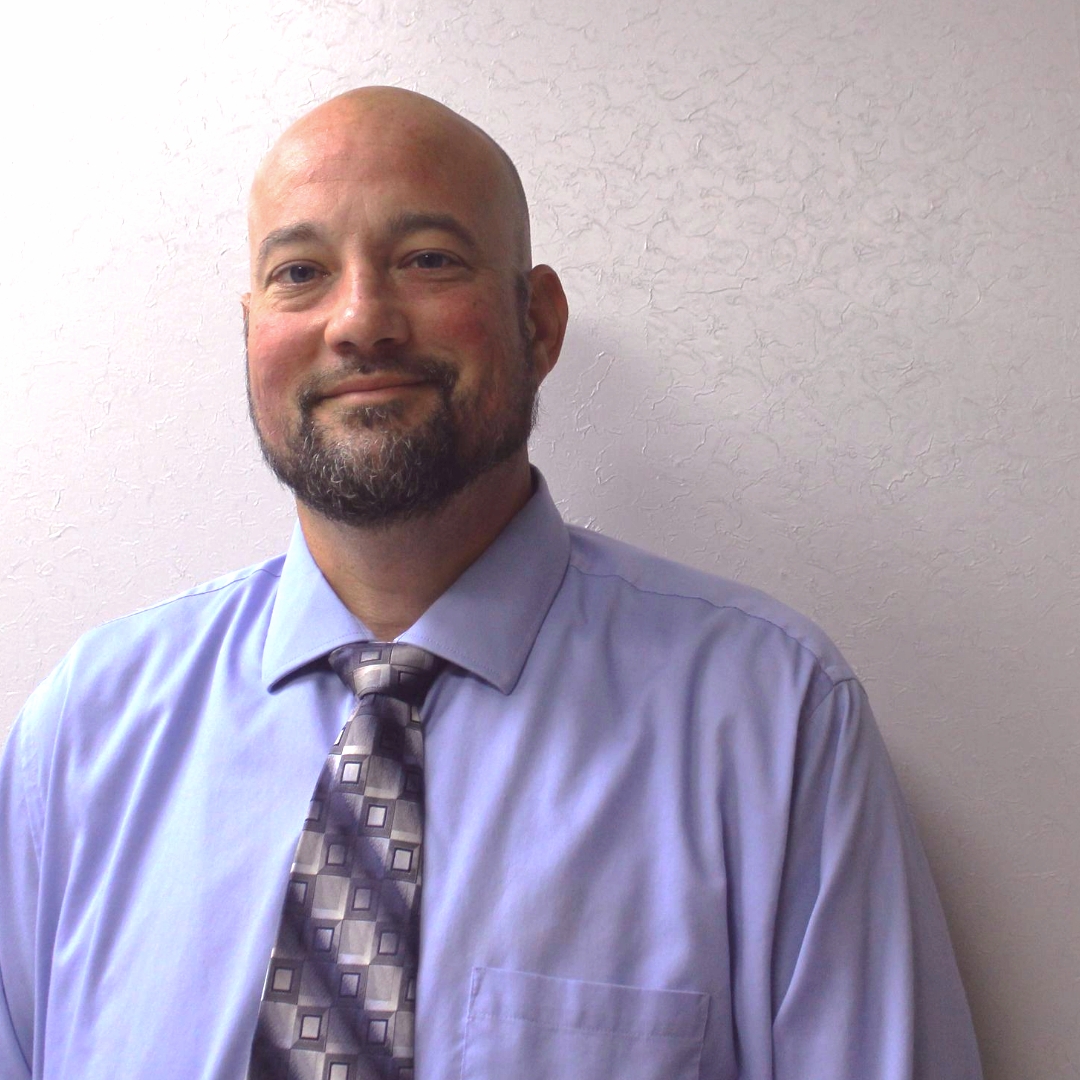 Principal of the Year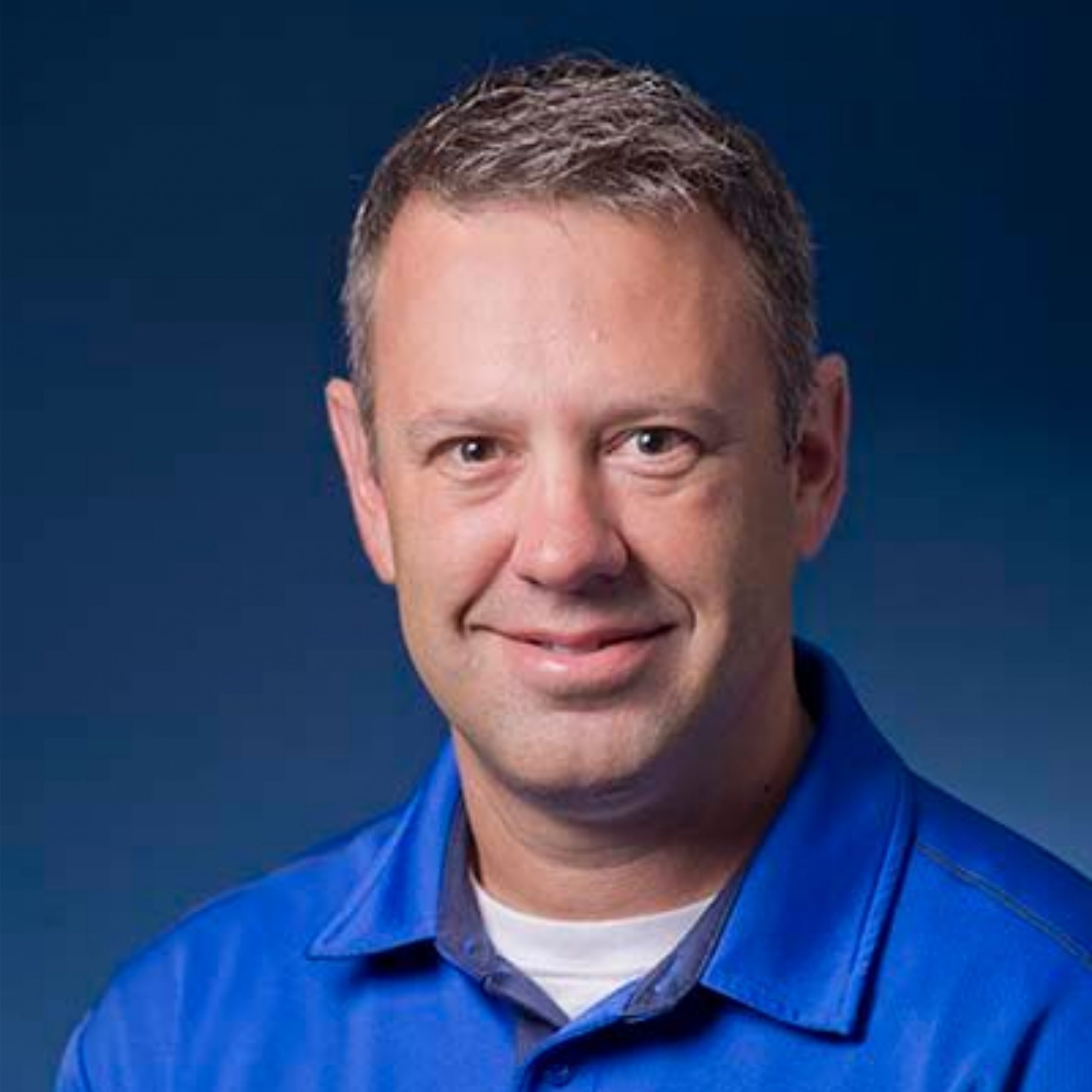 Athletics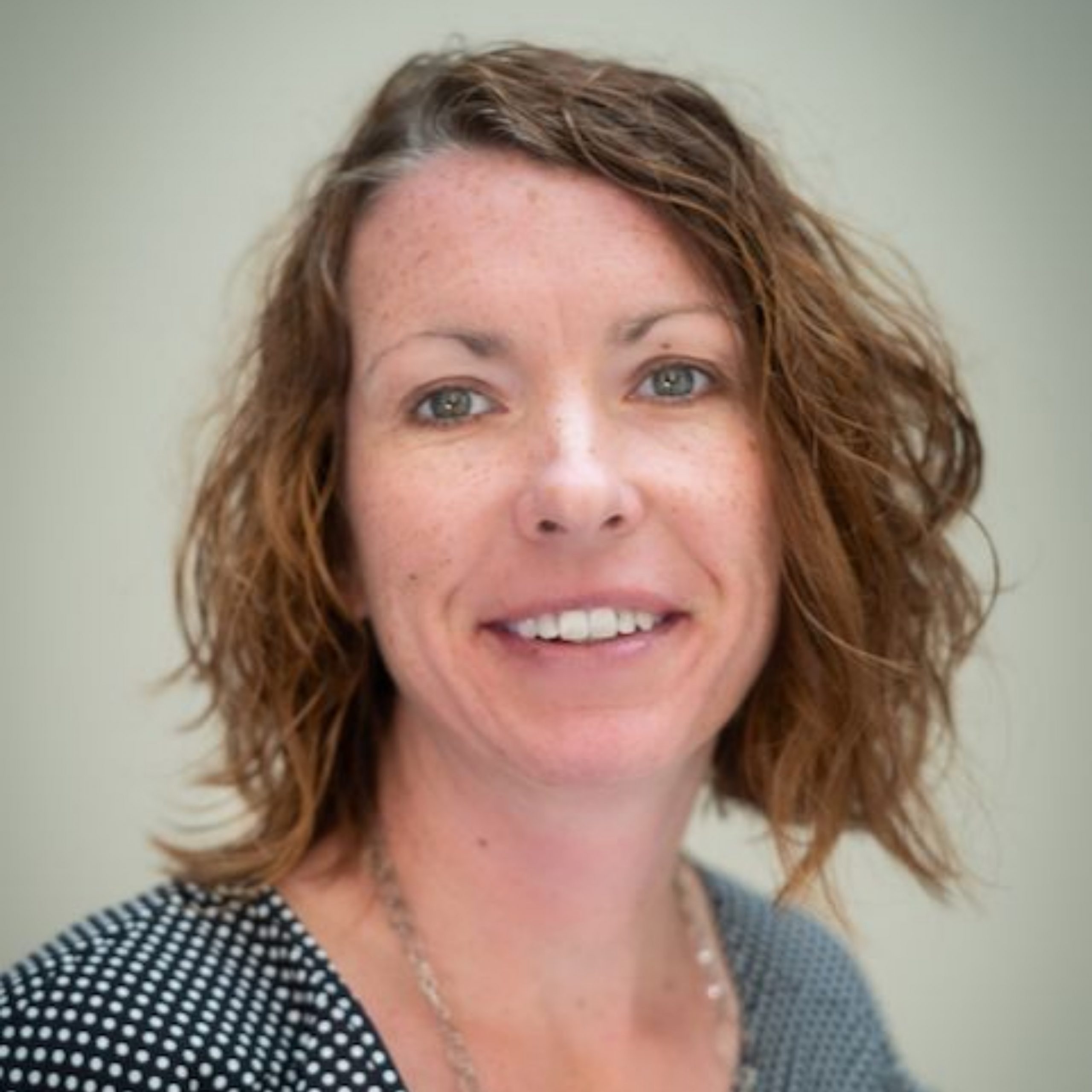 Social Sciences/History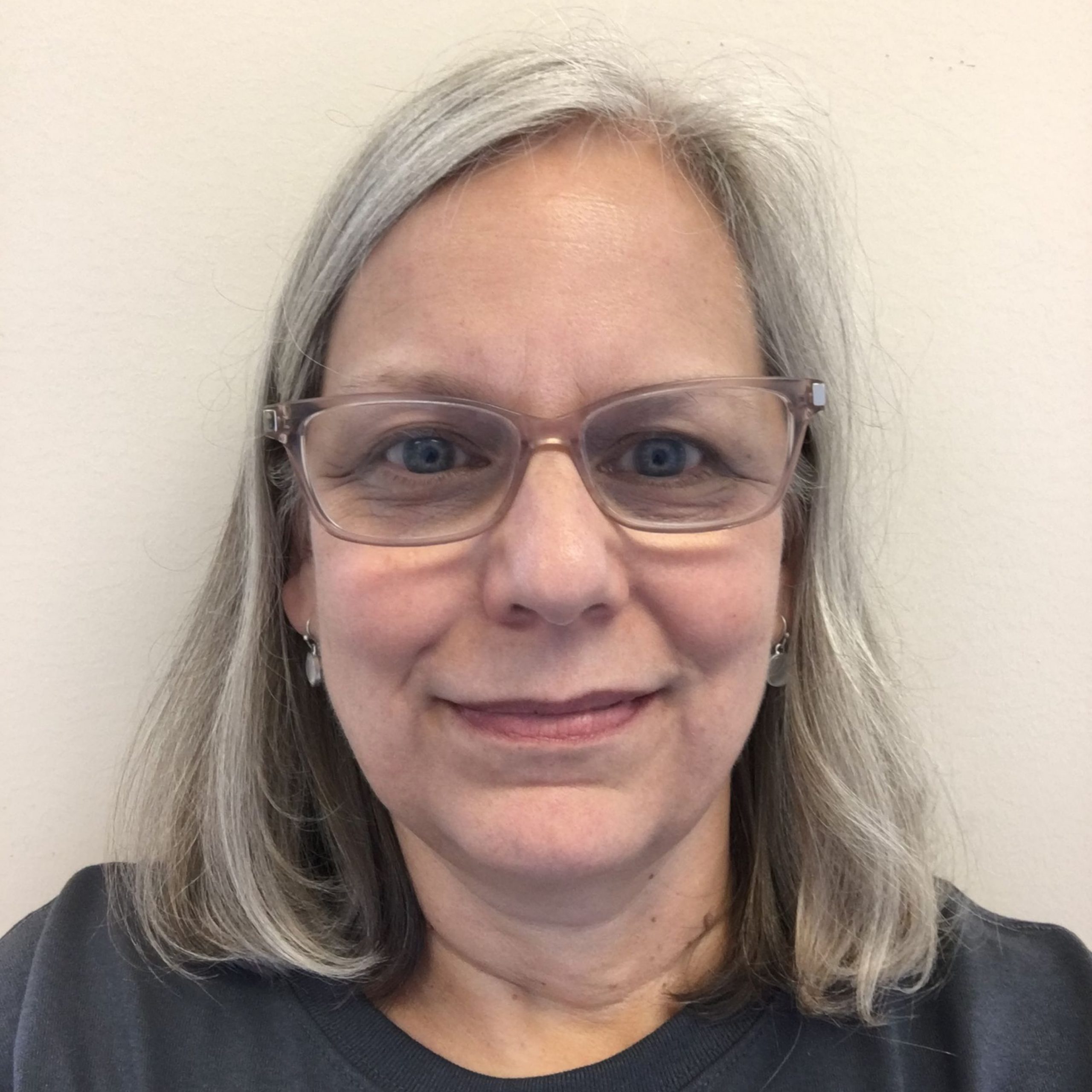 Language Arts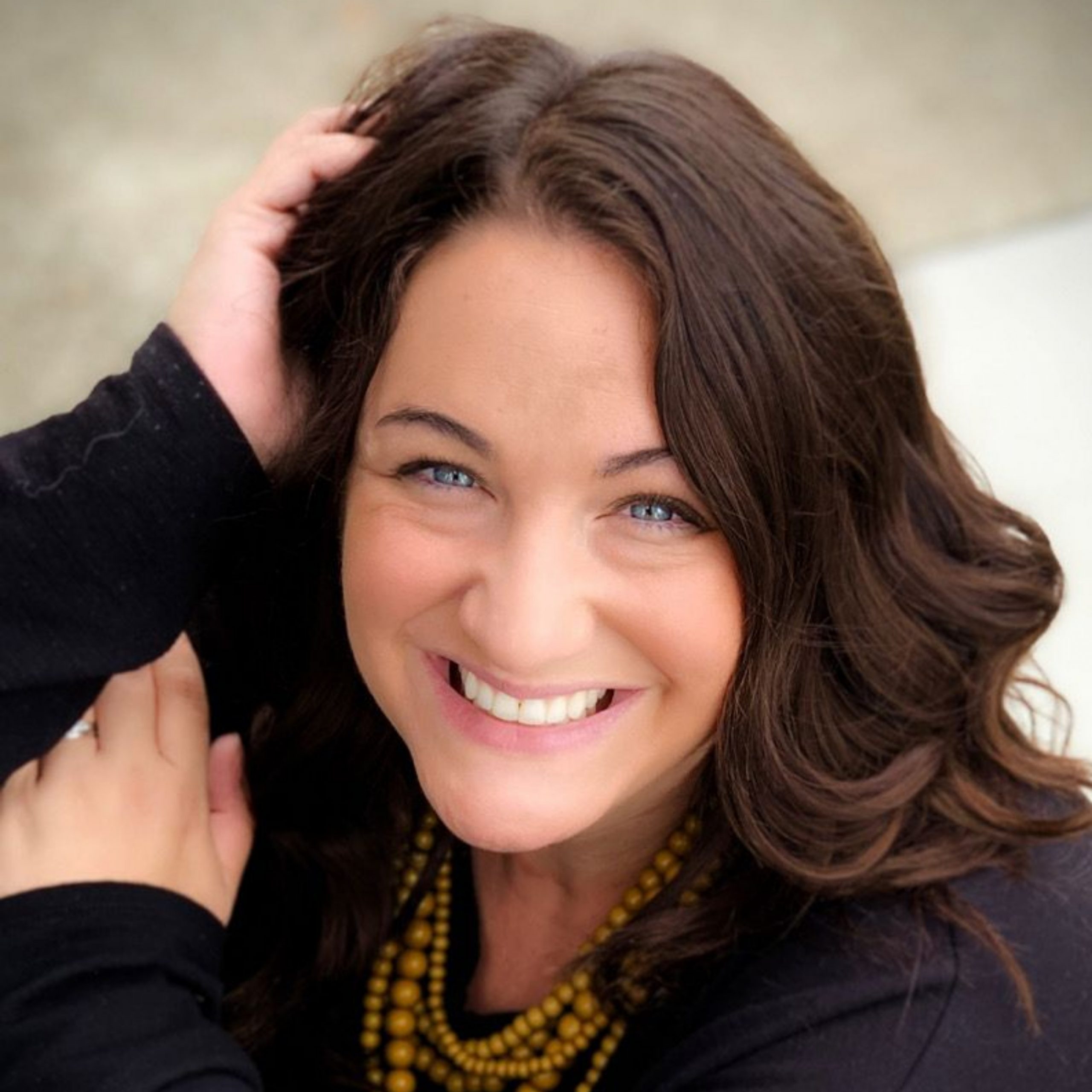 Counselor of the Year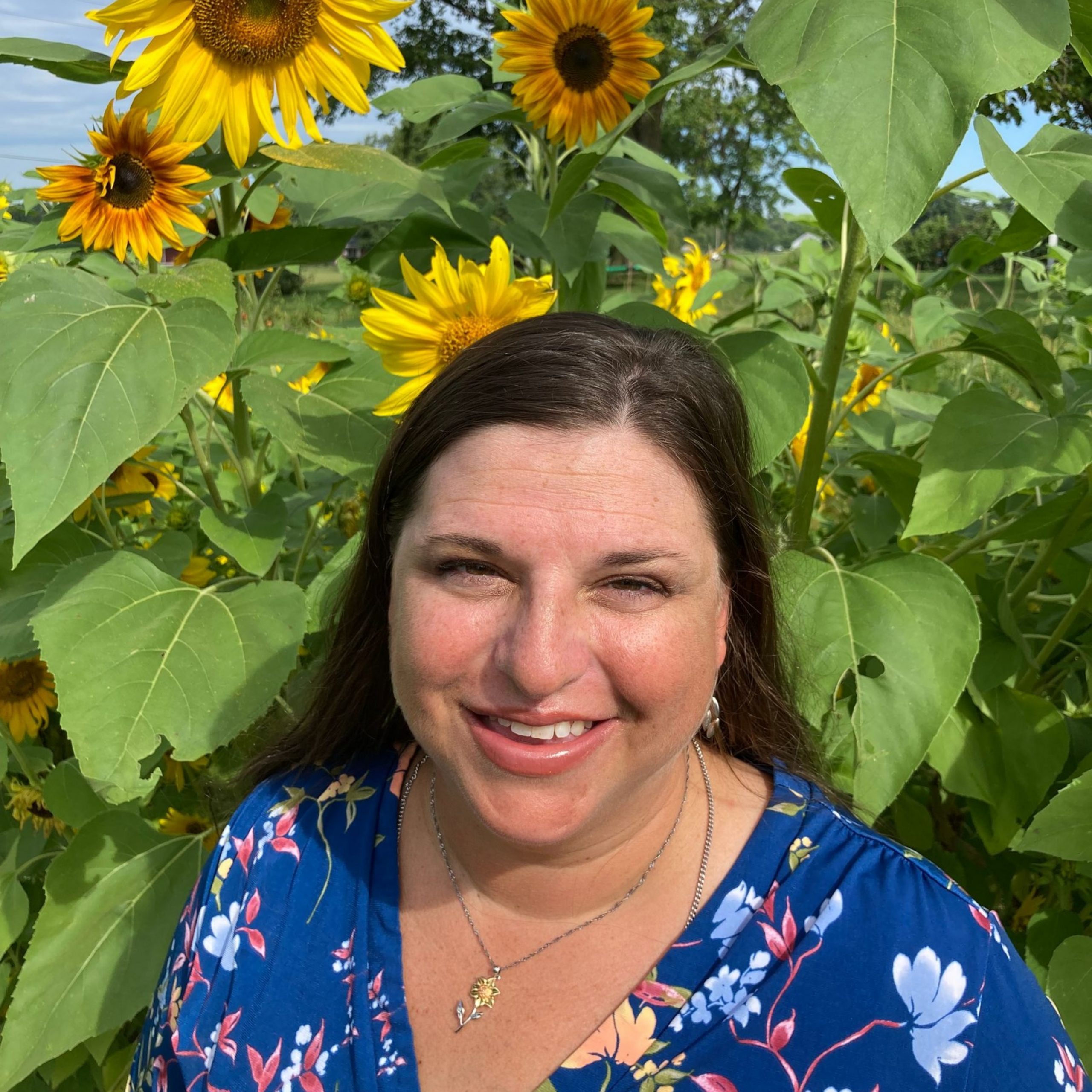 Foreign Language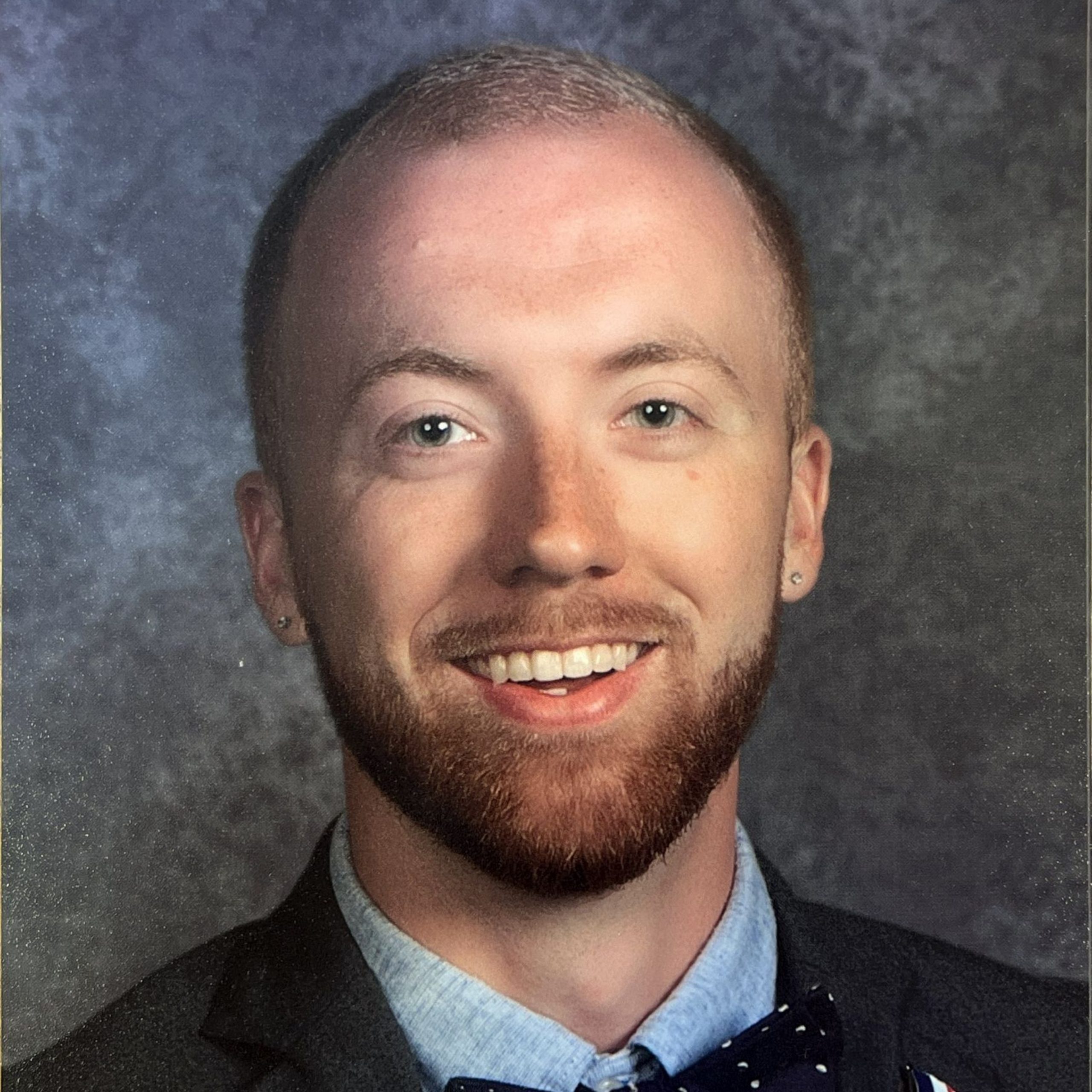 Leadership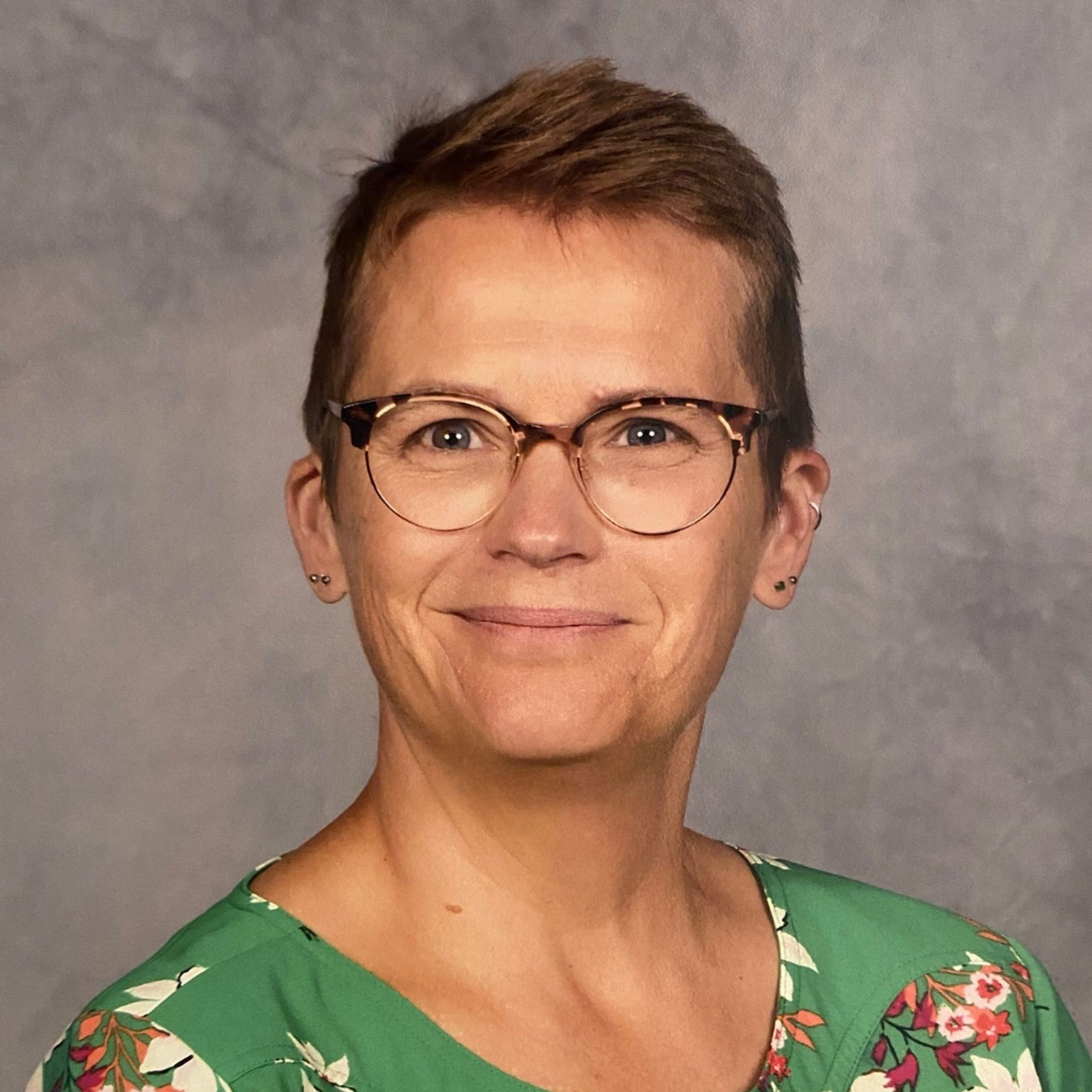 Outstanding Contribution to Special Needs Students