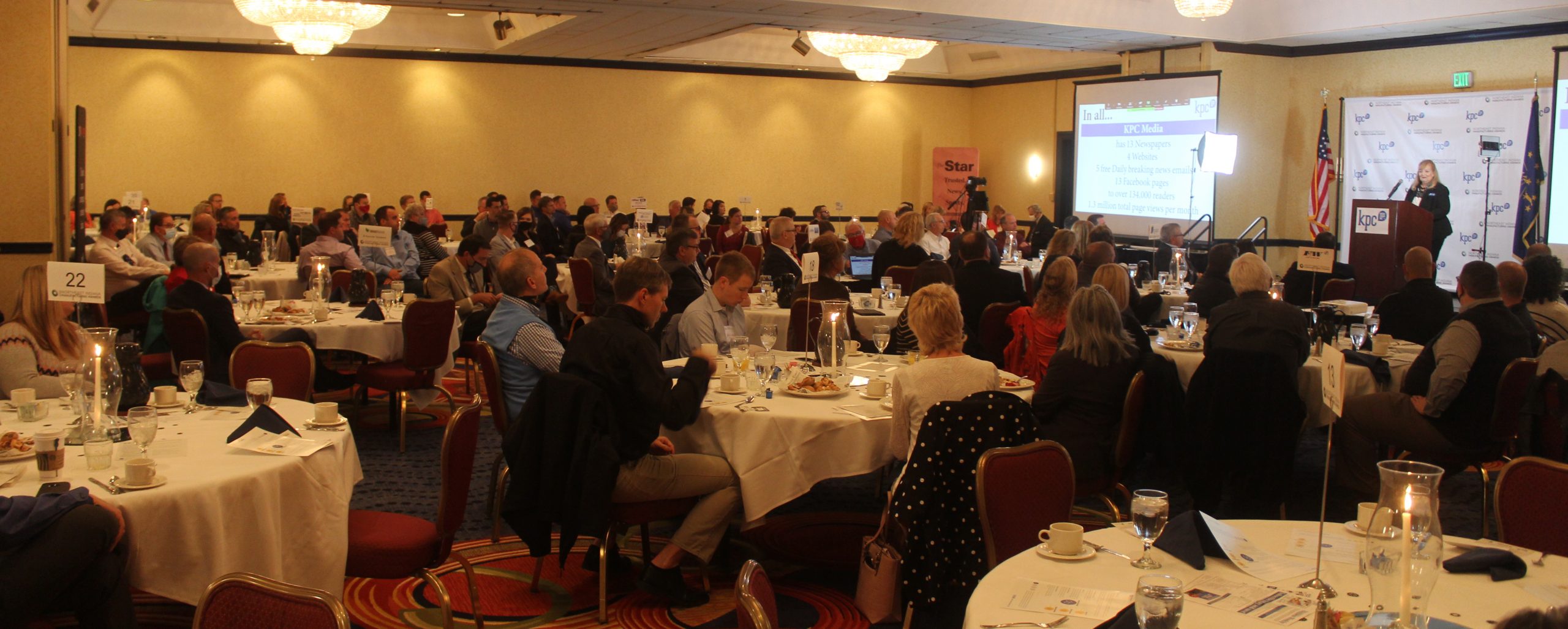 2021 Nominations Are Open!
First held in 2020, the Northeast Indiana Manufacturing Awards recognize outstanding manufacturers in our region.
Assisted by area manufacturing leaders, this networking event brings together top plant managers, vendors, political leaders and the public to discuss issues of importance to this critical segment of our community's employment base.
Companies are nominated for awards and then voted on by the readers of KPC's newspapers and websites for their commitment to excellence, workplace diversity, environmentally-friendly practices, innovative workplaces and the overall strength of manufacturing in our Northeast Indiana communities.
This year the event will also feature an expo where vendors can demo their products, make valuable networking connections and gather hot leads.
April 14th, 2022 - Postponed Due to Covid-19
7:30am - 1 pm
Parkview Mirro Center
10622 Parkview Plaza Dr, Fort Wayne, IN 46845
The 2020 Salute to Industry special publication highlights the amazing manufacturers in our region. It features the winners and semi-finalists of the 2020 Northeast Indiana Manufacturing Awards, as well as commentary from Congressman Jim Banks and Bill Konyha, President and CEO of The Regional Chamber of Northeast Indiana.
The event highlights and livestream recording are also available for viewing below.
THANK YOU TO OUR 2020 SPONSORS!