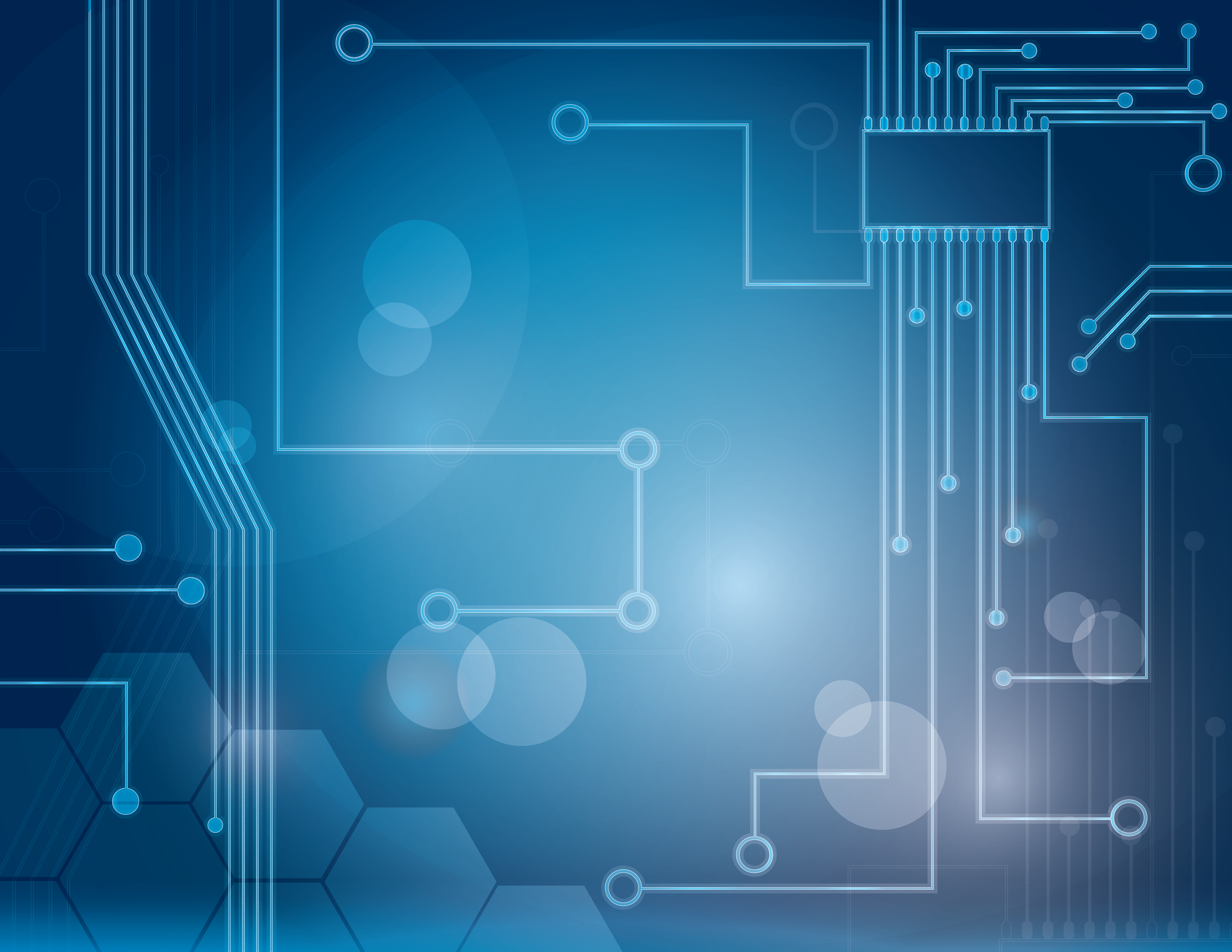 Greater Fort Wayne Business Weekly will be honoring 10 of our region's most innovative companies and individuals. Nominations will be accepted though April 16th, 2021. Winners will be selected by a panel of expert judges and honored at the Innovation Awards ceremony on Friday, June 25th. Winners will also be featured in the Greater Fort Wayne Business Weekly special commemorative section.
Individual Awards:
-Innovator of the Year
-Startup Innovator of the Year

Company Awards:
-Innovation in Education
-Innovation in Banking & Finance
-Innovation in Food & Agriculture
-Innovation in Healthcare
-Innovation in Construction & Engineering
-Innovation in Real Estate
-Innovation in Retail
-Innovation in the Legal Profession
Nominees will be judged based on the following criteria, so please be sure to address AT LEAST one of these topics in your nomination:
Company has a proven track record of...
-introducing new ideas
-finding creative solutions to problems
-adapting to changing industry landscape
-developing new methods of production
-developing new products
-adapting existing products to meet new needs
Independent endorsement of your innovation
Enhances lifetime value of your innovation
Network with industry leaders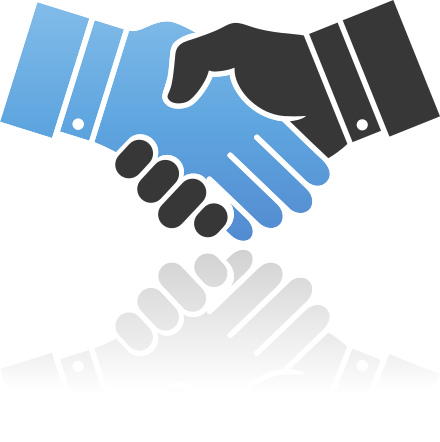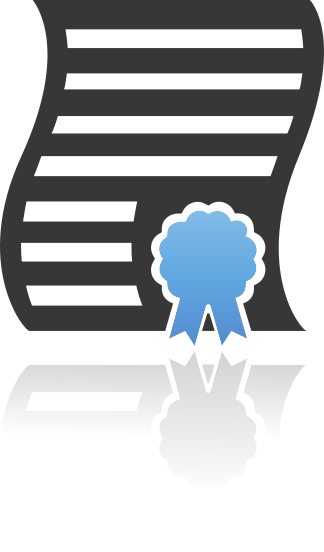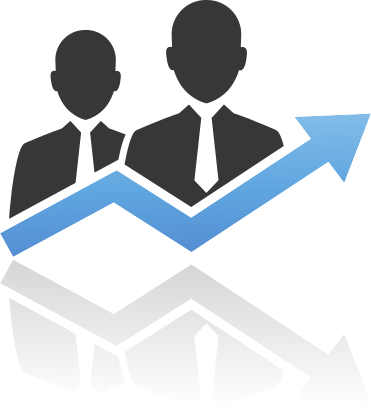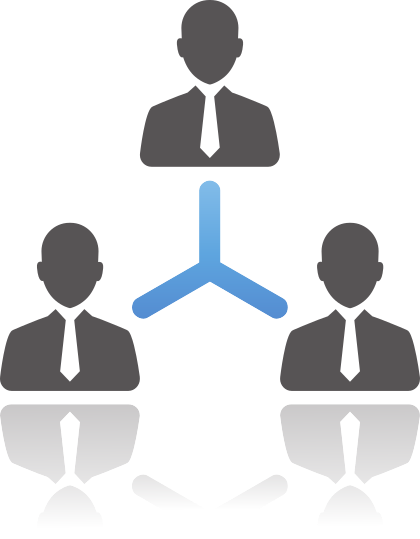 Innovative individuals and/or companies in:
-Education
-Banking/Finance
-Food/Agriculture
-Healthcare
-Construction/Engineering
-Real Estate
-Retail
-Law
YES... you can nominate yourself!
-Companies/individuals who have been nominated
-Business owners and executives
-Recruiters looking to meet talented individuals
-Supply chain professionals/vendors
-R&D, operations and product managers
-Anyone interested in discovering Northeast Indiana and Wester Ohio's vibrant, emerging technology
Sponsorships & Advertising Opportunities